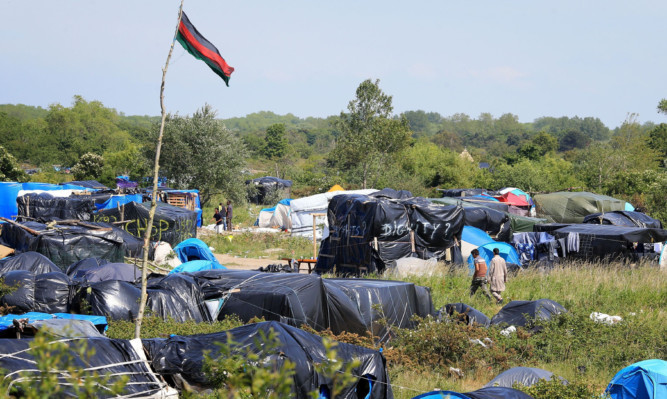 British cross-Channel ferry travellers are facing disruption after the closure of the Port of Calais due to industrial action.
All ferry services to and from the Port of Dover in Kent were being affected by the strike, which started at the northern French port at 3.50am.
A spokesman for the British port said the situation was being monitored closely amid hopes that ferry services would return to normal operations "as soon as possible".
Calais has become the focus of attention recently as migrant numbers close to the port have swelled to more than 3,000 since April.
British truckers have reported facing violence, intimidation and fears of being fined if migrants clamber aboard their trucks. Some now take lengthy detours to avoid Calais altogether.
Aid workers have reported a "catastrophic" situation, with predictions that some 2,000 more migrants displaced from war-torn countries including Eritrea, Syria and Afghanistan could arrive in Calais over the summer.
A Port of Dover spokesman said DFDS Seaways services were still running as normal to Dunkirk. Customers were being advised to contact their ferry operator before travelling.
And there were warnings that travellers should expect delays to services when the Port of Calais eventually re-opens.
A Port of Dover spokesman said: "We will continue to monitor the situation closely in liaison with our ferry partners and the Port of Calais in order to resume normal operations as soon as possible."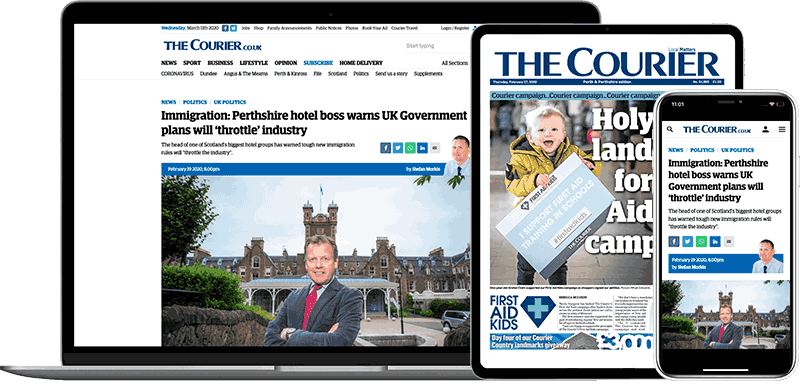 Help support quality local journalism … become a digital subscriber to The Courier
For as little as £5.99 a month you can access all of our content, including Premium articles.
Subscribe