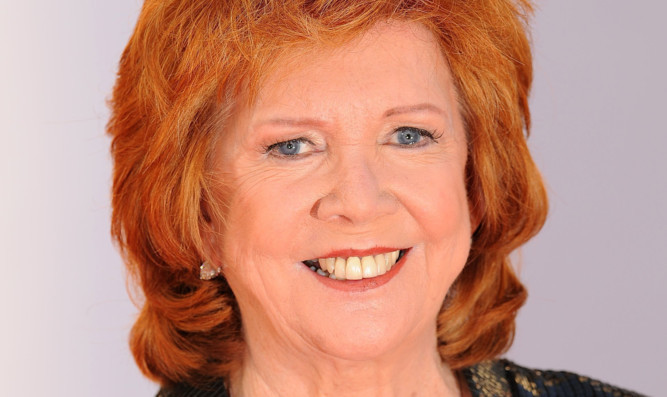 Cilla Black died of a stroke after falling and hitting her head at her Spanish villa.
The singing and TV star was sunbathing at her villa on the Costa del Sol, when she lost her balance, fell, hit her head which knocked her unconscious.
A post-mortem revealed that she subsequently died of a stroke, a statement from her publicist said. She would not have suffered, it added.
In a joint statement her three sons Robert, Ben and Jack said: "We are devastated by the sad loss of our mother, but have been deeply touched by all the kind messages of support from her friends, fans, the public and media.
"We would like to thank everyone, especially the people of Liverpool. The tributes and condolences have really helped us through these difficult times.
"The Spanish authorities have now told us we are able to bring mum home, which we hope to do as quickly as possible.
"We would also like to thank all those involved for their assistance with this matter. We respectfully request for our continued privacy to grieve."
The family have been given permission to take her body home.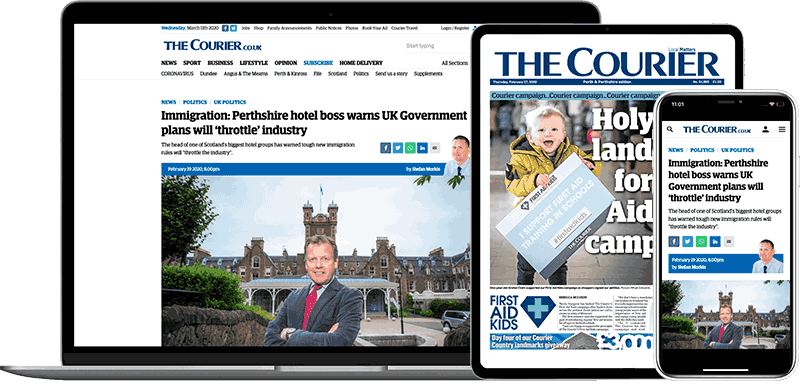 Help support quality local journalism … become a digital subscriber to The Courier
For as little as £5.99 a month you can access all of our content, including Premium articles.
Subscribe