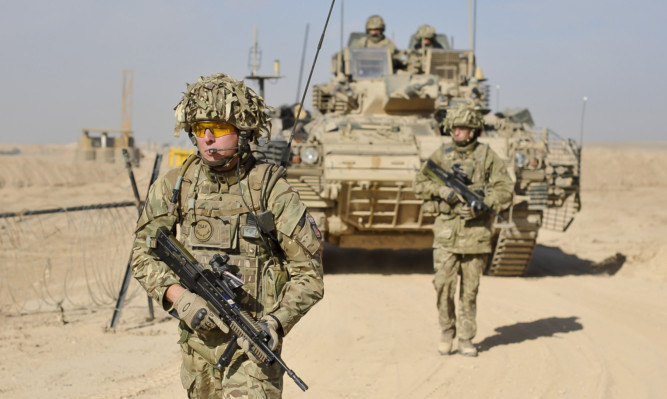 Britain is to maintain its military support mission in Afghanistan until the end of next year, Defence Secretary Michael Fallon had announced.
In a Commons written statement, Mr Fallon said that around 450 personnel would remain in a non-combat role including mentoring instructors at the Afghan National Army Officer Academy.
The move follows the announcement by President Barack Obama that the US is to maintain its remaining force in Afghanistan throughout 2016.
"The UK Government recognised it would take time for the ANDSF (Afghan national defence and security forces) to develop into a fully-fledged fighting force capable of providing complete security for the people of Afghanistan," Mr Fallon said.
"We therefore made plans to review our commitment in light of its performance over the year and the overall security situation.
"Both the US and our own decisions underline Nato's continued commitment to training and assisting Afghan forces as they grow stronger."