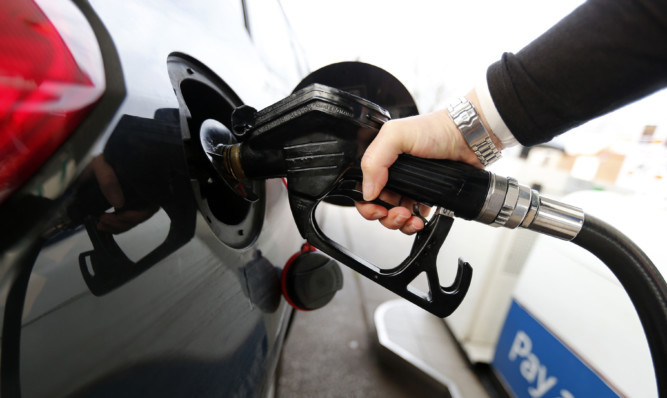 Vehicle excise duty (VED) should be raised for new diesel cars in an attempt to improve air quality, a think-tank has said.
Policy Exchange claimed VED for diesel vehicles should be increased by up to £800 to reflect the higher level of air pollution they cause, compared with petrol cars.
The proposal said this could generate £500 million additional revenue each year, which could be used to fund a new diesel scrappage scheme.
Matched funding from manufacturers would mean motorists could receive grants of £2,000 to get rid of an old diesel car or van and buy a lower-emission vehicle.
The think-tank believes encouraging diesel drivers to switch to alternatives such as petrol, hybrid or electric cars would lead to a "dramatic" improvement in air quality.
Richard Howard, head of environment and energy at Policy Exchange, said London and other major UK cities were facing an "air pollution crisis" with residents "exposed to illegal and unhealthy levels of NO2".
"If we are to clean up air pollution then the Government needs to recognise that diesel is the primary cause of the problem, and to promote a shift to alternatives," he said.
"This needs to be done in a way which does not unduly penalise existing diesel drivers, who bought their vehicle in good faith, and gives motorists sufficient time to respond.
"Instead of increasing diesel fuel duty or banning diesels from city centres, the Government should look to increase taxes on new diesel cars and offer scrappage grants to take old polluting diesels off the road."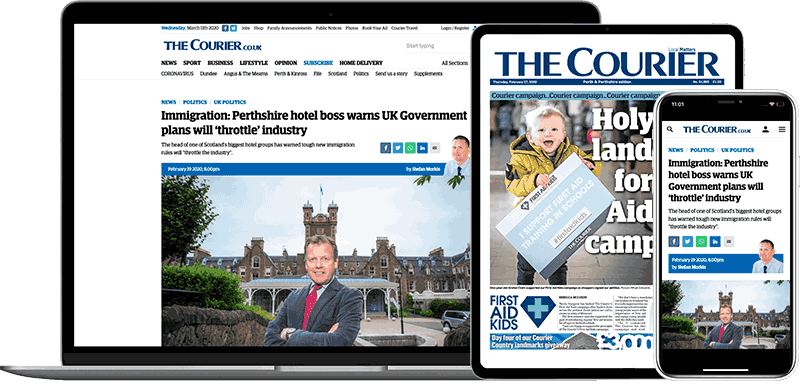 Help support quality local journalism … become a digital subscriber to The Courier
For as little as £5.99 a month you can access all of our content, including Premium articles.
Subscribe