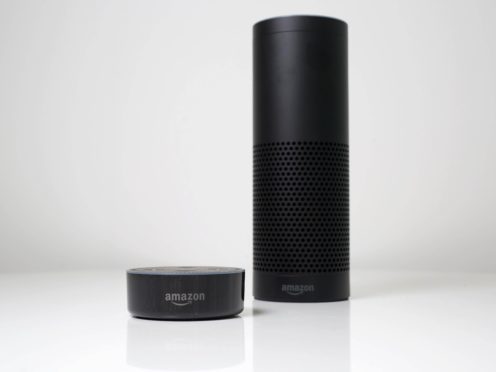 Amazon says an "unlikely" string of events prompted its Echo personal assistant to record a family's private conversation and then send the recording to an acquaintance.
The woman, from Portland, Oregon, told KIRO-TV that an employee of her husband contacted them to say he thought their device had been hacked.
The employee, from Seattle, told them he had received an audio file of them discussing hardwood floors.
Amazon confirmed the woman's private conversation had been inadvertently recorded and sent.
It said the device interpreted a word in background conversation as "Alexa" — a command that makes the machine wake up — and then it interpreted the conversation as a "send message" request.
The company said it is "evaluating options to make this case even less likely".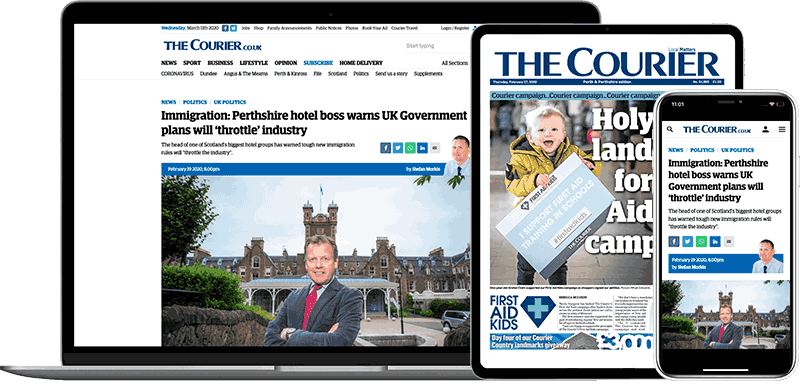 Help support quality local journalism … become a digital subscriber to The Courier
For as little as £5.99 a month you can access all of our content, including Premium articles.
Subscribe