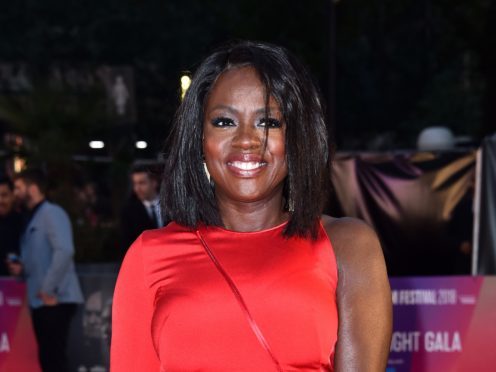 Oscar winner Viola Davis has said it is important that stories about women are not just seen as "the hip thing" and that gender equality in Hollywood is more than a hashtag.
Speaking on the first night of the BFI London Film Festival, where her new film Widows had the opening night gala premiere, the actress said the industry has been slow to depict women accurately on screen.
She told the Press Association: "I think we are in a zeitgeist where people want to make more films about women because it's the hip thing to do.
"I don't want it to be a hip thing, I want it to actually be a change. I don't want it to be a hashtag."
She added: "I feel very much attached to the idea that whatever woman I'm presenting, it should be a woman that is reflective of the women that I know in my life.
"Sometimes the characters don't strike me as real on screen, they seem to be just a filtered down fantasy version of womanhood and I think time enough of that, I think women can really take really strong honest portrayals on screen.
"I think that Hollywood has done that in the past, I always feel like that comes from a place of money and fear, of fantasy.
"But I think that art can only transform and change the pendulum when it's honest and I happen to think that who we are as women, really as women, is really interesting and I think that when you draw from that, right there you have a movie."
Widows, directed by London-born filmmaker Steve McQueen, centres on a group of women who stage a robbery after their husbands are killed during a heist and is based on a Lynda LaPlante miniseries from the 1980s.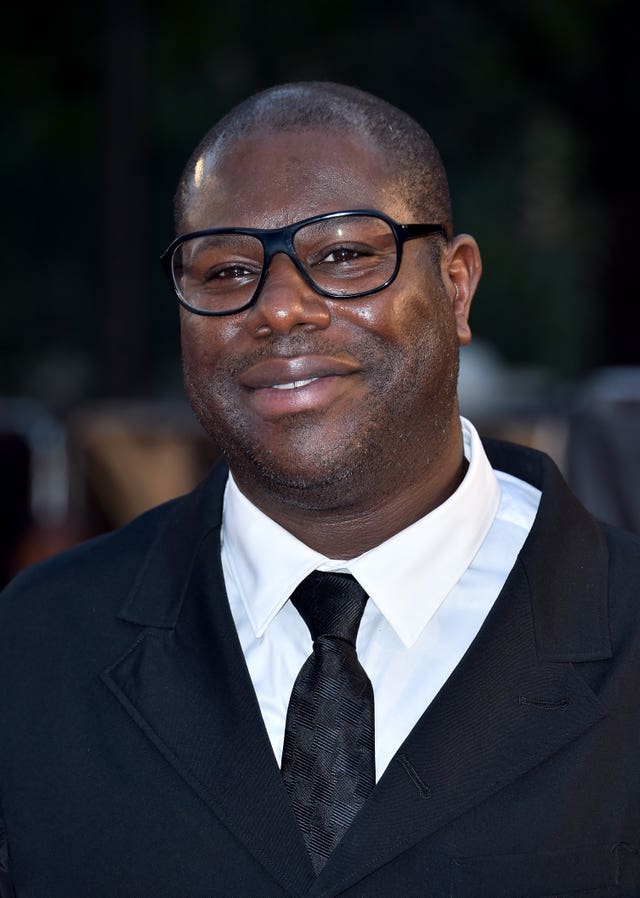 The director said: "Women need to be heard. I'm not giving anyone a voice, I'm just here to facilitate these great actresses and it's a great story.
"That was the key, and you go back to the 40s and 50s, Greta Garbo, Katherine Hepburn, Bette Davis, these pictures were made all the time, this isn't anything new."
The film is McQueen's first since 2013's 12 Years A Slave, which won the best picture Oscar, but he said could not allow himself to be worried about how to follow up so much success.
He said: "First thing I did was I put it up for a week, then I took the statue down and hid it and got on with my life. I don't need to see that."
On opening his hometown film festival, he said: "It means a lot, I remember coming to see films here as a child and as an adult and now I'm walking the red carpet and opening one of my pictures, it's fantastic."
The BFI London Film Festival runs until October 21.
Widows is released in UK cinemas on November 6.