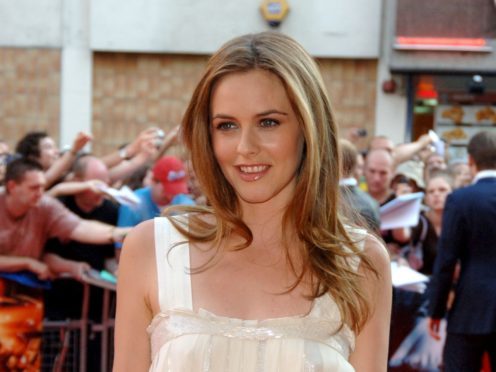 Clueless, the classic 1990s teen romantic comedy starring Alicia Silverstone, will reportedly be remade.
Paramount Studios is said to have hired Marquita Robinson, a writer and story editor on Netflix's GLOW, to write the script while Girls Trip's Tracy Oliver is set to produce the movie, according to the Hollywood Reporter.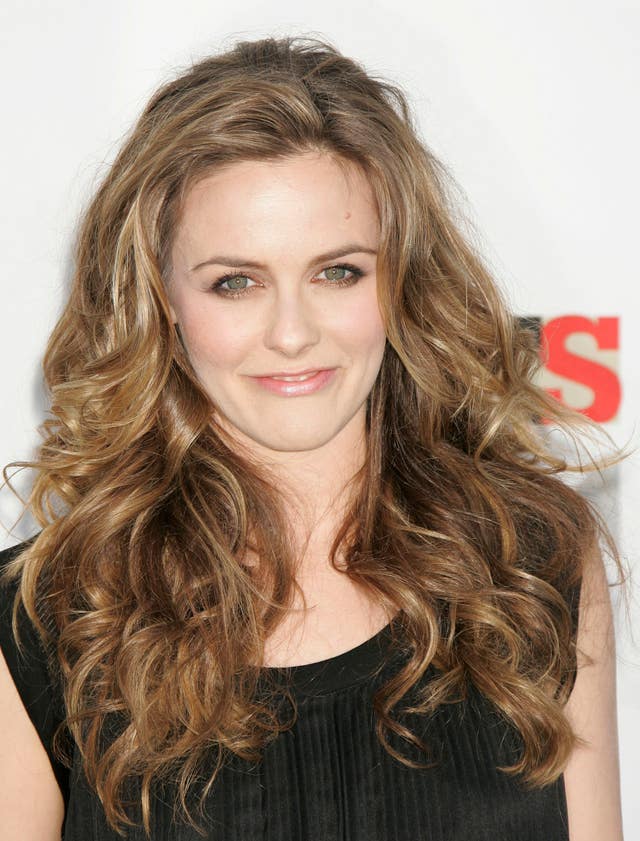 The remake is said to be in early development and further details have not been revealed.
Box office smash Clueless, released in 1995 and written and directed by Amy Heckerling, was a modern take on Jane Austen's Emma and has since become a cult classic.
Silverstone starred as Cher, the cool teenager who made over Brittany Murphy's new girl before playing matchmaker. Murphy died of pneumonia at the age of 32 in 2009.
Paul Rudd played Cher's former step-brother, whom Murphy's character falls for. Stacey Dash portrayed Silverstone's best friend.