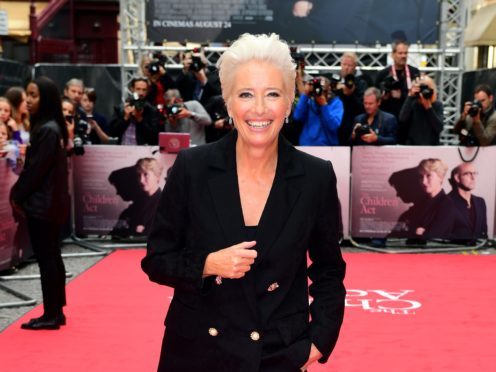 Emma Thompson will star in a new BBC One drama penned by Russell T Davies.
The actress will appear opposite Jessica Hynes, Rory Kinnear, Ruth Madeley, T'Nia Miller, Anne Reid and Russell Tovey for the six-part series Years And Years.
The show will follow the Lyons family as Britain is rocked by unstable political, economic and technological advances and their complex lives converge on one crucial night in 2019.
It will follow them over the next 15 years with the twists and turns of their everyday life.
Thompson will play Vivienne Rook, an outspoken celebrity turned political figure whose controversial opinions divide the nation.
Described as a new breed of politician, an entertainer, a rebel, and a trickster, her rise to power will lead the country into an unknown future.
Kinnear plays Stephen Lyons, a financial adviser and the family's peacekeeper who is married to Celeste played by T'Nia Miller, an ambitious and opinionated accountant.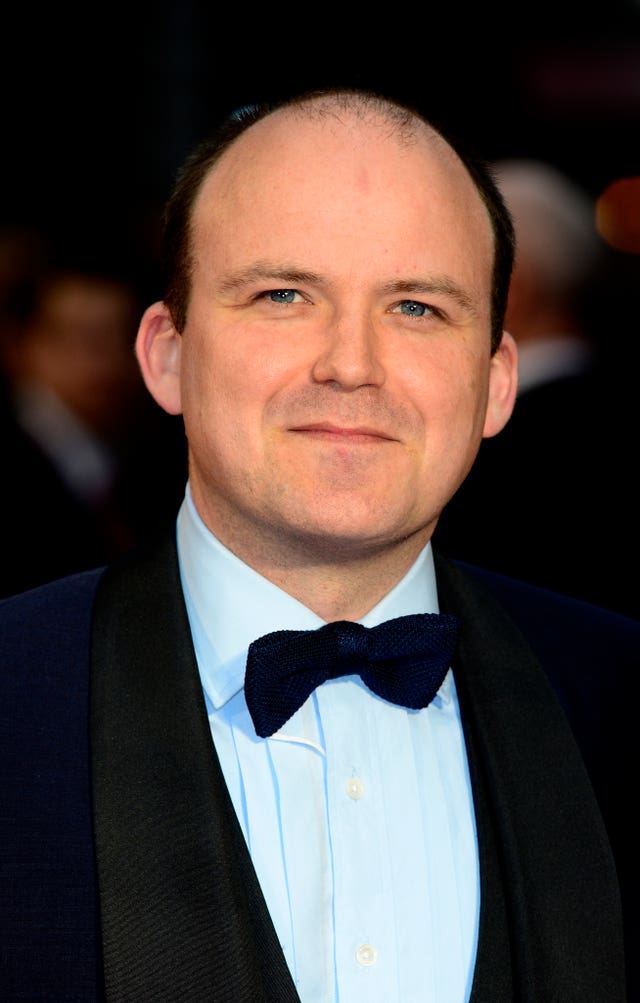 Russell Tovey will play Daniel Lyons, a hard-working housing officer and Stephen's brother, while their sister Edith, played by Jessica Hynes, is radical, dangerous and calculating with a secret life and Rosie, played by Madeley, is heavily pregnant.
Reid presides over the family as Muriel, the grandmother of the Lyons family.
Davies says: "This is a dream cast, put together by Andy Pryor, the man who found Jodie Whittaker to be Doctor Who. I'm very lucky, and very excited to start filming."
Nicola Shindler, CEO of StudioCanal UK and executive producer for Red Production Company, added: "No other writer could have written such an original, important and entertaining state-of-the-nation drama, with a family at its centre that an audience will want to spend time with.
"I'm thrilled a cast of this calibre will bring them to life."
Production on the series has begun in Manchester.