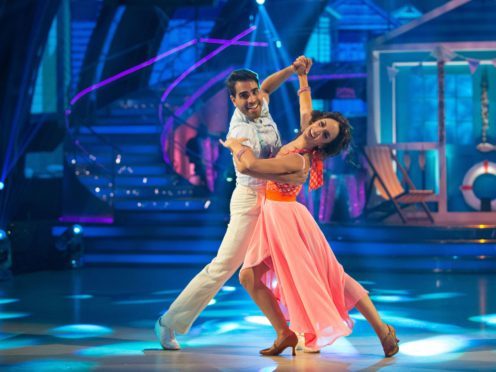 Dr Ranj Singh has said appearing on I'm A Celebrity… Get Me Out Of Here! would be "amazing" but he would struggle with the show's famous eating challenges.
The 39-year-old television presenter appears on ITV's This Morning alongside Holly Willoughby, who this month arrived in Australia to host the new series of I'm A Celebrity… alongside Declan Donnelly.
The Strictly Come Dancing star told the Press Association that while the show's physical tests would not bother him, even watching the eating challenges on television had made him feel ill.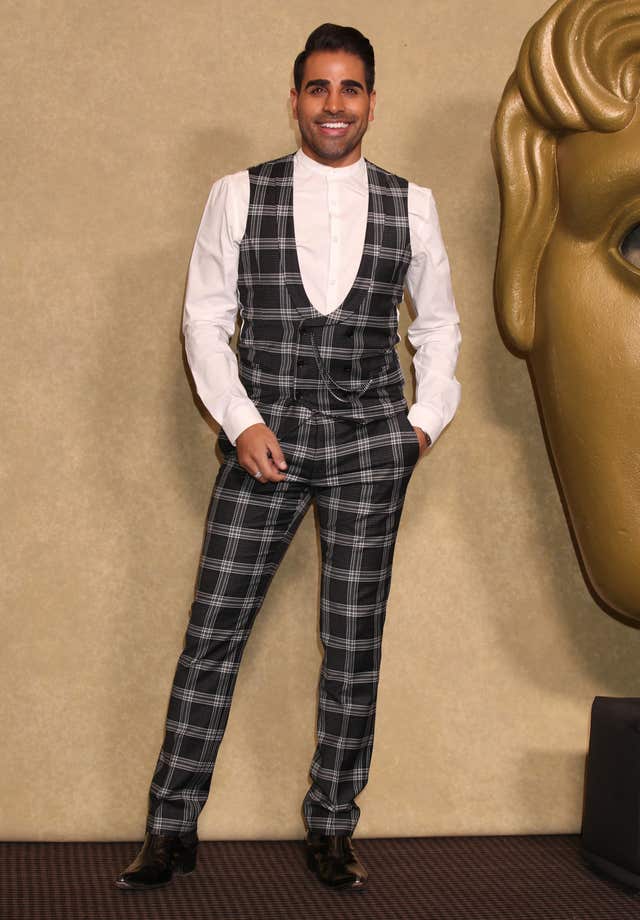 On the show, contestants are asked to consume meals and drinks consisting of bugs and other insect life.
He said: "I've thought about the jungle. It's not the sleeping outdoors, or not having a huge amount to eat, that stuff doesn't bother me, physical challenges don't bother me.
"What upsets me and kind of bothers me is doing eating challenges, which I wouldn't be very good at because I gag just watching it on TV sometimes. I'm not sure I could cope in real life.
"Some of the creepy crawly things they do, it's not really my cup of tea. I'd probably freak out a bit but saying that, you never know.
"I'm not scared of gore. I'm not scared of that. Doing the jungle would be amazing. And it would be a great challenge to set myself."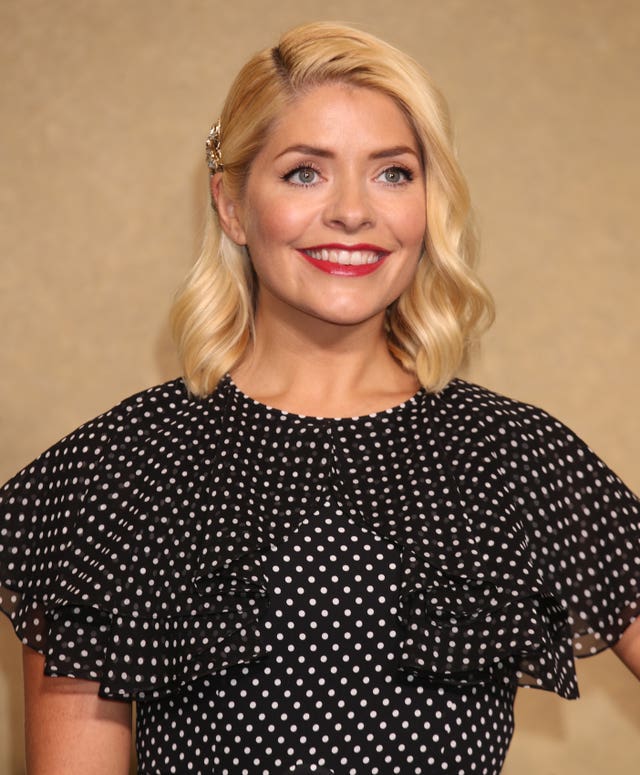 The NHS clinician also hailed This Morning co-host Willoughby as "brilliant", adding that he thought she was going to take to hosting I'm A Celebrity… like "a fish to water".
Willoughby, 37, replaced Ant McPartlin on the show following his arrest for drink driving and subsequent admittance to rehab.
Singh said: "She's going to be brilliant. I think she's going to be brilliant. She's so loved, and her and Dec as a duo will work really well because they know each other.
"They've known each other for a long time. There's a relationship there. I think she will take to it like a fish to water. She will be great."
Singh also suggested Willoughby's squeamish nature might make for entertaining viewing.
He added: "I hope they don't get her to do any challenges because she's a bit squeamish, although I think that could be entertaining. I just think it will add to the entertainment value."
Strictly Come Dancing continues on BBC One on Saturday night.