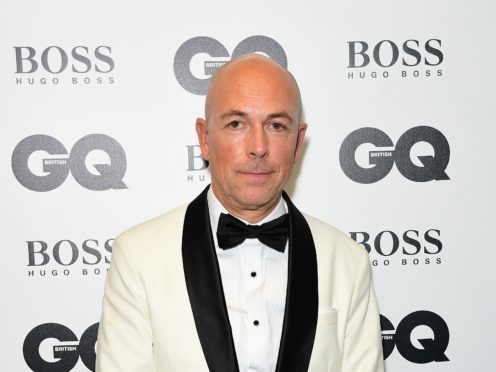 Upskirting is not considered to be workplace harassment by 15% of men aged 25-34, a new survey on modern masculinity has suggested.
The taking of surreptitious photographs up women's skirts without their knowledge or consent has been described by Theresa May as a "hideous invasion of privacy" and earlier this year, legislation to make it an offence punishable by up to two years in prison was introduced.
However, according to a new poll, only 85% of men aged between 25 and 34 believe that it can be considered sexual harassment if it occurs in the workplace.
Men's magazine GQ has unveiled the findings of an external survey conducted by YouGov called The State of Man in order to discover more about the diverse and changing nature of masculinity in the UK in 2018.
More than 1,000 men in the UK of all ages, sexual orientations, backgrounds and occupations were questioned in the poll about matters including modern masculinity, employment, mental health and sexual behaviour.
As well as the upskirting results, the survey also indicated that 55% of men over the age of 55 do not think that wolf-whistling at a female colleague is workplace sexual harassment.
Conducted in the wake of the Me Too movement, the study found that over a third of men aged 16-24 (36%) fear being wrongly accused of sexual harassment, compared to 28% of those aged 45-54.
Despite the prominence of the Me Too movement, which started on social media last year in the wake of numerous high-profile sexual misconduct allegations, only 52% of men over the age of 55 were aware of it.
However, 88% of men aged 16-24 were aware of Me Too.
GQ editor Dylan Jones said: "As GQ enters its 30th year, it felt timely and necessary to share the results of an external YouGov survey we conducted in the UK called The State of Man.
"And, it seems, it is timely – because rarely has there been a more confusing time to be a man. In the past year masculinity has been radically shifted, acutely tested, very publicly, and rightfully so.
"As the leading and longest standing men's publication we felt the need to find out, to openly be part of the conversation and more importantly listen. The Me Too movement has dominated Hollywood, fashion, tech and political arenas but we wanted to focus on the everyday man – because being at the table to discuss across all areas of society is how we will drive radical change now and into the future."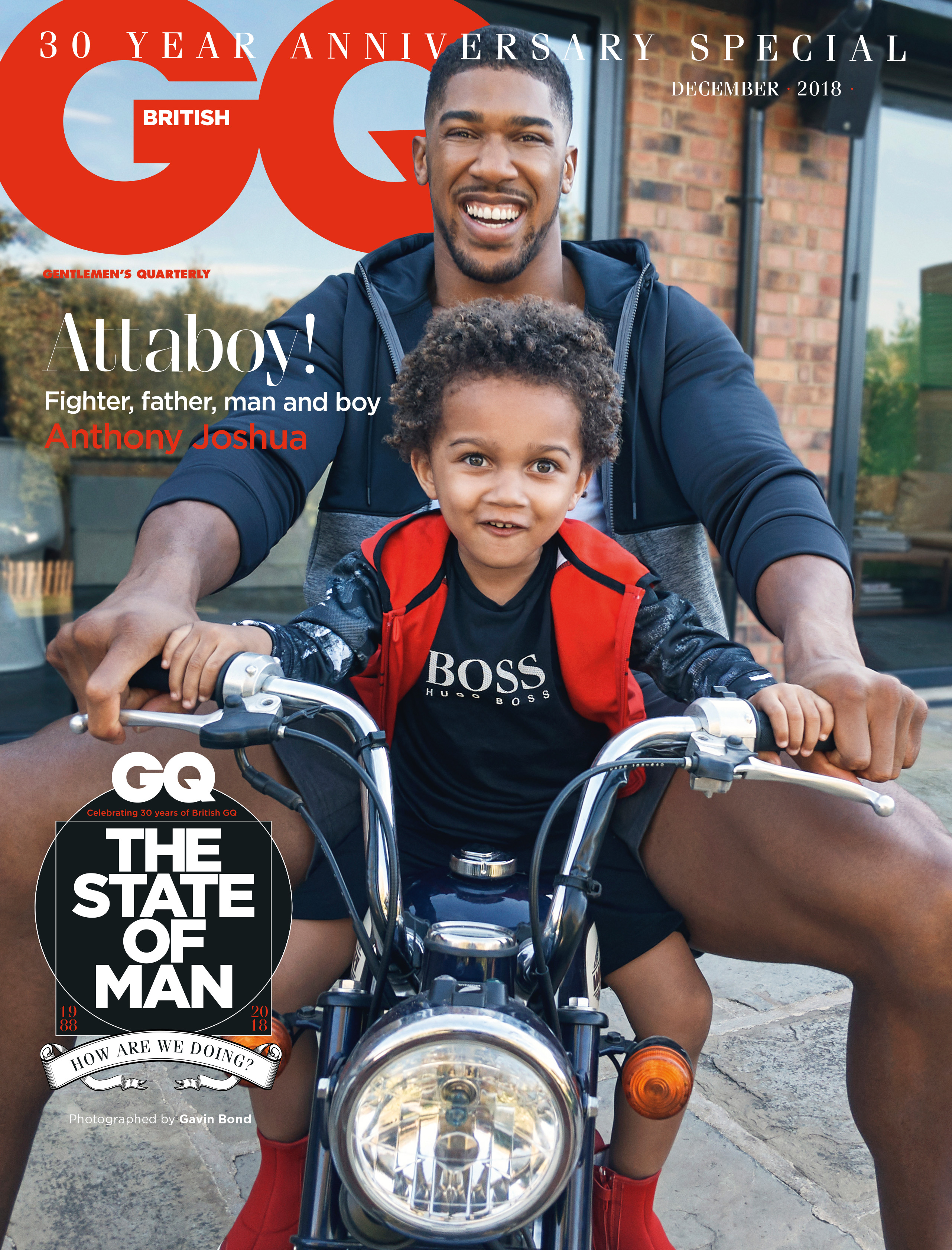 Nick Sargent, Publisher of GQ, said: "The YouGov survey highlights where work still needs to be done.
"While it's great to have men support the Me Too movement, understand consent, and respect boundaries, we shouldn't be applauding them just yet.
"This kind of data can be a powerful tool for wider change, if men everywhere take personal responsibility for a more progressive culture. Having open conversations can and will drive meaningful behavioural change.
"Journalism has and always will play a role in creating the conversation, and this room is filled with contributors to GQ on this topic and many of the topics highlighted in this survey.
"Together we are committed to re framing modern masculinity and the State of Man by continuing to hold these conversations."
The full findings from the survey will be available in the December issue of GQ, available via digital download now or newsstands on Thursday November 1.