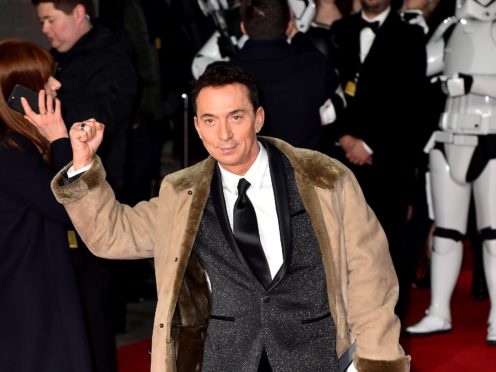 Bruno Tonioli has never watched an episode of Strictly Come Dancing.
The Italian choreographer and TV star has been a judge on the programme since it began in 2004, and is known for his flamboyant displays of adoration while giving remarks to the contestants.
However, he told Radio Times magazine: "I've been doing it for 14 years and I never watched a single show because I don't want to become self-conscious.
"But we recently made a DVD of all the best dances from Blackpool – that was the first time I watched something back."
Tonioli, 62, also said that he does not have a social life while he works on both Strictly and the American equivalent Dancing With The Stars at the same time.
"I don't go out for two months," he said.
"I stay home in the evenings, I go to the gym and stay fit. It's like being a nun.
"By the end I'm exhausted. Never mind Lady Gaga, it's Bruno Gaga. But I'm very lucky and I will do it for as long as I can and as long as they want me."
Asked if he shares Strictly gossip with the show's former head judge Len Goodman, who still appears on Dancing With The Stars, Tonioli said: "No, there's no time!
"We're doing a job. We're not just sitting around having a cup of tea, you know! It's not a holiday."
Radio Times is available now.