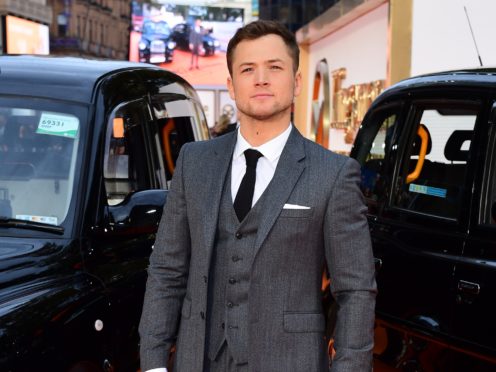 Taron Egerton plans to return to his role in the Kingsman films after taking a break for the third instalment, when he hopes the franchise returns to its British roots.
The 29-year-old actor, who shot to fame as spy-in-training Gary 'Eggsy' Unwin and will next be seen in a new big screen version of Robin Hood, confirmed the third film will be a prequel to the modern action movies.
He told the Press Association: "It's set 100 years ago, it's a prequel. That doesn't mean I won't do another one, it just means it won't be the next one you see.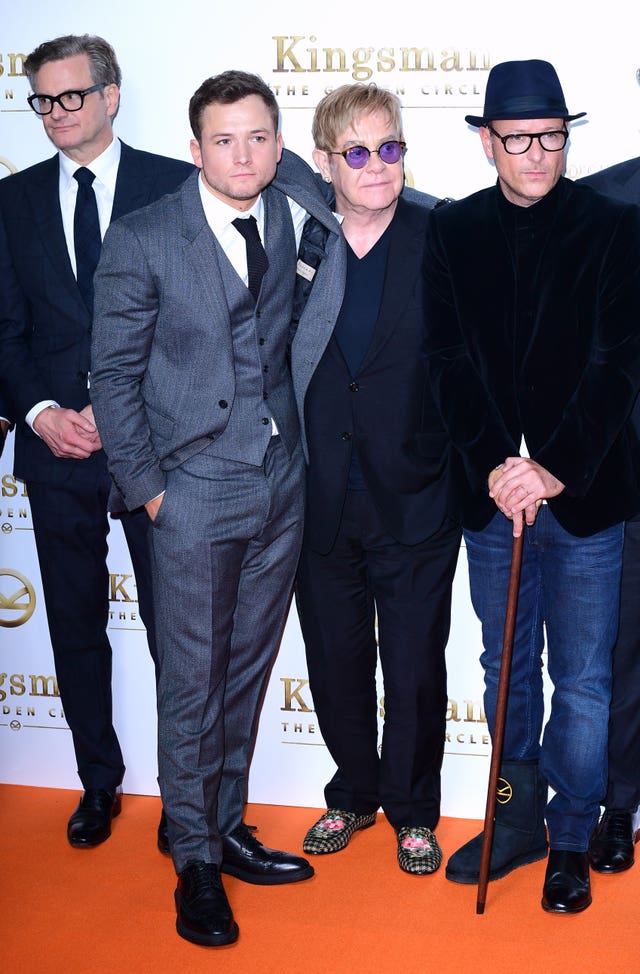 "And I think the second one (Kingsman: The Golden Circle) didn't have the same arc as the first one that made it so enjoyable and I think it will do us good to take a step back for a little while and re-evaluate it and come back to it with fresh eyes.
"They really are super, super intense to make, those films. As much as I love it it takes it out of me.
"The last one I finished in mid-2016 and I am still not quite ready to make another one.
"It damn near killed me, actually, and I don't say that lightly.
"I think in a year, year and a half, I will be ready to put the suit back on. I hope so, I think it depends how this prequel goes, but I would like to do another one.
"I would like to close it up, I think there is a story to tell about the end of this journey between Harry and Eggsy but I would like to see if more based in the UK.
"I thought it was really interesting having the Statesmen (the US additions in the second film), I just think what people fell in love with was the Britishness and I think it might have been quite soon to completely blow it out the water, it might have been good to spend a bit more time in the UK.
"Don't get me wrong, I'm very proud of the Golden Circle and we got an unfair bashing.
"It may not have been quite as good as the first one but they really went for us/
"It's like we had done something to try to annoy them."
Robin Hood is released in UK cinemas on November 21.