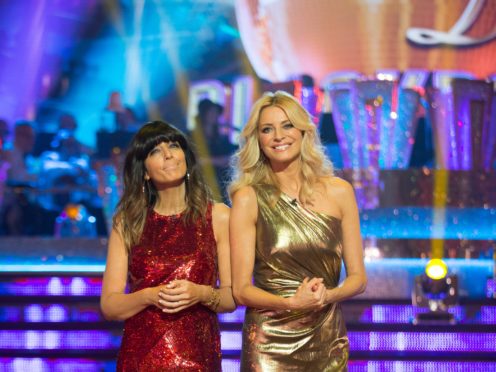 Strictly Come Dancing viewers compared the show to Brexit after the judges struggled to dole out scores to the contestants live on air.
Shirley Ballas entertained viewers as she gave incorrect scores to the stars following the show's first joint Lindy hop-a-thon, which gave the couples a chance to boost their scores.
She said the judges had "lost the board" they were reading the marks from due to a technical glitch, prompting several scores to be given incorrectly and a mix-up with one of the dancers.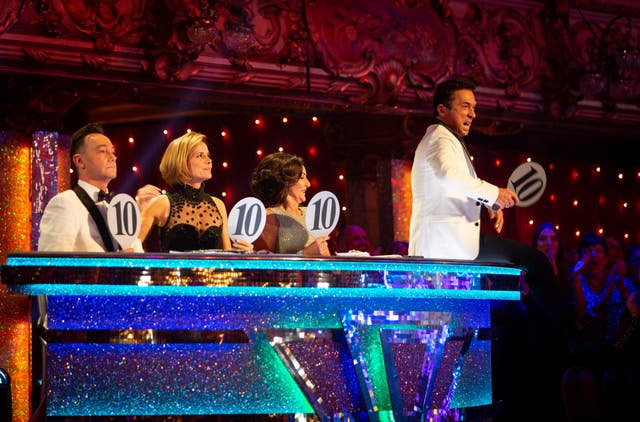 Ballas referred to Strictly professional Karen Clifton as Dianne Buswell while reading out her score with Charles Venn.
Strictly hosts Claudia Winkleman and Tess Daly were forced to intervene and clarify the scores more than once, before it was finally revealed that Ashley Roberts was in first place and Lauren Steadman had come last.
The seemingly endless catastrophe tickled Strictly viewers, with many comparing the confusion to the ongoing Brexit negotiations.
One viewer wrote on Twitter: "Is this how the brexit vote was counted! #strictly."
"Is Theresa May in charge of the Lindyhop judging negotiations too? #strictly #shambles," one said.
Another said "Strictly has gone Brexit", while another joked: "Say what you like, but that marking cock-up still made more sense than the Brexit referendum #strictly #StrictlyComeDancing."
Referring to judges Ballas and Bruno Tonioli, one fan quipped: "Shirley and Bruno just popping over to finalise the Brexit negotiations now #Strictly."
Elsewhere, BBC Breakfast host Dan Walker likened the catastrophe to a less serious situation.
He wrote: "That #Lindyhopathon was hilarious. The judges at the end looked they were arguing over what to order from the Chinese takeaway #CrispyDuck #Strictly."
Other viewers described it as "traumatic" and "diabolical", but mostly it was met with good humour on social media.
"Hilarious. Do this every week #strictly #scd," one viewer said.
Strictly Come Dancing continues with the results show on Sunday at 7.20pm on BBC One.