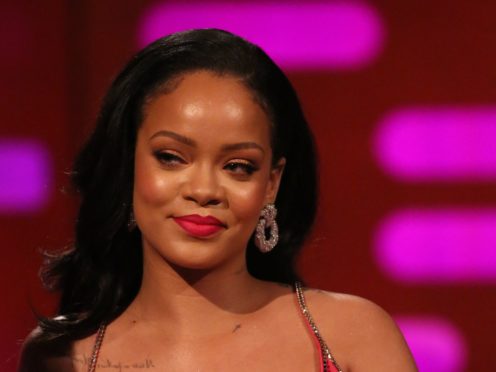 Ten alleged gang members face charges in connection with a series of burglaries that targeted the Los Angeles homes of celebrities including Rihanna, LA Dodgers baseball star Yasiel Puig and LA Rams American footballer Robert Woods, court documents show.
The men are charged with conspiracy and numerous other counts including burglary and home invasion robbery, the City News Service reported.
Police announced four arrests at a news conference in October, where they displayed recovered items including handbags, jewellery and mobile phones.
Three of those four were released pending further investigation, but two were re-arrested, and are among those now charged.
Investigators found a list of additional targets that included NBA star LeBron James and actor Matt Damon.
Officials said the victims were chosen when their social media postings and schedules indicated they would be away from home.