Winter landed in Courier Country this morning as freezing temperatures caused snow showers across Scotland.

Winter sports lovers have been left giddy with excitement after Scotland's ski slopes began posting videos and images of the season's first snowfalls.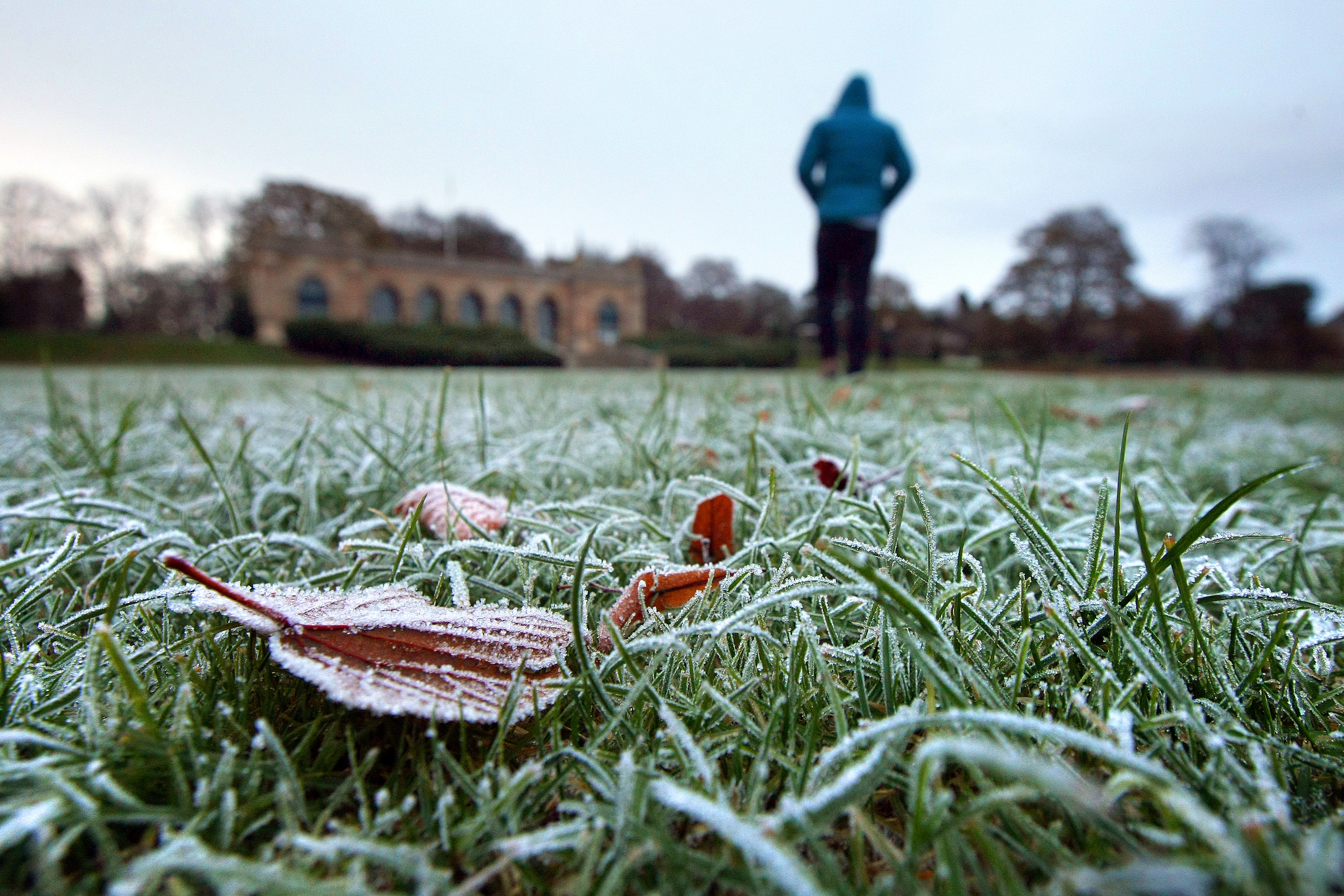 Forecasters have warned that temperatures could drop to zero degrees in Tayside and Fife as Scotland is hit by an unusually cold September weekend.