A bus and a car have collided near Dundee city centre, leaving two people with minor injuries.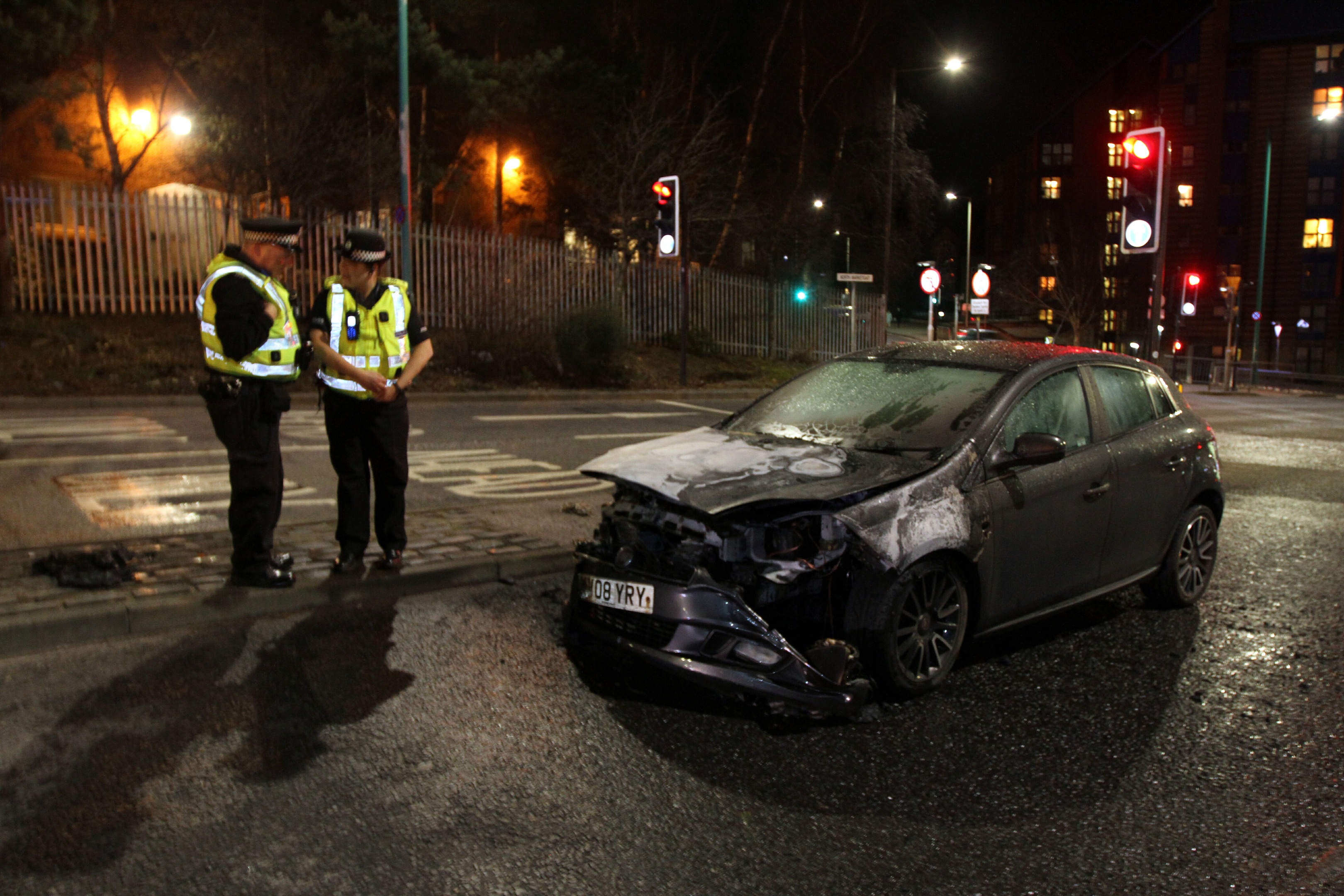 A motorist has had a lucky escape after their car burst into flames  in the middle of one of Dundee's busiest roads.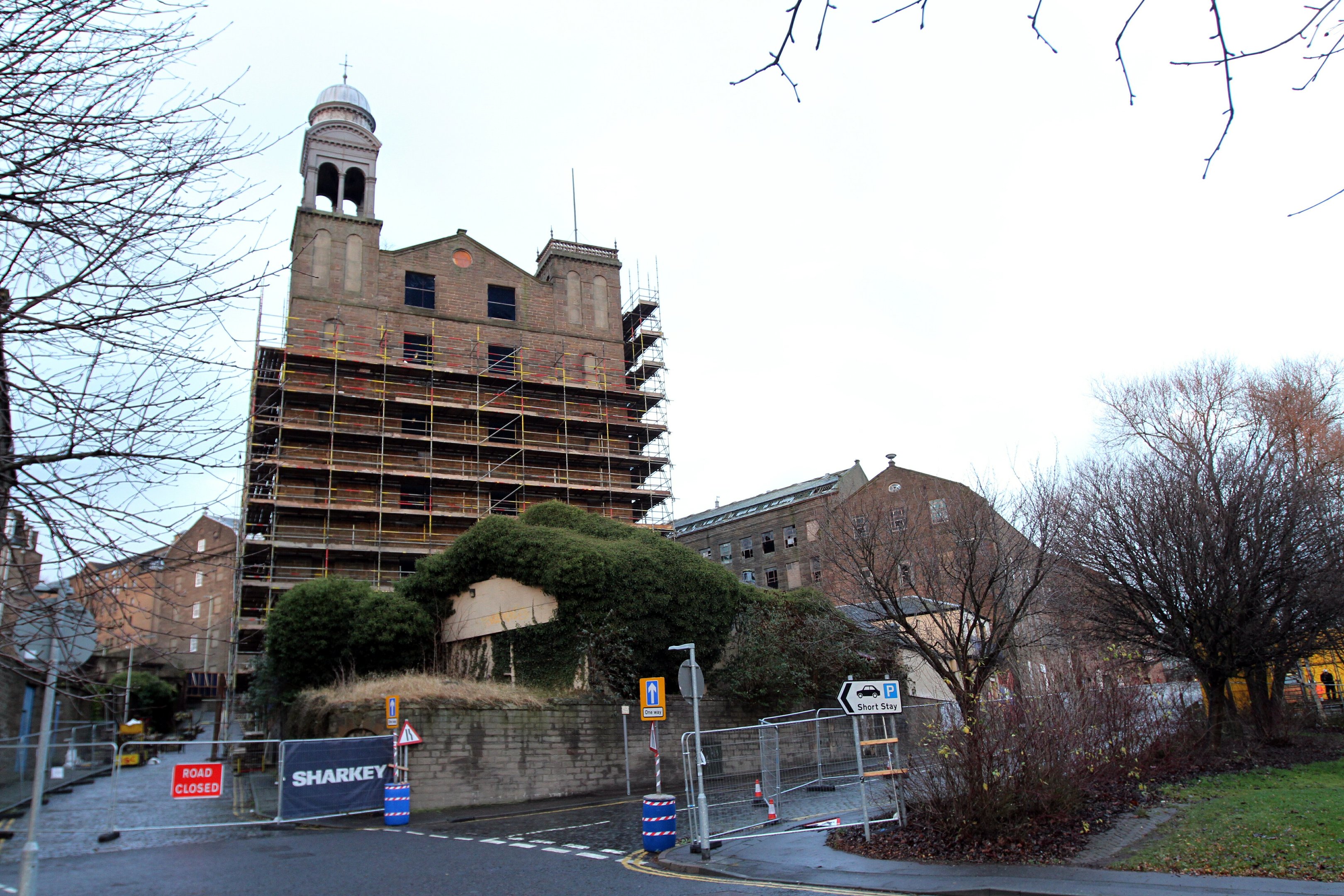 Two former Dundee jute mills which were once part of the world's largest linen factory are to be converted into serviced apartments.