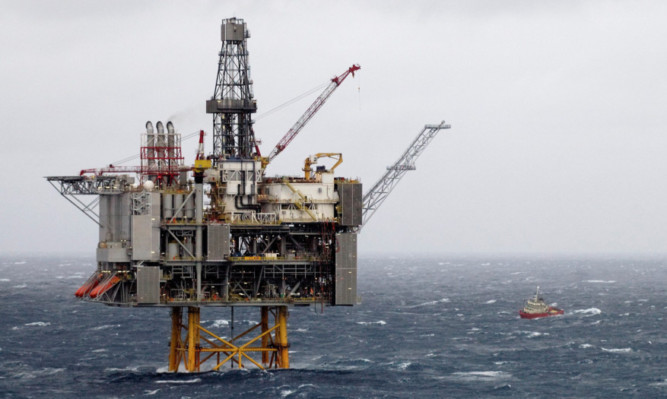 A BP-led consortium are investing £330 million as they seek to unlock up to eight billion barrels of oil in the giant Clair Field West of Shetland.
The oil major and its partners Shell, ConocoPhillips and Chevron will spend the next two years drilling up to a dozen appraisal wells in the Atlantic frontier field.
The aim of the project will be to provide better data on the true size and nature of the oil reserve which has previously been estimated at eight billion barrels of oil equivalent (boe) and evaluate how best to exploit the resources available.
The Clair Field, which was discovered in 1977, is complex and fractious in its nature and there have long ben concerns over how much of the oil can actually be recovered.
Since operations began in 2005, the original phase of Clair has yielded 90 million boe, while the £4.6bn secondary Clair Ridge development which is targeting an estimated 640 million boe is not due to begin production until 2016.
Trevor Garlick, regional president for BP North Sea, said the latest investment opened up the possibility of a further major investment in the UK sector.
An appraisal well the first of five to be drilled in the region over the next two years is already under way, and the tests may be extended to up to 12 wells dependent on the results from the initial drilling programme.
Should a third phase of Clair be approved, the investment would run into billions of pounds and could sustain activity and jobs in the region for decades to come.
"This is a major milestone and a further big commitment to the West of Shetland by BP and its co-venturers," Mr Garlick said. "If successful, the appraisal programme could pave the way for a third phase of development at Clair this is now a real possibility."