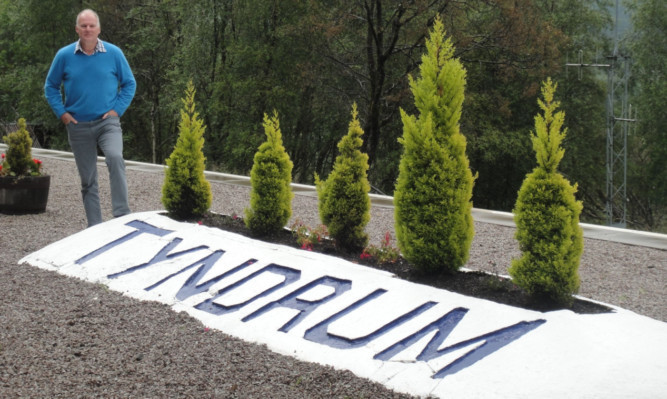 The chief executive of mining group Scotgold Resources said he was confident the firm's Cononish gold and silver mine will finally go ahead.
The Western Australia-based firm was initially founded in 2007 and listed on the country's Securities Exchange the following year with the principal objective of developing the Cononish mine near Tyndrum in the Loch Lomond and Trossachs National Park.
In 2010, the firm's shares were admitted to the AIM on the London Stock Exchange but the project has made little tangible progress since.
CEO Richard Gray told The Courier yesterday that a major change in the shareholder base last autumn when former IG Group chief executive Nat le Roux began building up a holding that now stands at more than 40% of the issued share capital was a turning point after a series of false starts.
The firm yesterday published the results of Bara Consulting's bank feasibility study (BFS) into the project which forecast an eight-year lifespan for the mine with average annual production of 23,370 ounces equivalent of gold.
The company also released an investor presentation which included slides headed "Scotgold renaissance".
The prospector said the BFS document illustrated the economic "robustness" of the mine with profitable trading possible down to a gold price of $700 per ounce.
Gold was trading at $1,085 on Wednesday.
"What we have done is we have gone back to the beginning," Mr Gray said.
"We had a clean slate and went through all of the technical aspects of the project thoroughly.
"We are now very confident we can build the mine and produce this gold.
"What we have to do now, of course, is raise the money to do it, but we now have a sound technical milestone from which to build."
Mr Gray said he was confident the BFS study would allow the project to attract the finance it needed and push the mine development forward.
"We now have a solid document that will stand up to due diligence and demonstrates to lending institutions that this is a financially viable project," he said.
"All the pieces are there now. It is just a case of putting them together and getting the financing."
The firm expects to have secured funding for the project by the first quarter of 2016 and full gold production to have commenced on site by late 2017.
Shares closed up 0.02p at 76p.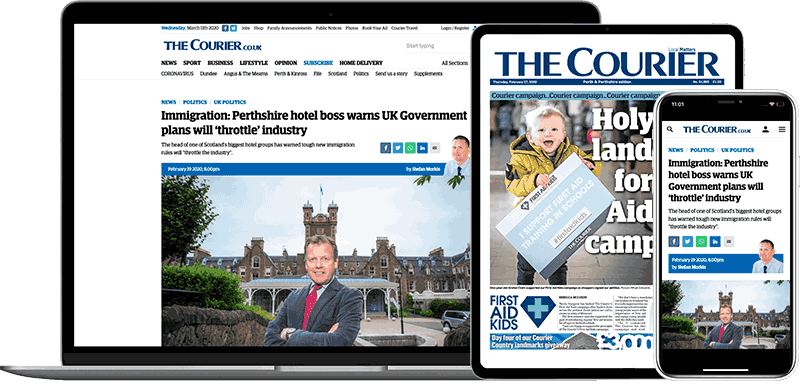 Help support quality local journalism … become a digital subscriber to The Courier
For as little as £5.99 a month you can access all of our content, including Premium articles.
Subscribe