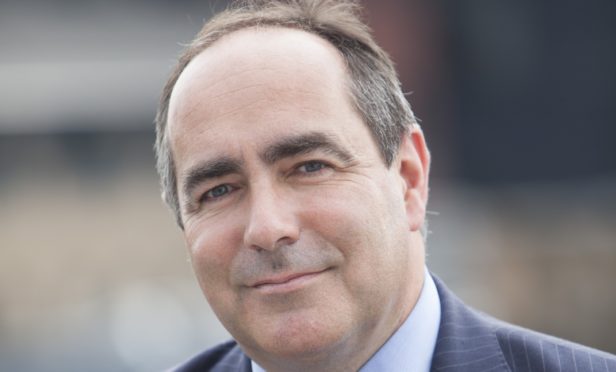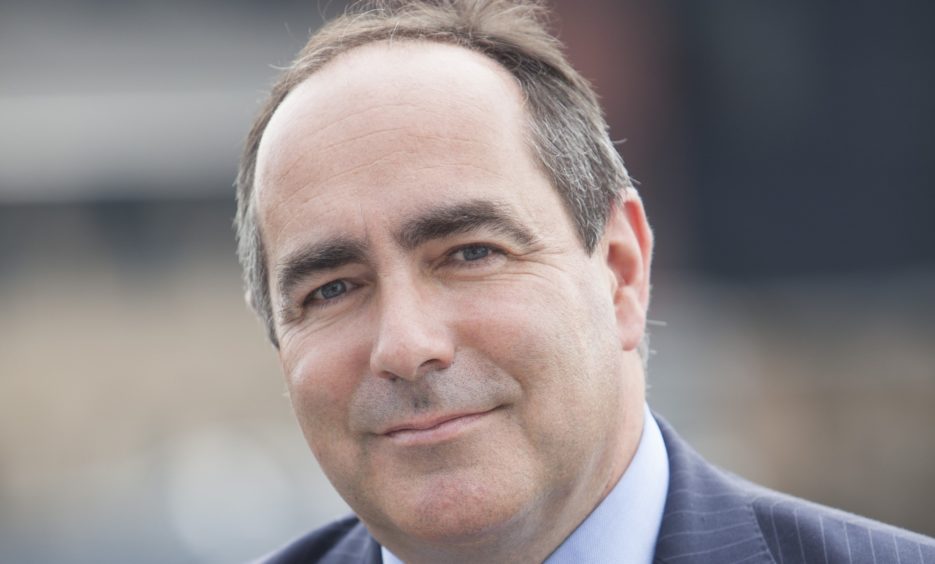 Acquisitions by Dundee based solicitors Blackadders have strengthened the firm's client base, while refocussing on specialist and profitable work has delivered a strong start to the current period for the company.
Turnover at the firm fell slightly by 3% from £11.9 million in 2018 to £11.5m for the year ending March 31 2019.
Operating profit fell from £3.3m in 2018, to £2.7m across the period.
The company has moved to new offices in the central belt and shrugged off Brexit uncertainty to make a six figure investment in new software.
Staff numbers stayed relatively static at 204, with 82 in client service roles and 122 support staff.
The aggregate wages bill for the period rose from £5.1m in 2018, to 5.4m in 2019, an increase of 7.3%.
Managing partner, Johnston Clark said: "This was another successful year for the firm, particularly when read together with the accounts of our sister LLP, Blackadders Wealth Management LLP.
"We recalibrated to focus on specialist and profitable work, resulting in a modest drop in turnover, but the benefits of that will be felt in the current period which has started strongly.
"Our commitment remains to being a leading independent Scottish law firm serving businesses, families and private individuals."
The firm previously expanded its footprint by acquiring firms in Aberdeen and Glasgow which brought spin-off benefits to company's wealth management arm.
An earlier merger saw the firm join Aberdeen firm Adam Cochran in 2014 as it moved into the city.
Mr Clark added: "Our acquisitions of Plenderleath Runcie in Aberdeen and Morisons' Glasgow operation have strengthened our client base and bedded in well, adding six new partners to the firm.
"Despite Brexit uncertainty, which we think will remain for some time, we have moved to modern open plan offices in Glasgow and Edinburgh in support of our commitment and invested in excess of £400k in new modern practice management software.
"In Dundee and Perth, we have maintained our market share where that can be measured and shown encouraging growth in our commercial property, rural, corporate and employment law unit.
"Anticipating future needs, we have also engaged eight trainee solicitors for 2020 and ten for 20210."
The firm has a number of offices including Perth, Arbroath, Edinburgh and Glasgow.
jimillar@thecourier.co.uk