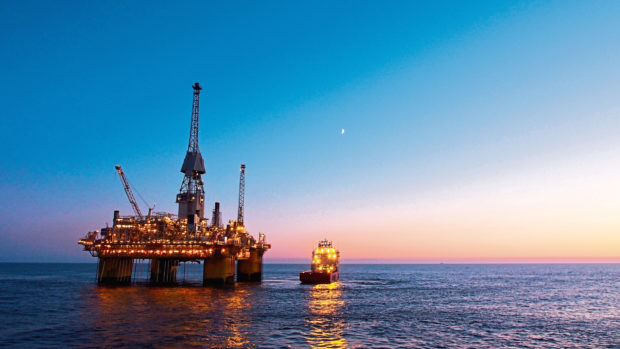 The boss of Dundee engineering firm Pryme Group has warned the oil price slump will hit firms harder than the last downturn – which led to more than 100,000 UK job losses.
Covid-19 has led to a global slump in demand for oil, with the US futures market dipping briefly below zero on Monday evening, and the Brent oil price crashing below $20 a barrel this week – the lowest price for more than two decades.
Kerrie Murray, chief executive of Pryme Group, said her firm had seen fewer inquiries and more customers asking for "substantial" discounts.
She warned that prices and margins were still to recover from the 2014-15 oil slump, leaving companies with less ability to "weather the storm".
"In the oil and gas sector, which dominates our revenue streams, we have a strong backlog of orders but have recently observed a drop in inquiries, as well as requests for substantial discounts on prices and delays in payment terms ranging from 90 to 120 days," she said.
"We are extremely concerned about the pressure this will place not only on our business but the broader oilfield services supply chain.
"Today the context is very different from the downturn in 2014-2015 as prices and margins have yet to recover from the last crash, leaving limited headroom to weather the storm."
Perth-based Merlin ERD, which advises firms on the drilling complex wells, said it had lost some contracts and cut all unnecessary spending.
Iain Hutchison, founder and chairman, said he expected the climate to be extremely tough for Merlin, which operated in 40 countries last year.
He said: "We are used to the cyclic nature of the oil business and navigated the last downturn successfully, retaining all technical personnel, but this one carries huge uncertainty.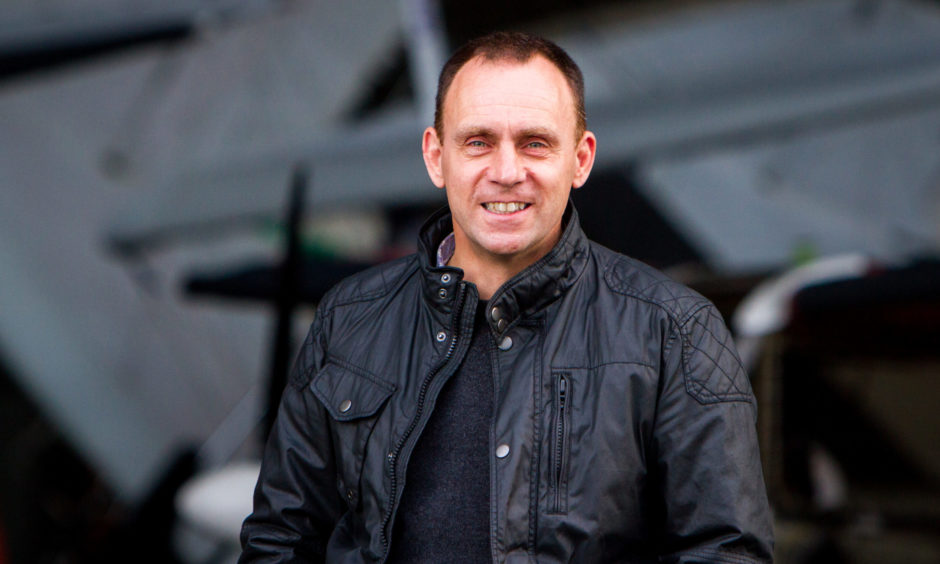 "We are all hoping that our decisiveness around the difficult decisions is not tested.
"It's going to be really tough for Merlin. We've seen some contracts fall away though we've also picked up some small new ones."
Merlin ERD has 22 staff and moved to employee ownership in 2017.
Mr Hutchison said it was possible staff might have to agree to salary cuts, which happened during the last downturn.
He added: "Nothing is off the table. Plans are in place to protect the team but that doesn't mean business as usual. I can't see us getting out of this without us sharing some pain.
"The business has to survive. Last time, because everyone took a pay cut, we were able to retain our technical team.
"Thankfully, our balance sheet is stronger than it's ever been. Before the crisis our challenge was thinking how to invest it. Now it will help us plot a way through, but we'll have to be prudent."
Mr Hutchison said the current oil price crisis was also an opportunity for North Sea firms to consider how to cut costs.
He said Merlin's expertise could help turn some marginal projects into economically viable ones.
He added: "I also think a lot of good can come from this. Low energy prices encourage investment and economy growth. There's less fuel poverty and more opportunity to grow businesses."
Chris Smith, managing director of Texo Group, which is based at the Port of Dundee, said resilience would be a vital asset for companies to survive.
"These are undeniably challenging times for the supply chain and this latest oil price volatility is unwelcome to say the least," he said.
"Businesses will take a pragmatic approach, particularly where there's opportunity in the meantime to focus on supporting the energy transition.
"Resilience is key. Adapting to changes in circumstance is how we will continue to exceed our customers' expectations."
rmclaren@thecourier.co.uk