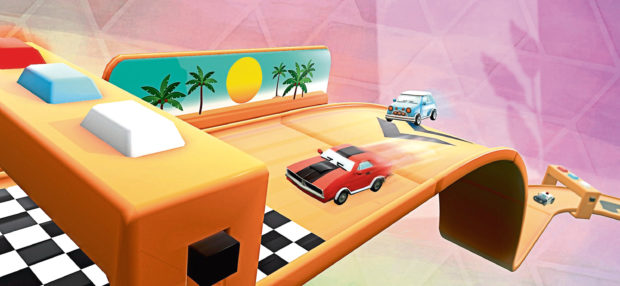 Dundee-based UK Games Talent and Finance said the support it can give to fledgling developers in the booming sector was "more important than ever".
The national non-profit company, based at River Court in Dundee, has announced its latest round of grants which total around £500,000 to 38 games studios.
UK Games Talent and Finance (UKGTF) is a community interest company that runs the UK Games Fund and the annual Tranzfuser competition.
It has the remit to support companies and individuals in the UK's early stage games development and digital interactive business and creative ecosystem.
With staff working from home, the UKGTF team carried out all of the selection process online, including video interviews, bringing together reviewers across the UK to select the grant winners.
UKGTF director Paul Durrant said: "We've been able to make great strides to support the booming games sector, despite our team working from home for the past few months.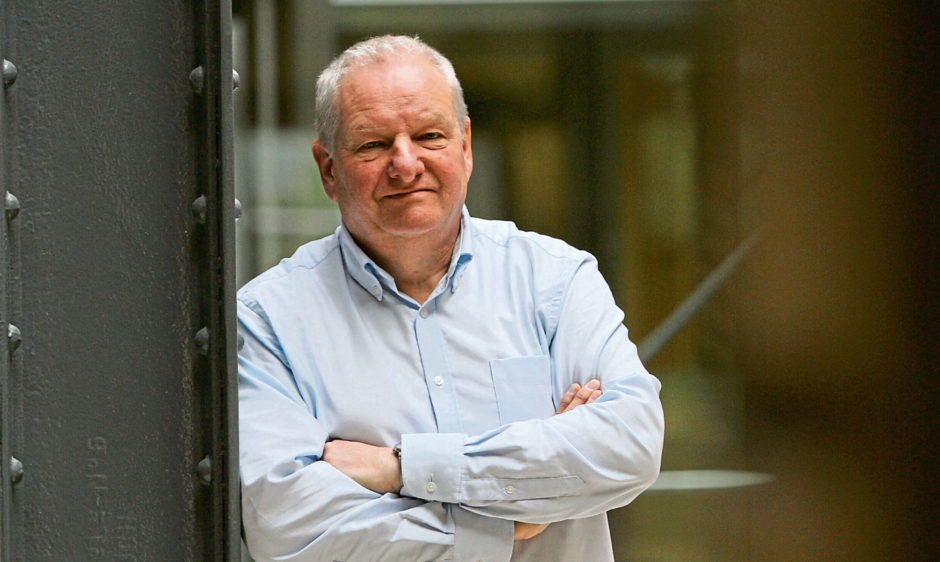 "The independent games development sector has a strong focus on promoting a high quality of life for creative teams and working from home isn't unusual.
"Our own team has been able to follow the sector lead on dispersed teams and expand the help we provide both in terms of financial support and also wider, general support like our Inside Indie Games podcast series covering pitching in a pandemic and remote working.
"With recent reports highlighting the games development sector's significant growth and continued revenue contribution to the economy during the pandemic this early boost for fledgling talent is more important than ever."
The grants will allow studios across the UK to develop new IP.
Scottish companies supported by the latest round include two Dundee companies – Konglomerate and Ice Beam Games – as well as Ant Workshop in Edinburgh and Hairy Heart Games in Glasgow.
Tom Goodchild from Ice Beam Games said: "The UK Games Fund is allowing us to realise the full potential of our upcoming new title, and without it the game may have never got into production."
UKGTF said there had also been a record number of entries to its Tranzfuser graduate talent competition.
Cecilia Zhang from Dundee-based Tranzfuser team PhilosophyGirls said: "I have been dreaming of opening an indie studio.
"Tranzfuser provides me with a wonderful opportunity to start a team from scratch."
rmclaren@thecourier.co.uk