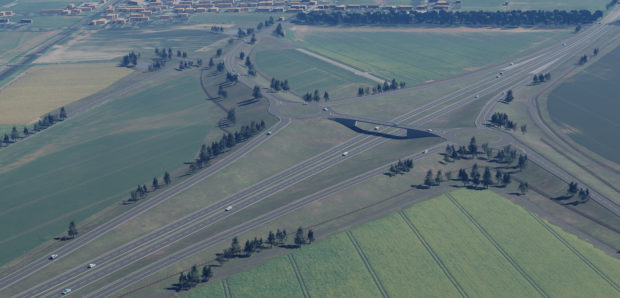 Campaigners fear improvements at an A90 crossing will be pushed further away by the prospect of a public inquiry into the project.
Plans for the multi-million pound grade-separated junction at Laurencekirk went on show to locals at the start of the year in a major step forward for campaigners after a decade-long fight got a scheme to cut the accident toll at the A937 link.
It had been hoped the scheme would be in place by 2022, but Transport Scotland has now said a definite timetable cannot be set until objections to the scheme are resolved and a public inquiry cannot be ruled out.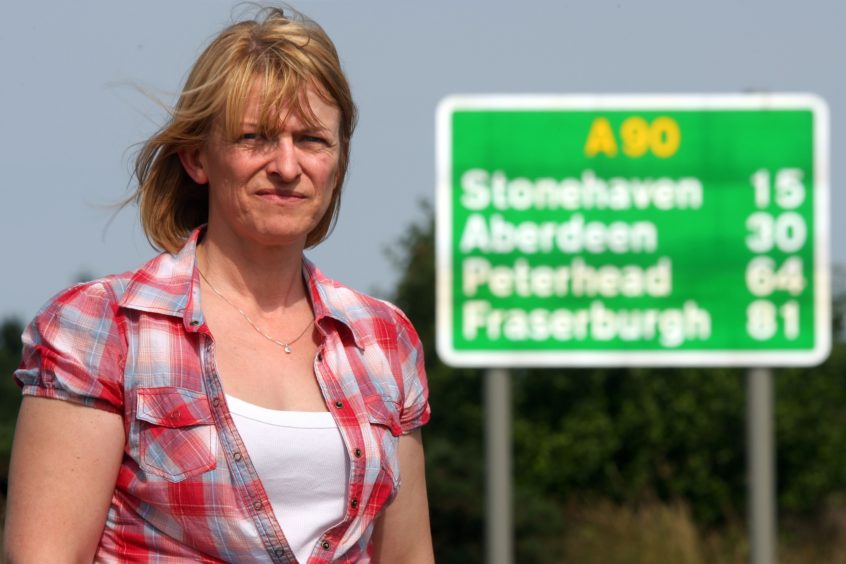 Leading campaigner Jill Fotheringham said she is angry and disappointed by the possibility of years of further delay.
"We have already waited four years since being told it would happen and the consultations and public meetings in Laurencekirk were held to avoid these objections.
"So to reach the stage where we should have been getting a starting date for a shovel-ready project and learn we are facing possible years of further delay is devastating for the community.
"Housing developments have increased, adding more volume of traffic to a junction already bursting at the seams.
"We need this to go ahead and we need it now."
North east Conservative MSP Liam Kerr said: "The Laurencekirk junction is an accident hotspot with continuous disasters just waiting to happen.
"Transport Scotland can't delay on this any longer – it's vital they do everything they can to resolve these issues without the need for holding up the process.
"There were huge delays with the AWPR where the Scottish Government went hundreds of millions over budget due to disputes – in no way shape or form can there be a repeat of that.
"It's imperative these concerns are resolved."
A Transport Scotland spokesperson said: "The Scottish Government is committed to completing the A90/A937 Laurencekirk junction improvement for the people of the north east as soon as possible.
"Draft orders were published on December 19 2019 with the statutory consultation period closing on February 14 2020.
"We received a number of objections to the proposals and continue to negotiate with objectors to try and resolve concerns where possible.
"However, should we be unsuccessful in removing all objections a public local inquiry may be required. As with all trunk road projects this is the appropriate forum for considering objections received and not withdrawn.
"Delivery of the scheme can only commence if it is approved under the relevant statutory procedures and thereafter a timetable for its progress can be set."