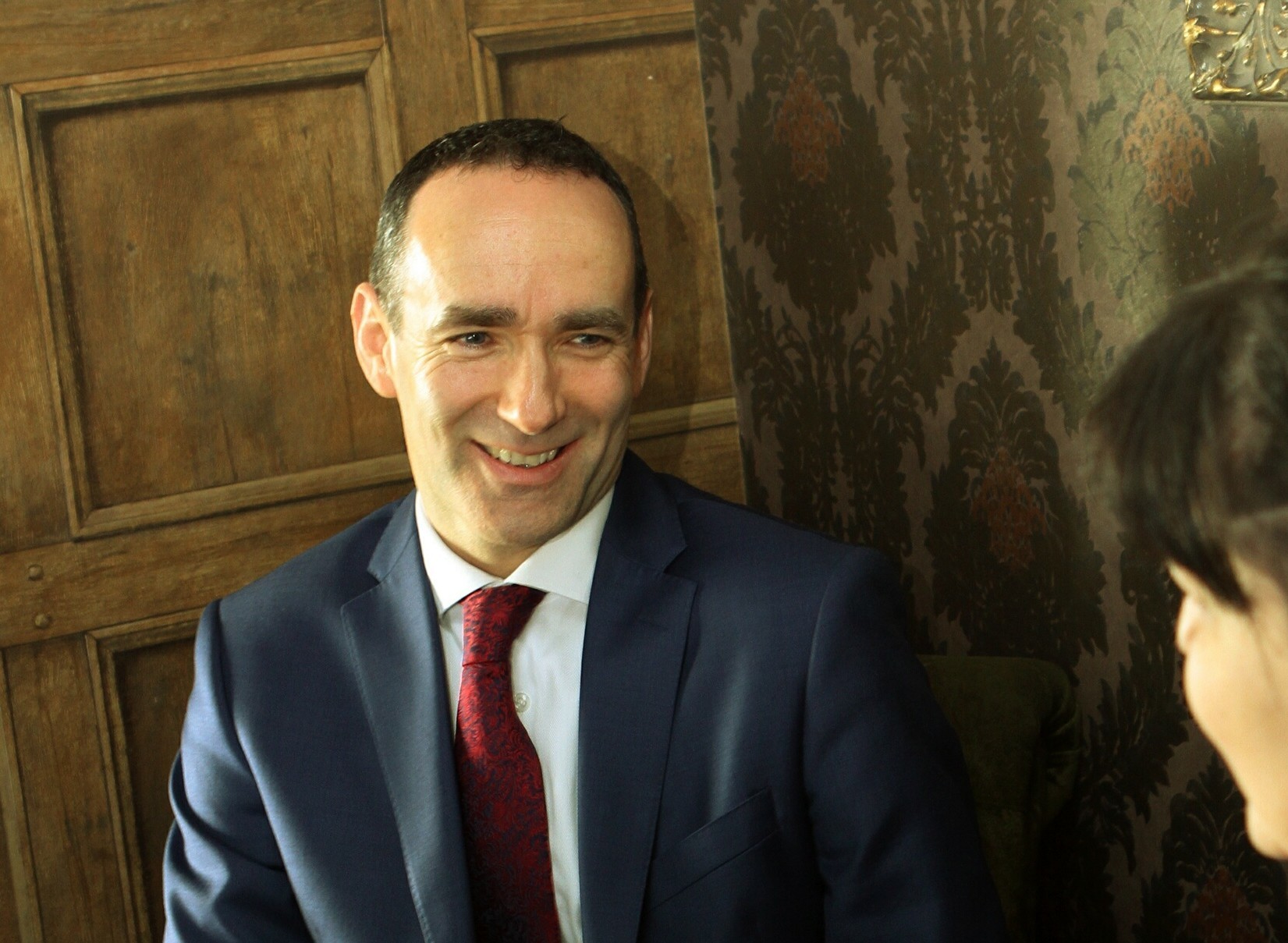 Every month Katy Gordon will speak to a Courier Country business person to learn what makes them tick. This month, she met Campbell Clark, partner at Blackadders at The Malmaison in Dundee.
In a sense, Campbell is the man behind the person behind the business. As the head of the corporate services pillar at Blackadders, he and his team work with company owners to make big changes, from mergers and acquisitions to disposals.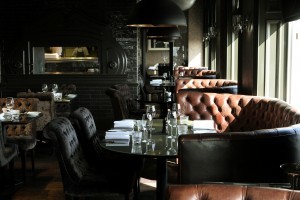 Meeting with him at the uber chic Malmaison on the city's Waterfront showed that there is more to the law than what you see in courtroom dramas on TV.
"The good thing about the law is that there are so many areas that you can find a specialism you enjoy," he told me as we tucked into our starters. "The corporate area is what I enjoy."
With a lot of fresh fish and seafood on the menu, Campbell chose crab tacos (which came with lime, mango, red chilli and coriander) while I went for the scallops with chorizo, roasted sweetcorn puree and spring onion and came served in scallop shells.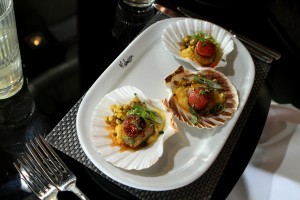 Campbell's love of languages – particularly French – shaped his education and then his career.
"I enjoyed languages but I didn't want to go into teaching, which was one of the few options available.
"I tried accountancy for a year, but that wasn't for me.
"My father was a lawyer and my brother is a lawyer so I decided to do law with French at university, and then French law."
Campbell even spent a year in France studying, and cultivating one of his biggest passions outside of work – skiing.
"When we weren't studying we would try and ski in the Alps. And because I was the one with a car, I would get to say when we were going."
And it's a hobby that Campbell has passed on to his two young sons.
"We are a skiing family and it's great to go on holiday together and enjoy a shared interest with each other."
Turning back to the law, I ask whether it was iconic lawyers portrayed on TV and film that inspired Campbell.
But it wasn't courtroom theatrics and putting the "bad guys" in jail that attracted him.
"I've never been a fan of the adversarial nature of criminal law," he explained. "The work I do is about making deals and working with the other lawyers to reach agreement.
"The satisfaction comes from closing the deal."
And Campbell still remembers his first completion deal, "a bit of a marathon" in his own words, which involved a lot of late nights and meetings in the City of London.
"I was about 24 and I was sitting in a meeting with some very important people and it was a great learning experience."
It's clear that Campbell's passion for corporate law will see Blackadders doing big things in the area.
"Before I retire I want one of our offices outside of Dundee to be bigger than Dundee, and I would like all off ices to have a full range of services, including business."
For now, Campbell credits the success of the corporate department to a good team.
"The people I work with are great, it's really a fantastic team with a diverse level of experience."