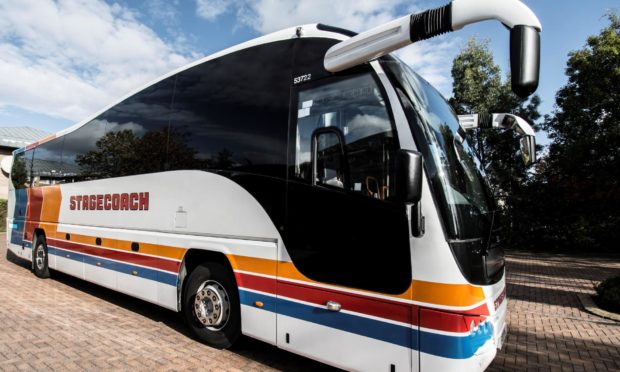 Perth-based transport giant Stagecoach said its regional bus operations continued to be affected by the substantial fall in passenger demand for public transport brought by Covid-19 restrictions.
Revenue at Britain's largest bus, coach and tram operator was just 50 to 60% of last year's levels for its regional buses.
In a trading update, the firm said although passenger numbers had steadily recovered since April, recent government-imposed restrictions may discourage public transport use in the short term, although its regional fleets are now operating vehicle mileage in excess of 93% of prior year levels.
However, the firm said the continuing uncertainty of the Covid-19 pandemic makes it difficult to reliably predict financial performance.
"We are grateful for the measures put in place by the respective governments in England, Scotland and Wales, and by our local authority partners, to protect the continuity of local bus services throughout this period," the statement added.
The company had £605 million of adjusted liquidity as of October 7, including £437m of cash and said it "maintains a solid financial position with investment grade credit ratings".
Stagecoach bus operations in London have performed well, with full service restored and contract payments at normal levels which are expected to deliver full-year profits in line with last year.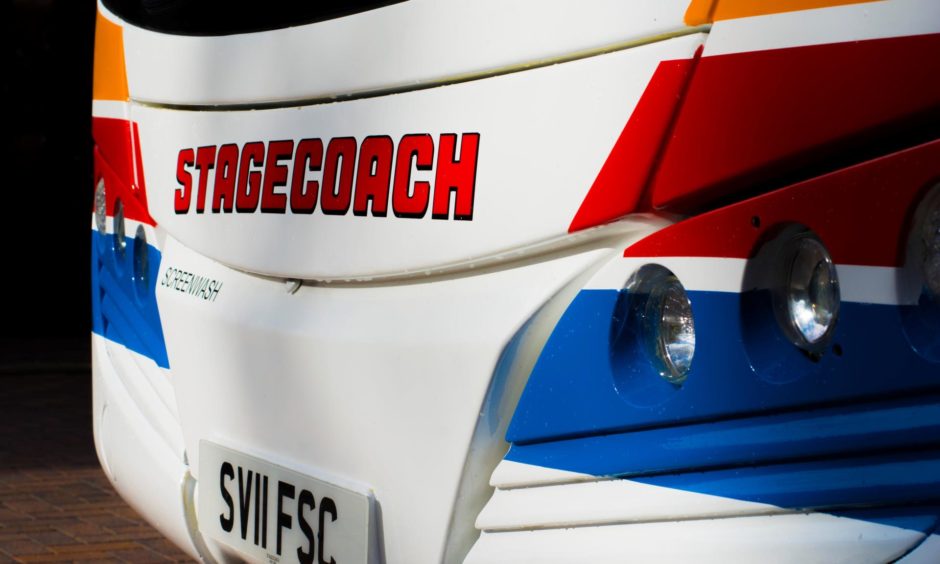 The company continues to make positive progress in unwinding the affairs of its former train operating companies.
Chief executive Martin Griffiths said: "The safety and well-being of customers and our people remains our absolute priority as we continue to navigate the uncertainty from Covid-19.
"While the situation remains fluid, we have made progress in the restoration of our networks to close to pre-Covid levels and in growing passenger volumes safely within the current restricted environment.
"We have a strong business, with good liquidity, devolved operating companies closely focused on our customers and local communities, good financial discipline and a supportive relationship with government and our local authority partners.
"As well as continuing to provide vital connections to jobs and public services during the current pandemic, our sustainable public transport services are central to long-term plans for a greener, smarter, safer, healthier and fairer country."
This week, the firm, founded by Sir Brian Souter and his sister Dame Ann Gloag, marked its 40th anniversary by unveiling a newly painted coach in heritage livery.
To mark this special milestone, Stagecoach East Scotland reveal their newly painted coach in the heritage livery.
Previously, Stagecoach said the company and its services underpin more than £1.6 billion in economic value to the UK economy each year, as well as supporting 10,000 jobs in the supply chain and around 1 in 1,000 jobs.
In August, Stagecoach East Scotland was awarded £1.15m by the Scottish Government to upgrade 63 buses to the cleanest diesel standards.
Earlier this month, the firm appointed Carla Stockton-Jones as its new managing director.
Stagecoach's next update will be interim results for the half-year ended October 31 on December 9.