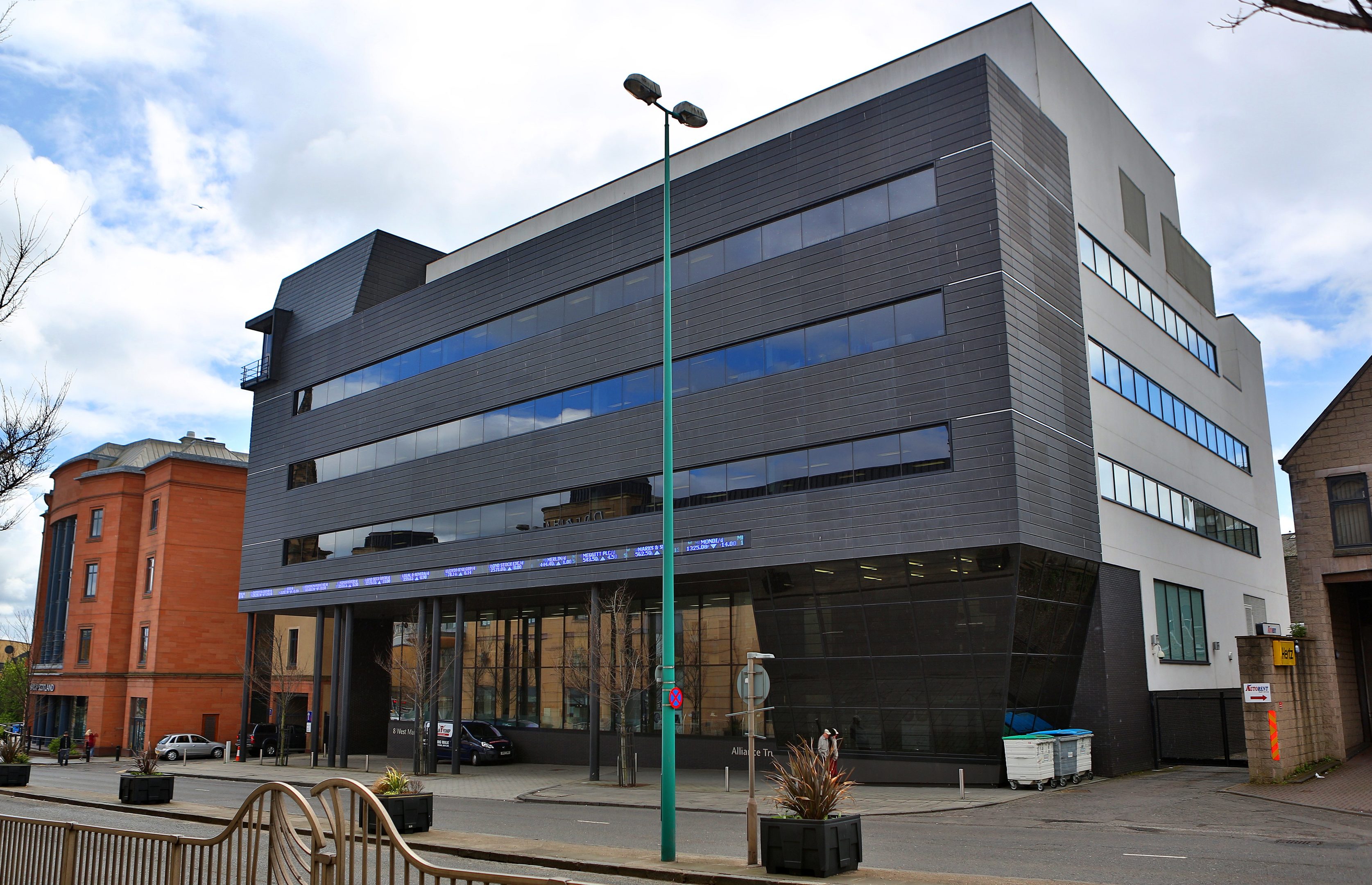 A mooted £5 billion merger of Alliance Trust and RIT Capital Partners "surely makes sense" according to a senior City figure.
It has been reported that RIT – which is headed by Lord Rothschild – has made an informal approach over a possible merger with the Dundee-based Trust.
A combination would create a company with a value in excess of £5 billion and bring together two of the best known UK investment Trusts.
Neither RIT Capital nor Alliance Trust has made any comment on the speculation surrounding a tie-up.
However, Roger Lawson, deputy chairman of the UK individual shareholders society ShareSoc, said he could see the rationale behind a merger.
ShareSoc previously supported Elliot Advisors in a bid to bring about board room change at the Alliance Trust and later mounted a campaign for further reforms at the West Marketgait based financial services group to boost returns for private investors.
In a blog post, Mr Lawson said Elliott and ShareSoc's campaign's had been successful.
"These actions resulted in very substantial changes at Alliance Trust including a complete change of board members and the departure of the high profile CEO Katherine Garrett-Cox," Mr Lawson said.
"It still left some problems unresolved such as what to do with the two subsidiaries Alliance Trust Investments and Alliance Trust Savings which appeared to be "non-core" to investors in the Trust and which have consistently lost money in the past.
"Neither Alliance Trust nor RIT Capital have been available for comment, but a merger with another trust might surely make sense.
"Alliance Trust has been shrinking in size because of the share buy-backs and the lack of new investors meant that the discount was likely to persist for some time.
"Mergers of investment trusts can of course reduce overall costs as administration and investment management costs are spread over a larger asset base.
"Whether it would be attractive to the shareholders in RIT Capital (in which Lord Rothschild, the Chairman, and his family are significant investors) very much depends on the terms for the merger and the future board representation."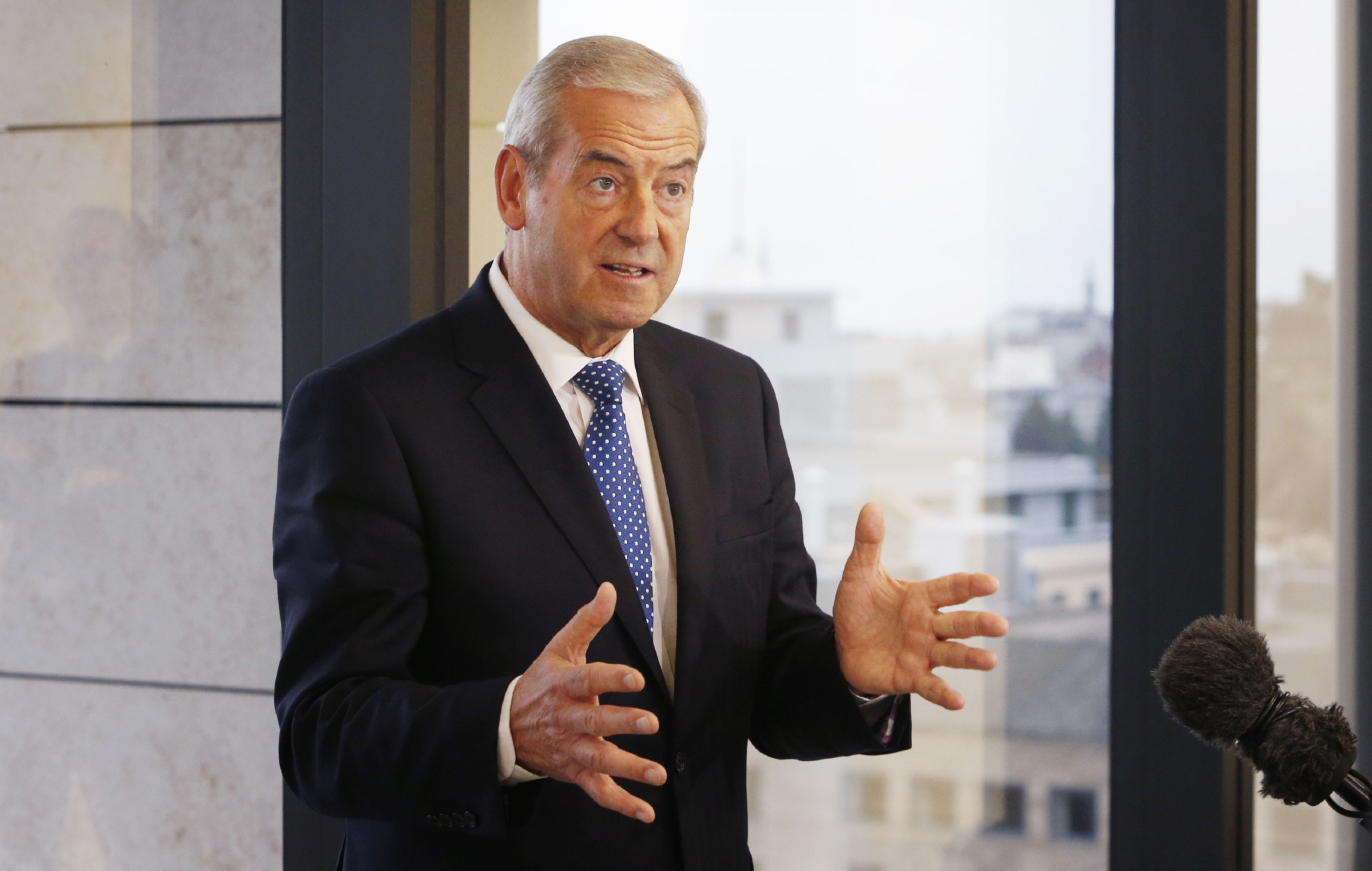 Alliance Trust appointed Lord Smith of Kelvin as its new chairman in January and the business continues to go through a major restructuring of its operations in a bid to drive down costs and improve overall investment performance.
The  London Stock Exchange was closed due to the Bank Holiday so there was no immediate reaction from the market to a possible coming together.