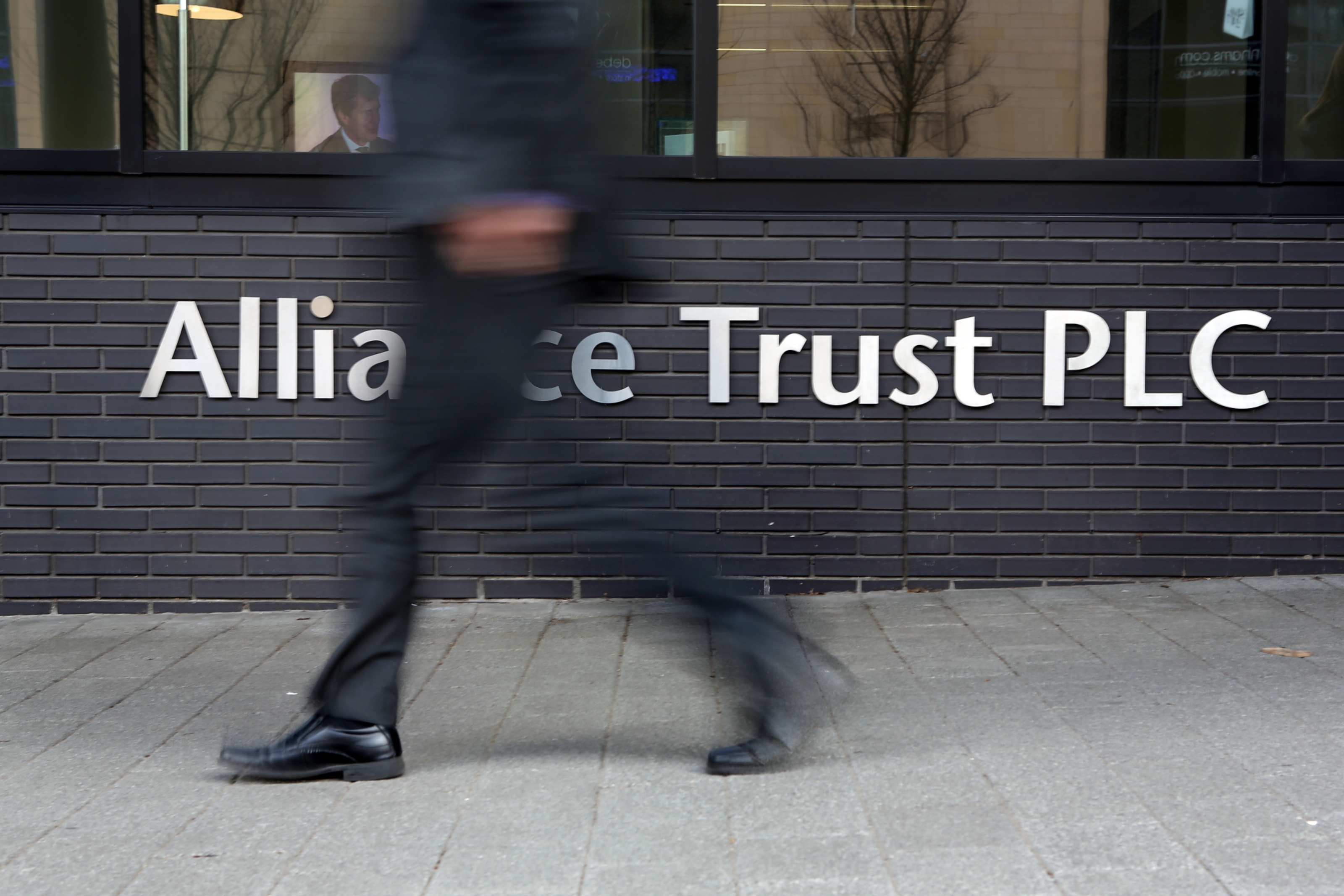 Dundee-headquartered Alliance Trust has confirmed it has received an informal approach from RIT Capital Partners about a multi-billion pound merger.
The company broke its silence this afternoon after speculation over the weekend about a potential bid for the Trust from the London-based financial services group.
A combination of Alliance Trust and RIT – which is headed by British financier Lord Rothschild – would create a business with a market value in excess of £5 billion.
In a statement this afternoon, Alliance Trust confirmed it had now entered into a formal "offer period" as defined under the Takeovers and Mergers code.
It stressed the RIT approach was informal in its nature and said no detailed terms had been discussed by the two parties.
Alliance Trust said the offer would be considered as part of a strategic review that has been ongoing since Lord Smith of Kelvin assumed the role of chairman in January.
For full coverage and analysis, see Tuesday's Courier
"The board has recently appointed Canaccord Genuity, alongside other specialist advisers, to advise the company on continuing this process of development, to include a strategic review of the group encompassing a broad range of potential courses of action which the company might choose to take for the benefit of its shareholders," the statement read.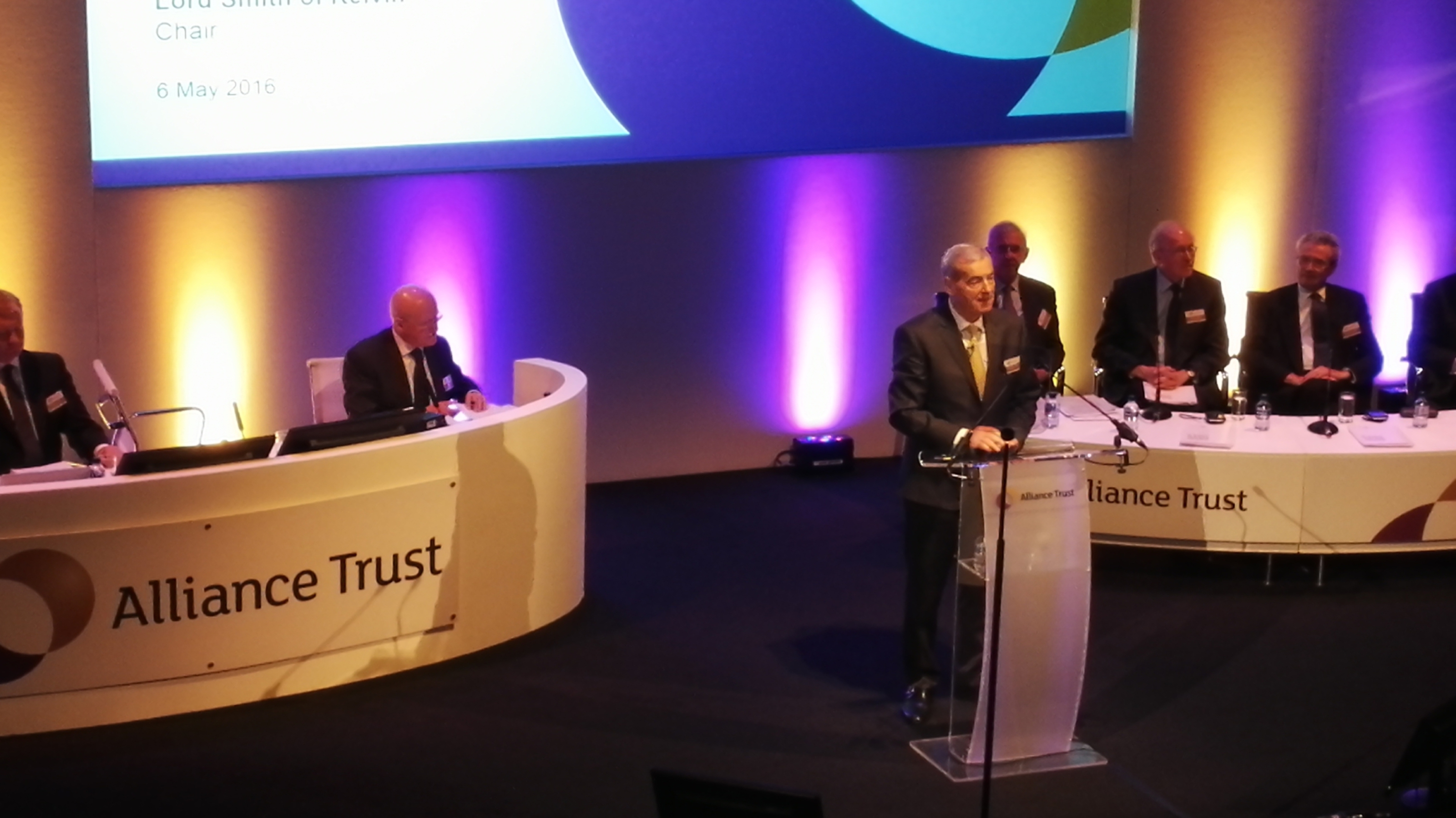 "The company wishes to thoroughly explore all options available to it for the long-term future benefit of shareholders and therefore expects that the strategic review outcome may not be determined for some months.
"The board of Alliance Trust notes recent press speculation relating to an unsolicited approach received by the board and confirms that RIT Capital Partners plc has approached Alliance Trust with an informal proposal for a merger of the two companies.
"However, no detailed terms have been provided by RIT with regard to the proposal or in respect of the company's two principal operating subsidiaries.
"The board of Alliance Trust will incorporate any formal merger proposal received from RIT into its strategic review, alongside the other options being considered.
"There can be no certainty that any transaction will result from the strategic review.
"In the interim, shareholders are strongly advised to take no action and to await the outcome of the board's strategic review."
RIT Capital Partners has been asked for comment.