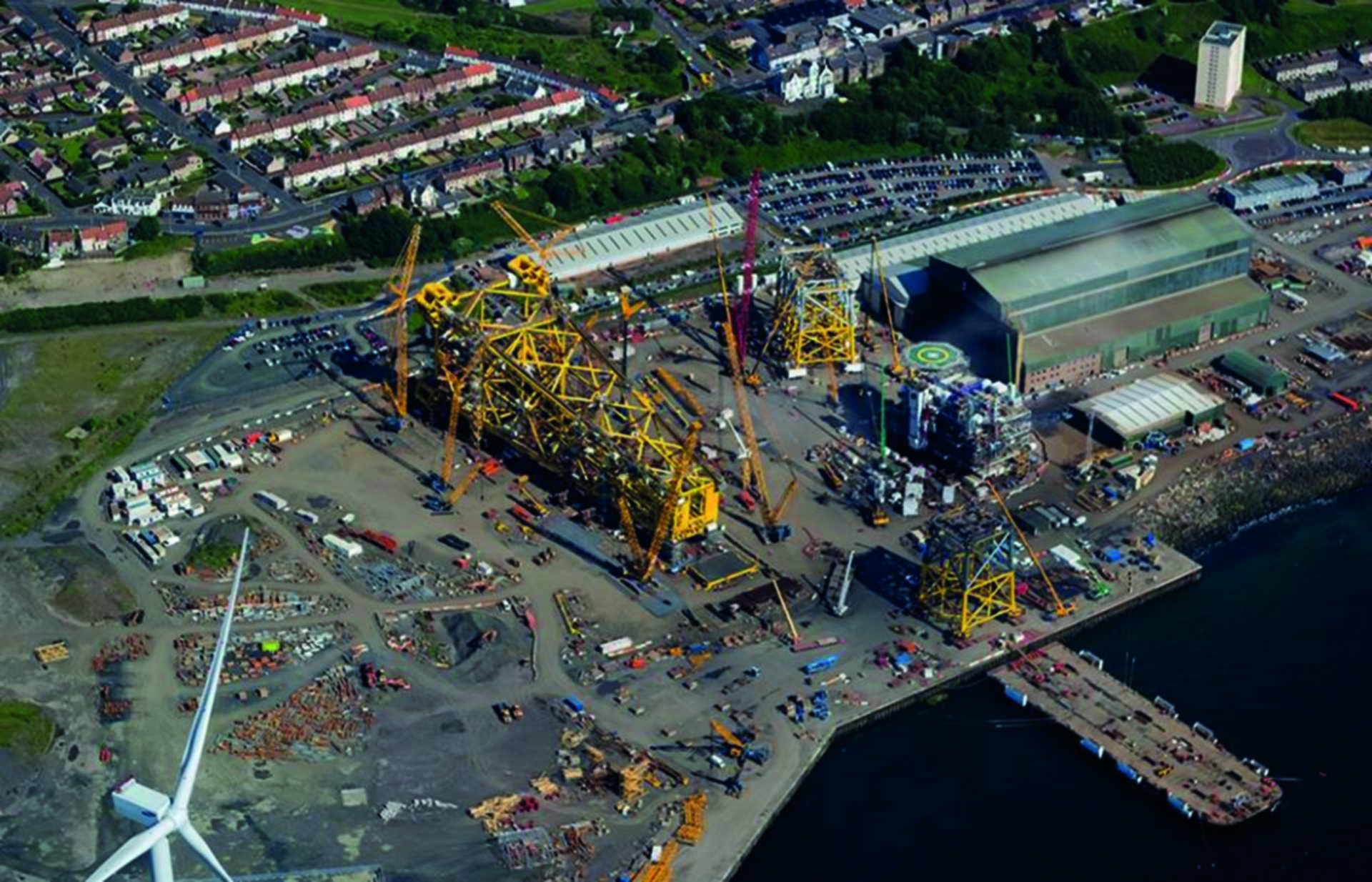 Fife-based BiFab has secured a £100 million contract to support the build-out of the massive Beatrice offshore wind farm in the Cromarty Firth.
The group is celebrating after securing the work to build 26 subsea jackets for the project over the next two years.
The company said the contract secured 200 jobs and would bring new work to all three of its facilities, including its Burntisland and Methil yards.
Managing director John Robertson said the contract involved 22,500 tonnes of steel fabrication.
He said: "The award of this project complements and strengthens our ambition to set up one of the most advanced manufacturing facilities for the supply of substructures for the offshore wind industry."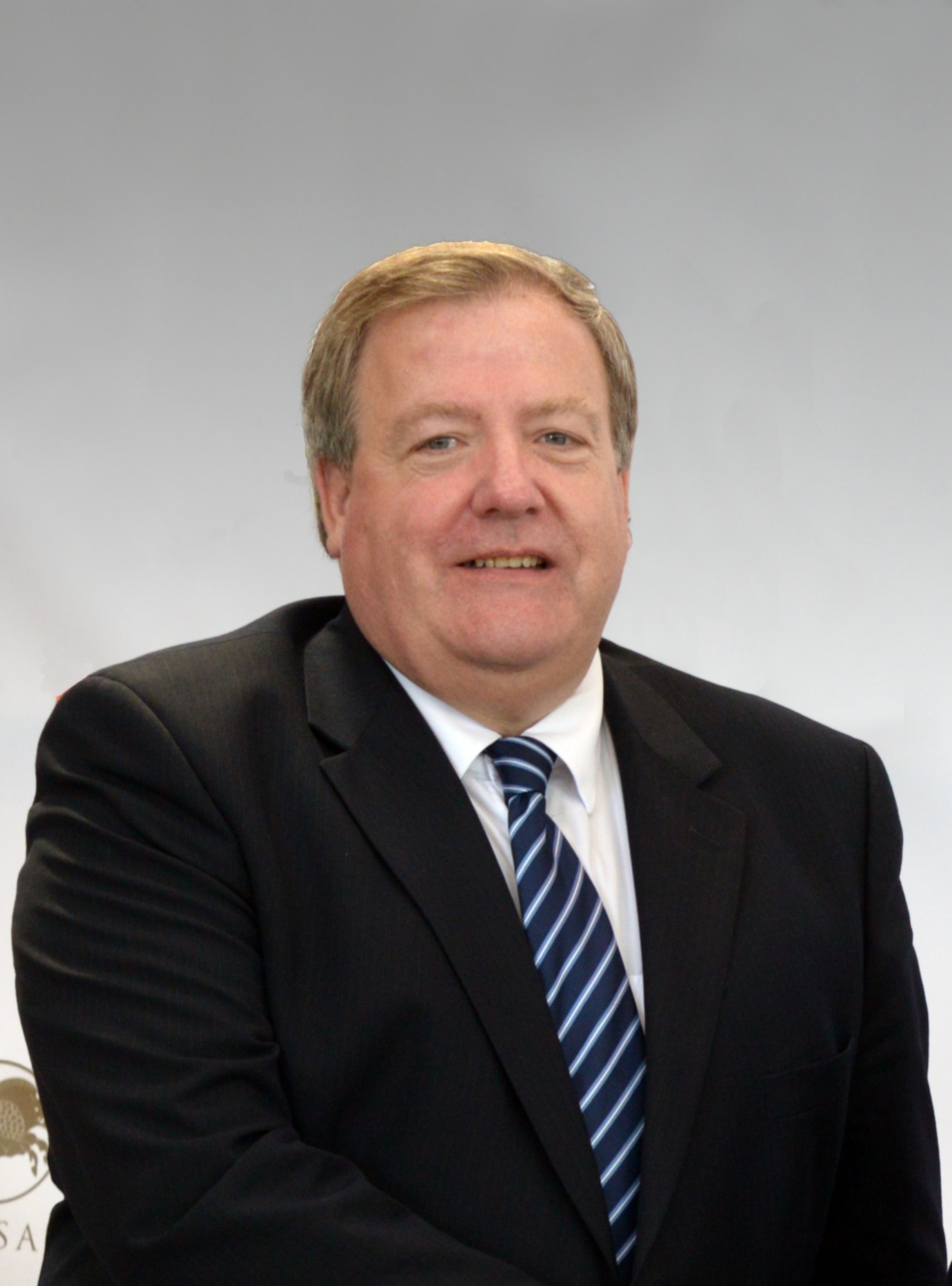 Confirmation of the BiFab contract came as the Port of Nigg was named as the construction hub for the £2.6 billion Beatrice project.
Perth-based energy provider SSE is the major partner in the venture that is due to see 84 turbines installed in the Outer Moray Firth generating 588MW of power from 2019.
A multi-million contract has been signed by Siemens and Global Energy Group for the major construction and marshalling works for BOWL at Nigg Energy Park and the Port of Nigg.
The contract is scheduled to commence in the spring of 2018 and is expected to create up to 100 direct and indirect jobs, along with supply chain opportunities.
Global took over the Nigg construction yard and dock in October 2011 and has
spent £45 million on redeveloping the site into a multi-user energy park with deep water port facilities.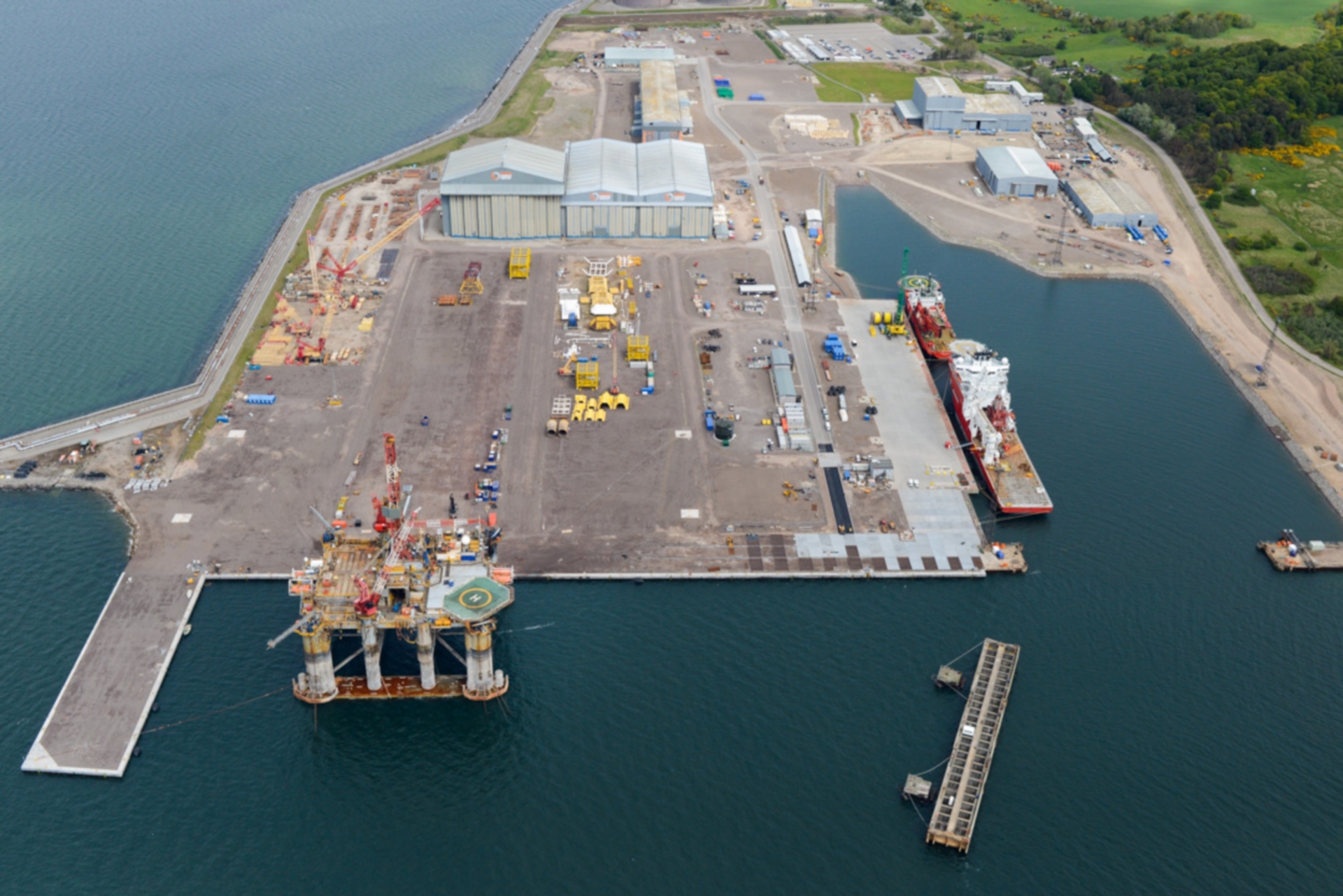 Roy MacGregor, chairman of Global Energy, said: "This opens up Nigg as Scotland's first major renewables hub.
"I look forward to supporting the development and construction of other future wind farms throughout Scotland. I'm sure we will see the considerable benefits to the local and wider economy which will come through in jobs and supply chain opportunities over the coming years."
Paul Cooley, SSE's director of generation development, said the construction contract demonstrates BOWL's commitment to securing local contracts wherever possible.
He added: "We look forward to working closely with Global Energy Group and Siemens to deliver one of the largest private infrastructure projects ever undertaken in Scotland."
BOWL was given the green light for construction by owners SSE (40%), Copenhagen Infrastructure Partners (CIP) (35%) and SDIC Power (25%) last month.
It has been claimed the offshore windfarm will generate enough electricity for 450,000 properties and support about 890 jobs. Ninety staff will be needed to maintain the farm once it was operational.
WWF Scotland director Lang Banks stated: "The Beatrice offshore wind farm project alone will almost quadruple our offshore wind capacity, helping to reduce our greenhouse gas emissions as well as creating jobs and supporting local economic renewal."
Lindsay Roberts, senior policy manager at Scottish Renewables, said: "Scotland's offshore wind industry has huge potential for both our economy and our environment, and it's great to see Nigg reaping the benefits.
"As other wind farms with planning consent in the Scottish North Sea begin to develop, agreements like this will play a key role in securing benefits not just for communities on the east coast, but for the whole of Scotland."
Scotland's Business, Innovation and Energy Minister, Paul Wheelhouse, said: "Offshore renewables represent an opportunity to build up new industries and deliver on Scotland's ambitious renewable energy and carbon reduction targets for 2020 and beyond."
The Scottish Government wanted a "whole systems approach" to consider Scotland's energy supply and consumption as equal priorities, he said, with an integrated approach to power, transport and heat.
Ray Thompson, head of business development at Siemens Wind Power UK said access to the right facilities "is critical to the safe and efficient delivery of large projects such as Beatrice."