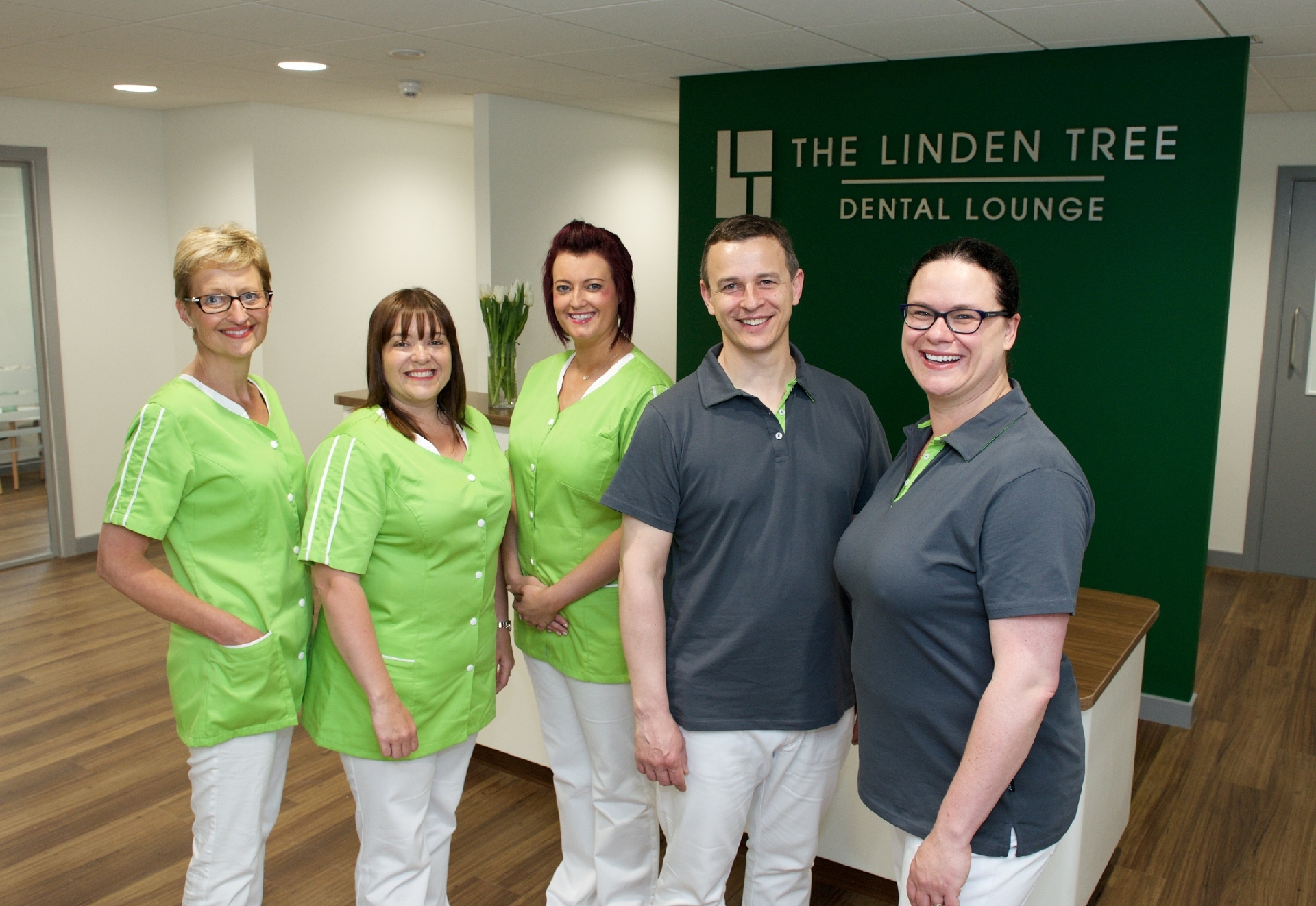 A dentist from Germany has invested £650,000 to create a state-of-the art practice in Dunfermline.
Stephanie Kerk and husband Peter Robertson, who have accessed support from Business Gateway Fife, worked with a dental architect in Germany to design the Linden Tree Dental Lounge at George Square, Castle Brae.
Named after a tree that symbolises community, health and longevity, the practice has created four jobs and offers the latest dental solutions, including techniques pioneered in Germany.
"It's a very exciting time for us," said Stephanie. "We had a blank canvas to work with, and using my father's 30 years of experience in dentistry and a specialist architect, we were able to create a modern, welcoming and easily
accessible practice.
"Alongside standard dental work and implants, we offer telescopic dentures that are not widely available in Scotland.
"These remove the need for mobile, plastic dentures, prevent bone loss, improve speech and are aesthetically pleasing."
Business Gateway Fife helped secure a £2,000 Fife Investment Fund grant towards marketing and website design, and support for online marketing.
Charles Doeg-Smith of Business Gateway Fife said: "We'll continue to provide support to help them realise the full potential of their venture, which includes creating up to 12 jobs over the next 10 years."
Stephanie originally wanted to be a carpenter but, after staying on at school, she decided to follow both her father and aunt to become a dentist.
She moved to Scotland with Peter and worked for a Fife dental practice for 11 years before setting up the business.