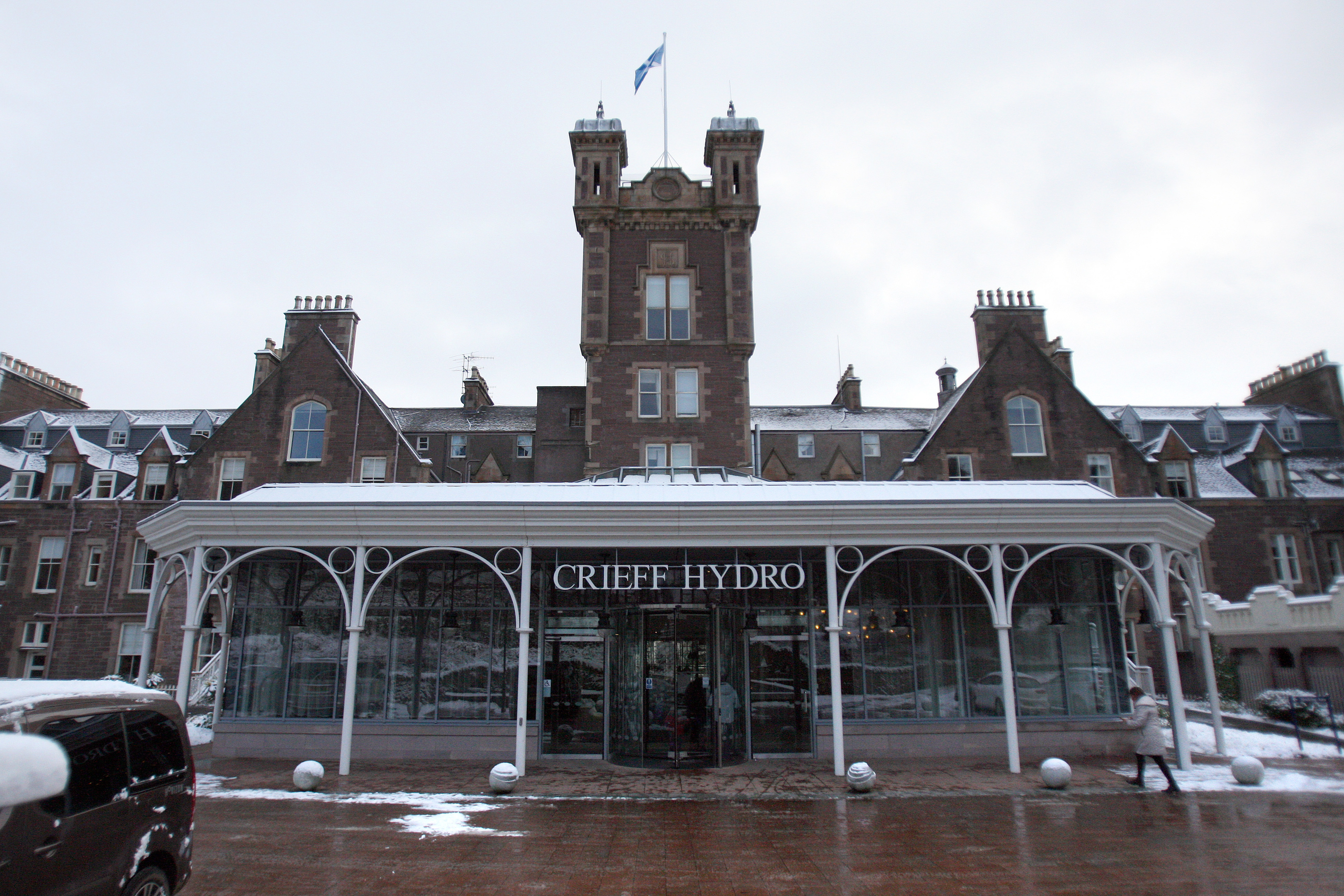 A strong performance by Crieff Hydro helped the group offset losses from its Borders based hotels.
Newly published accounts show the firm generated revenues of £24. 3 million in the year to February 29 and produced a pre-tax profit of £265,048.
The group's flagship property at Crieff and its sister Murraypark Hotel produced income of £19.9m and an operating profit of £877,554, up 6% on 2015.
However, a year of significant investment in the group's Peebles hotels – the Peebles Hydro and The Park – proved to be a drag on the bottom line.
The properties produced a combined operating loss of £703,821 as they went through a "period of transition" in which public areas were reimagined and a major bedroom refurbishment programme was ongoing.
Group chief executive Stephen Leckie said the Peebles hotels were a "long term" investment that had not been expected to make a financial contribution during the year.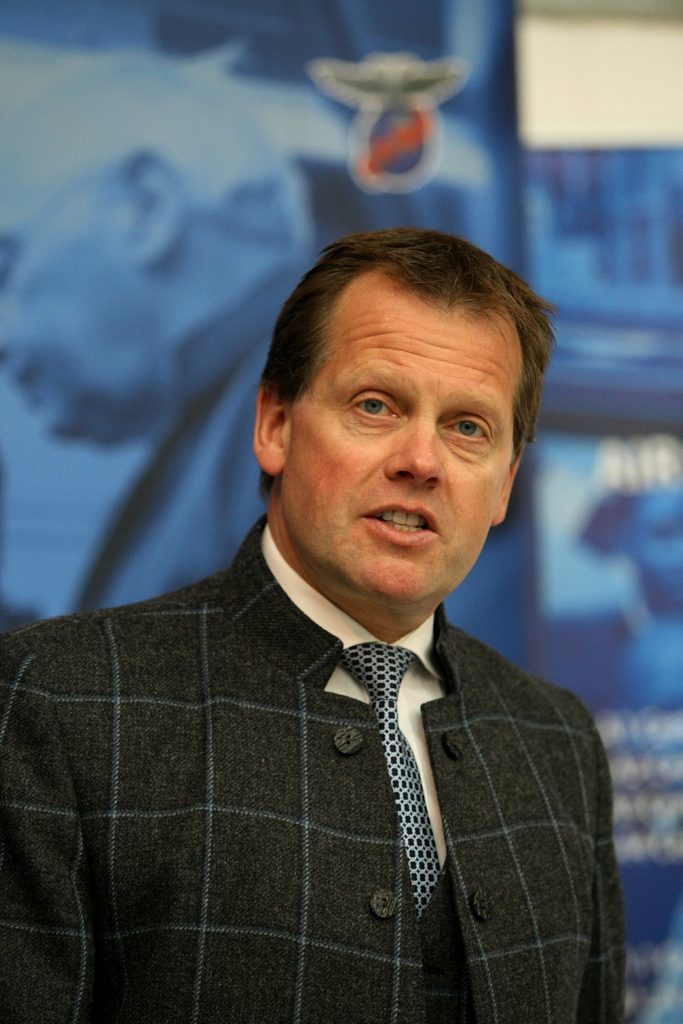 A further £1.1m of upgrades is ongoing and Mr Leckie said the company will also be investing in the The Ballachulish and Isles of Glencoe hotels it bought in the summer.
"This is a business full of potential anchored by the stability of Crieff Hydro and these results paint that picture," Mr Leckie said.
"We're settling into being a larger and more complex business and its not without its challenges, but the great people I have throughout the business makes me confident and optimistic we can fulfil the potential of the fantastic and unique hotels we now own and manage."