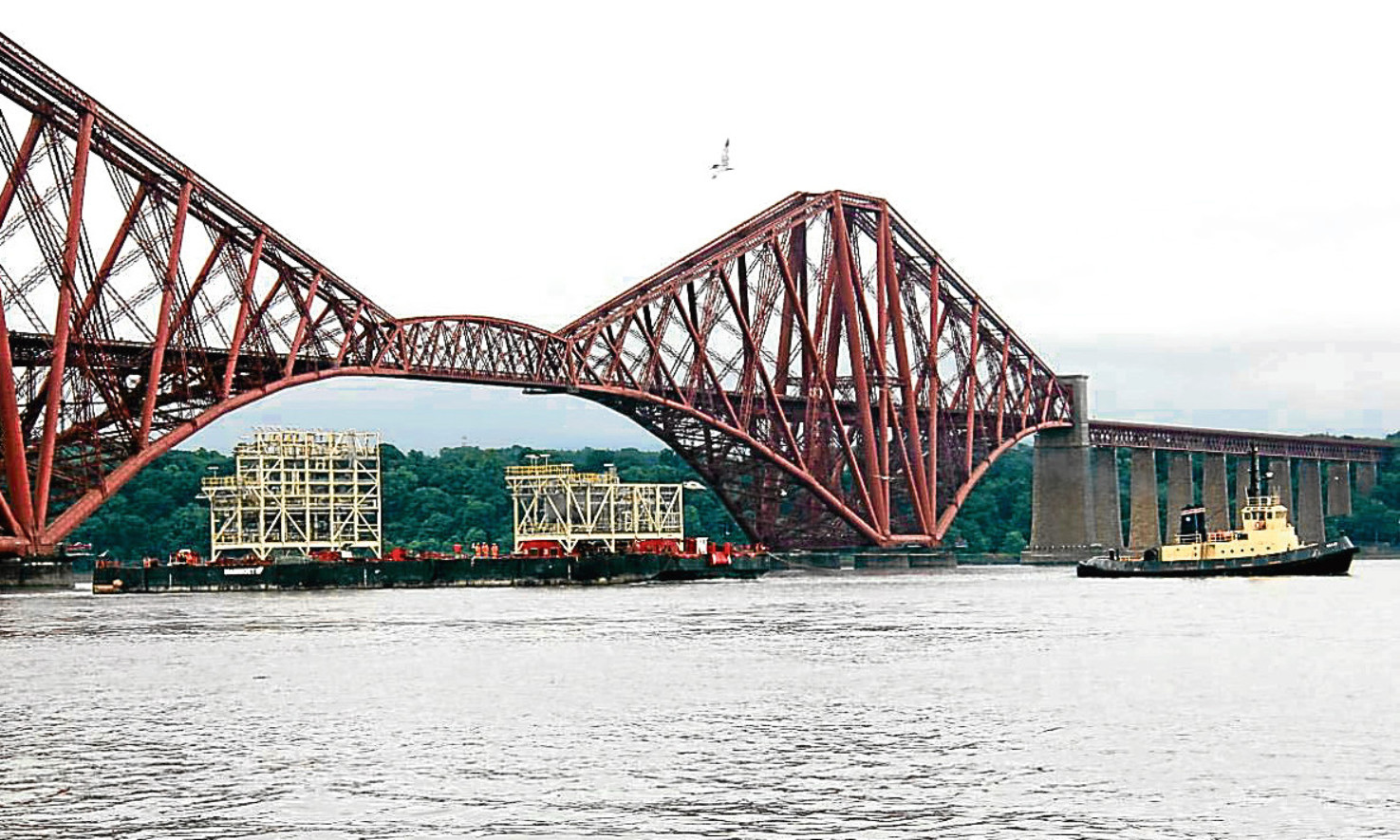 A Fife fabrication yard has played a vital role in ensuring a major North Sea oil export pipeline is fit to keep operating for years to come.
Burntisland Fabrications (BiFab) has produced six new 100-tonne pre- assembled units (PAUs) that form the bulk of a major new refrigeration unit being fitted to the Forties pipeline at BP's Grangemouth site.
Refrigeration is required on the pipeline to chill the liquefied petroleum gas reserves being brought ashore in order for them to be stored and eventually shipped onwards to market.
The current refrigeration system has had to be replaced due to a change in legislation regarding the colourless gas R22 that it utilises.
Services group Amec Foster Wheeler designed the new system and brought in a number of contractors for the build.
In addition to the PAUs, BiFab also constructed a number of pre-assembled racks for the project, which will be used to provide pipework connections to the existing plant.
Grangemouth-based Actavo and PFP Contracting also provided pipework insulation, painting and fire protection services.
Jim Lenton, Amec Foster Wheeler interim president, Northern Europe and CIS, said it had been a team effort.
"We are proud to deliver this project for BP using our leading brownfield and onshore engineering experience and expertise.
"We have been working with BP at Grangemouth since the 1970s and we are delighted to have been a part of an impressive collaboration to successfully maintain the efficiency of the Forties Pipeline System."
Amec said the project had supported 500 jobs during the engineering and construction phases.
Hook up and commissioning of the new plant is ongoing and it is expected the new system will be fully operational by next summer.
Mark Thomas, BP's regional president for the North Sea, praised the project collaborators and said the work was vital to the long-term health of the North Sea basin.
"The UK-based engineering services industry offers a wealth of expertise and capability which has been demonstrated through the safe and efficient delivery of this complex project," Mr Thomas said.
"It is great to see so many companies from all parts of the UK working together to contribute towards a project that will maintain efficient, once complete, operations across the Forties Pipeline System for many years to come."
The update came as the Oil and Gas Authority opened up an additional offshore North Sea licensing round.
OGA CEO Andy Samuel said: "This Supplementary Round is an important part of our approach to facilitate exploration across the whole of the UKCS."
business@thecourier.co.uk