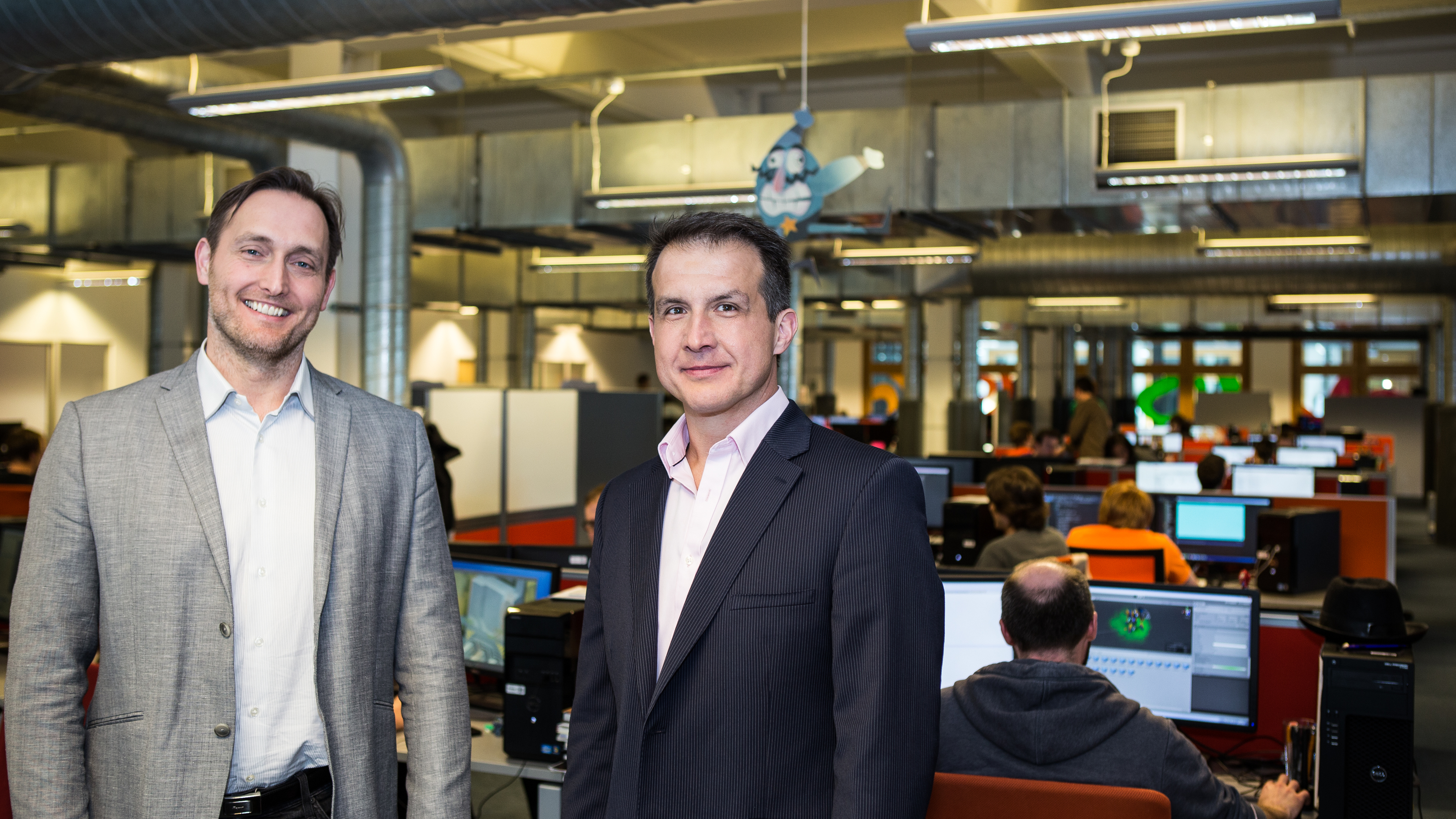 A major Dundee independent gaming studio has acquired Raid HQ and Cartel Kings developer Eight Pixels Square.
Outplay Entertainment confirmed it had acquired the Derby-based free-to-play studio, although it declined to reveal the value of the deal.
The move sees more than 40 new developers join the Outplay stable, taking the group's headcount more than 190 and making it one of the largest independent studios in the UK.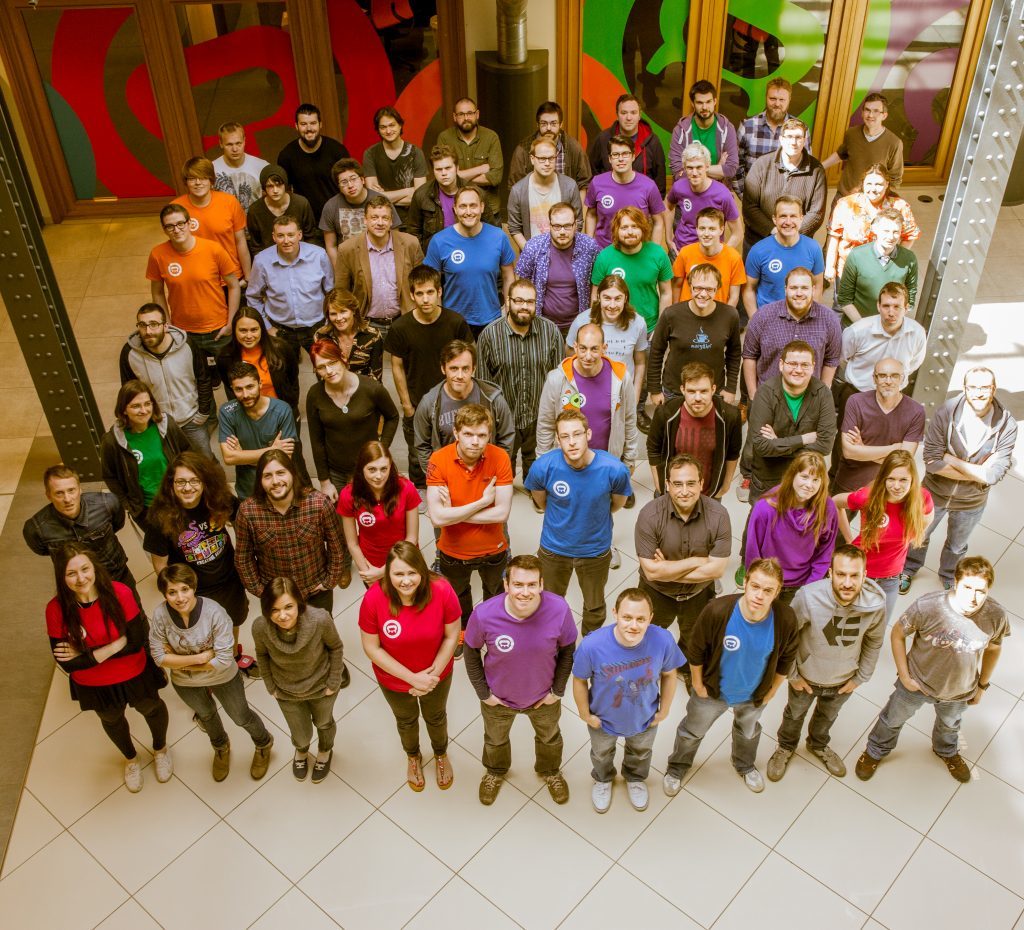 Outplay, which has its headquarters at the Vision buillding at Seabraes, has grown significantly in recent months with downloads of its games now exceeding 55 million.
Douglas Hare, Outplay co-founder and CEO of Outplay Entertainment, said he was delighted to have clinched the deal.
"The acquisition of Eight Pixels Square is another exciting step forward for the business, as we not only solidify capabilities in mid-core and VR, but also get to work with long-time industry peers," Mr Hare said.
"Their exceptional talent, expertise and obsessive focus on quality is a fantastic addition to the team and we believe that this move will make us stronger than ever. "
Eight Pixels Square are best known for mid-core titles All Guns Blazing, Cartel Kings and RAID HQ.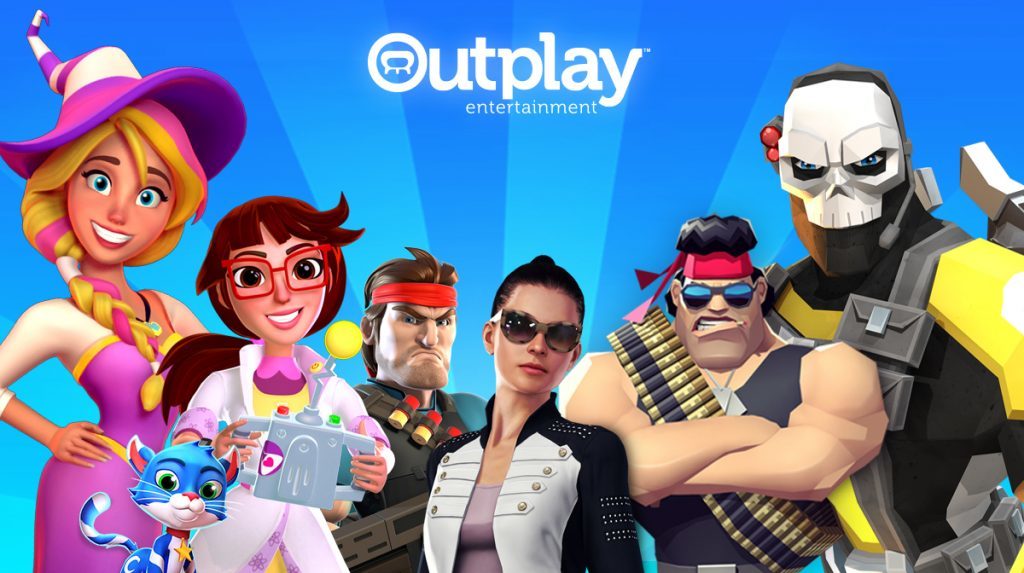 Hugh Binns, co-Founder of Eight Pixels Square, said the studio was delighted to be joining Outplay.
"Outplay is an obvious fit for our team, both culturally and technically, our catalogue of IP, and our know-how within mid-core and VR (virtual reality).
"We're already hard at work on a 2017 title that we all believe has great potential to disrupt and further enhance Outplay's position as one of the most successful European studios, if not beyond."
Richard Hare, Co-Founder and President of Outplay Entertainment, says: "We've known the team behind Eight Pixels Square for more than 25 years and are delighted to bring them into the Outplay Entertainment family.
"It's great to finally work together, they are an incredibly talented and experienced team. The addition of their capabilities and technical expertise will further enhance Outplay's capacity to innovate and raise the bar of what's possible on mobile."