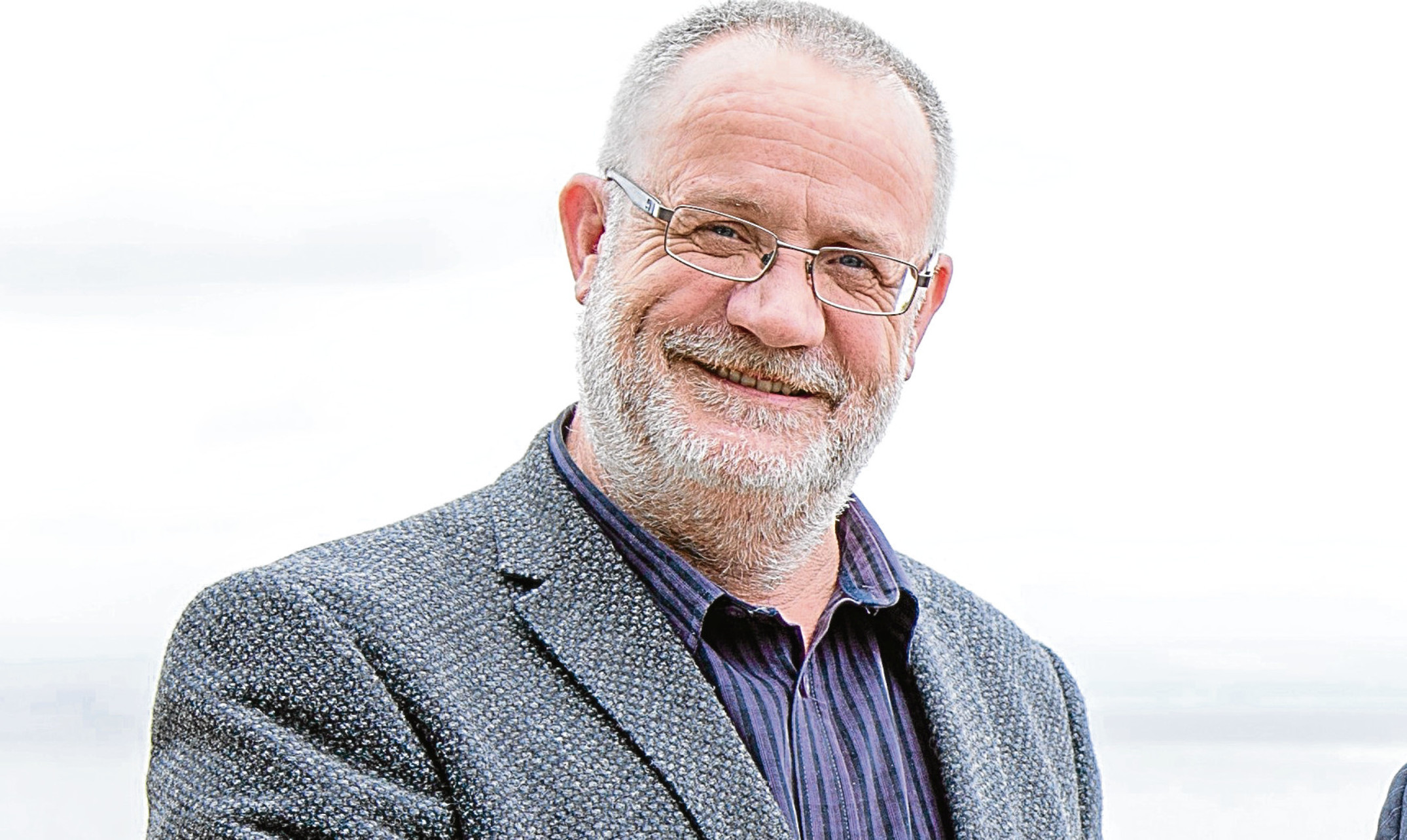 Burntisland based Briggs Marine has scooped the top prize at the Fife Business Awards.
The event saw more than 300 local business people pack in to the Rothes Halls to celebrate success, diversity and innovation within the Kingdom's business community.
A total of 12 awards were handed out, including the Outstanding Business Achievement prize for family-owned Briggs, a group that started out more than 40 years ago providing workboats for marine construction work.
Influx Recruitment took the start-up prize, starch removal technology start-up Peeltech won the innovation category, while Fife Fabrications was recognised for excellence in people development and drink producer Eden Mill was praised for its success in exporting.
Kingdom Maintenance, Avenue Care Services, Realm Construction, Kettle Produce, tourism firm Morton of Pitmilly, Byron Hairdressing and Fairmont St Andrews were also among the roster of category winners.
Fife Chamber of Commerce President, Peter Southcott, said: "As a key event in the Fife business community calendar, year on year Fife Chamber looks forward to celebrating the category winners and their tremendous achievements.
"The winners really do showcase the best of Fife's thriving business sector.
"It is also important to recognise the efforts and achievements of the wider short-listed finalists, and indeed, all the firms which entered the awards.
"We were pleased to welcome a diverse range of guests, with attendees from sectors such as manufacturing, electronics, tourism, financial services and food and drink all attending, as well as businesses of all sizes, and from all around the Kingdom – highlighting the breadth of businesses successfully operating and succeeding in Fife."