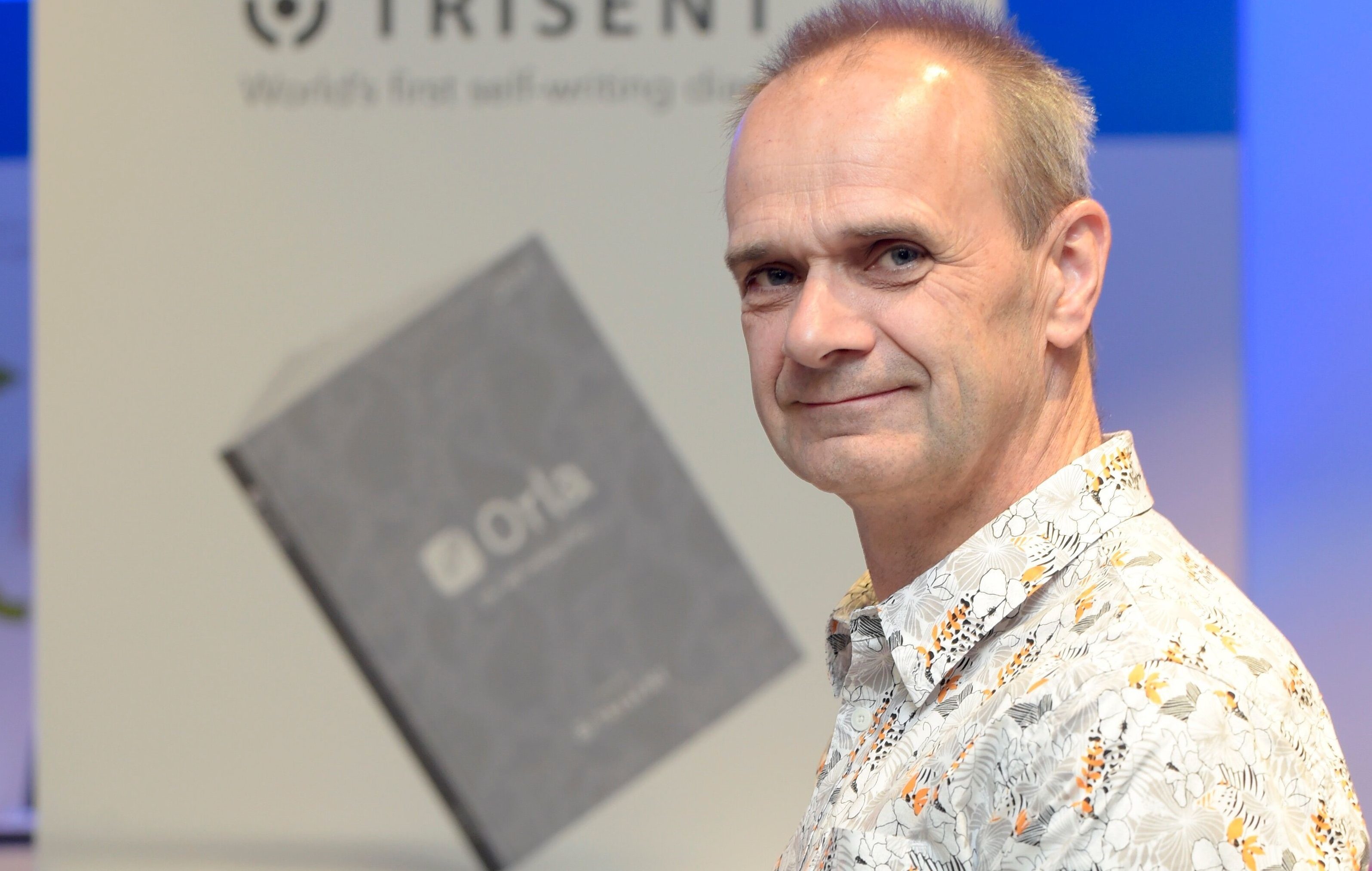 A unique self-writing diary, designed and built by a Fife start-up software company, is being tested by a group of 100 users on four continents and could be ready to tap in to the $4.4 billion lifestyle app market for real soon.
That's the prediction of serial entrepreneur Dr Gordon Povey – the chief executive officer and founder of Dunfermline-based Trisent – which launched a beta or test version of Orla at the UK's largest technology showcase EIE'17 last month, and is now inviting members of the public to give it a try for free.
The £150,000 trial, which has been largely self-funded with the aid of a £99,370 Smart Scotland feasibility grant through Scottish Enterprise, runs in the background of mobile phones by using location services and motion detectors.
Built by Ember Technology, it automatically publishes the owner's daily diary as an aide-memoire without the user having to lift a finger.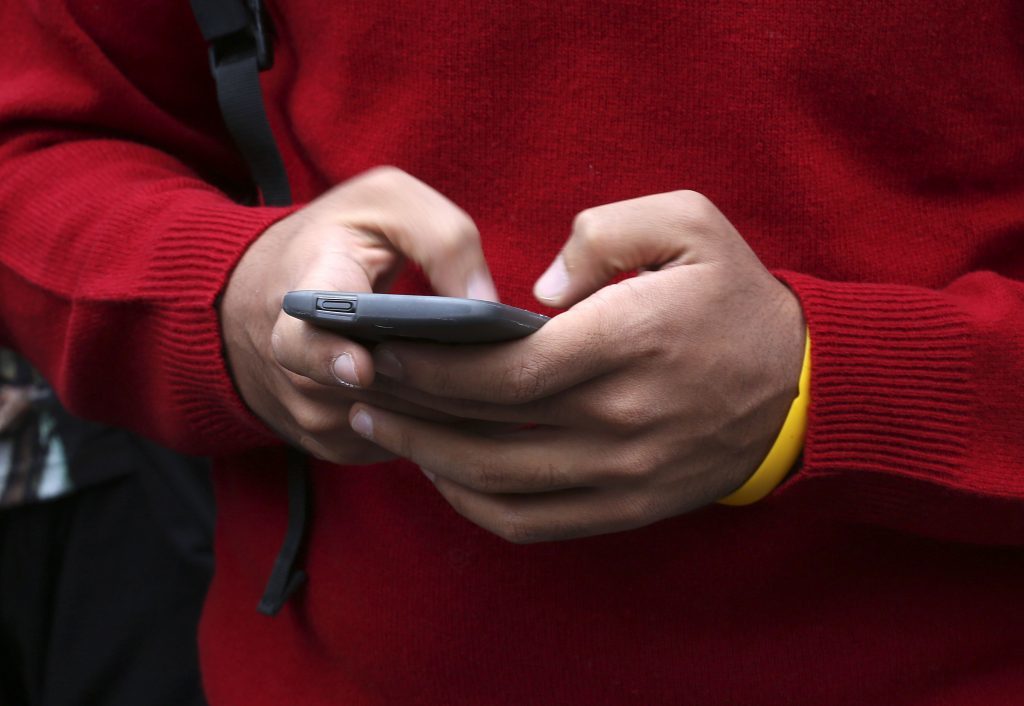 Feedback is being obtained from early adopters with equity investment being sought this summer, to fully develop and market a commercial version.
Dr Povey, who already has a track record of success when it comes to developing mobile technology and taking it to market, said the app had global potential for business and leisure use.
He said: "In future this app could be used in lots of other ways. In business, for instance, or in tourism, when people want to keep a log of their trip or holiday. So many of us feel that our lives are passing in a blur; a diary would help us record, remember and reclaim all those forgotten days."
Dr Povey said Orla is completely different from the very brief, very public reviews of the year which social media provides.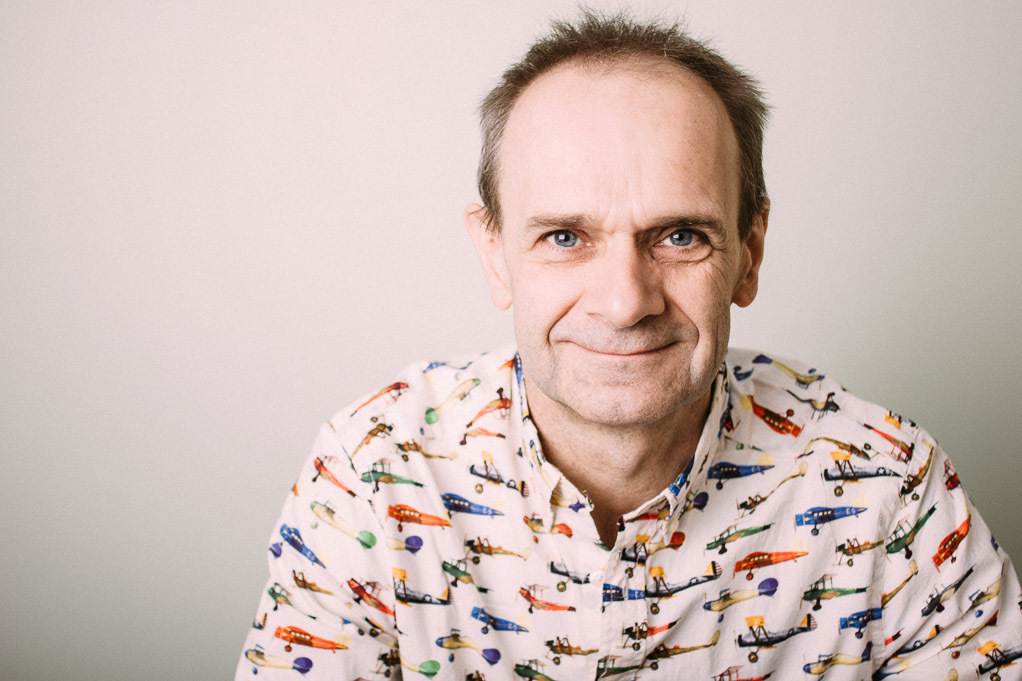 "It is a daily log which, in the best diary tradition, is private," he added.
"It's very important to us that a user's data is their own private data.
"Of course, individual users are free to use their written diary in whatever way they wish."
Dr Povey said he built the equivalent of this technology more than 10 years ago.
"The problem we had 10 years ago," he added: "was that not many people had Smartphones, and the Symbian Smartphones were a bit clunky, the data network was a bit flaky, and also it would cost you a lot on data charges to keep the service around.
"So although we found it useful to demo our location technology, it wasn't commercially viable at that time.
"But I always had it at the back of my mind that one day the technology would catch up.
"That's where this new company came from."
*If you'd like to help refine this new product, go to 
http://orla-diary.com/beta