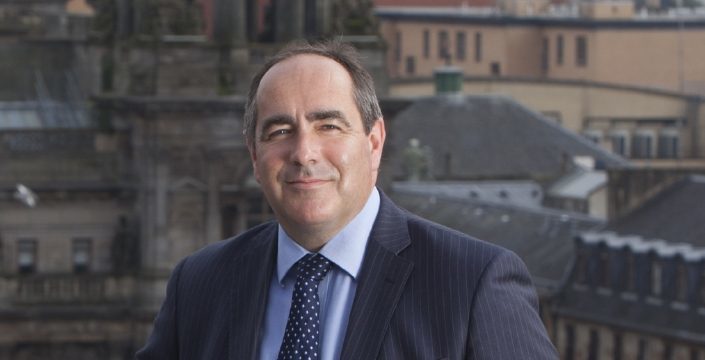 Dundee-headquartered law firms Thorntons and Blackadders have acquired staff, assets and work in progress from a Central Belt law firm which went into administration.
Administrators were appointed to Morisons LLP – which has more than 90 staff across offices in Edinburgh and Glasgow – on Friday.
Thorntons will acquire eight partners and 41 staff from Morisons' Edinburgh office while Blackadders will add three partners and 30 employees from the Morisons' Glasgow operation.
A further three partners are moving to Gilson Gray in Edinburgh, Weightmans in Glasgow and one undisclosed firm where negotiations are ongoing.
There are no immediate redundancies.
However, following the transactions, Thorntons and Blackadders will next week begin a consultation period with some former Morisons staff whilst simultaneously undertaking a review of their staff structures and requirements.
It is hoped that around 45 staff positions will be saved as a result of the deals.
Craig Nicol, managing partner of Thorntons, said the move would strengthen the firm's position in Edinburgh.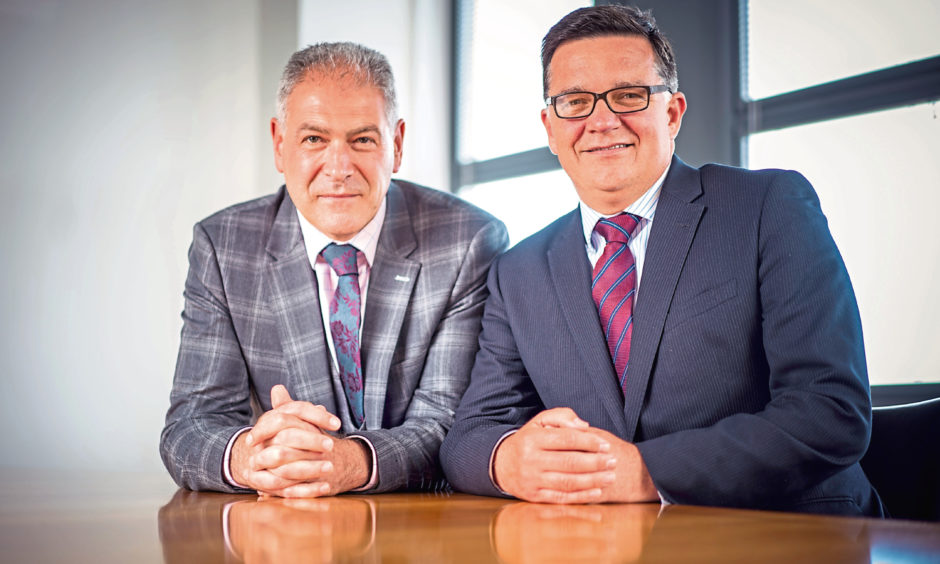 He said: "Thorntons has made a number of recent investments in our Edinburgh team and client offering, including a move to new, larger offices at Citypoint.
"Morisons was a long-standing, highly respected firm with a high profile in the Central Belt, and this acquisition will further strengthen our position in the Edinburgh market.
"Our priority will be to provide a seamless transition for clients to ensure they continue to receive an excellent service and to integrate those partners and employees moving across into our Edinburgh team."
Johnston Clark, managing partner of Blackadders, said the acquisition underpinned the firm's strategy of investing for "continued, strategic growth".
He added: "Blackadders has a clear commitment to client service and an established plan for further growth across the firm.
"This includes a track record for successfully integrating other firms with our business.
"We will now have a stronger presence in the Central Belt which will enhance the strength and depth of resource available to all our clients.
"Our focus will now be on providing continuity of service to clients as we welcome them to Blackadders."
No sums for the purchase of Morisons assets have been disclosed.
Morisons LLP is a long-established firm of Scottish solicitors, providing a full range of business, family and personal legal services to a diverse client base.
The firm had expanded in recent years through acquisitions and organic growth, and by investing in new offices, technology and recruitment.
The firm had appointed Tom MacLennan and Iain Fraser, partners with FRP Advisory LLP, as joint administrators.
Mr MacLennan said: "We are pleased that Thorntons and Blackadders have agreed deals to acquire certain assets, goodwill and work-in-progress of Morisons, thus ensuring continuity of client service, preserving employment and safeguarding client service.
"We wish the newly enlarged businesses every success."