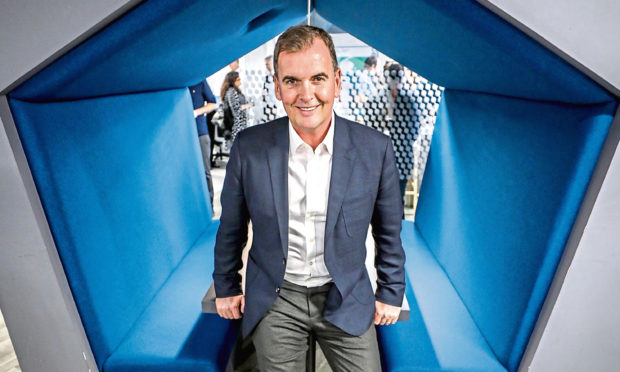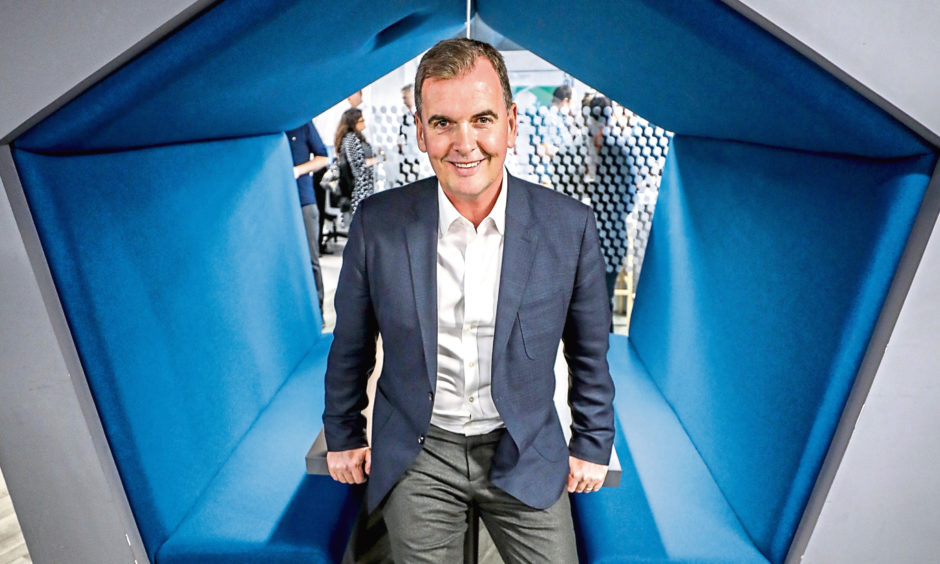 The man who revolutionised the magazine industry in Britain with free titles ShortList and Stylist will address the Entrepreneurial Scotland summit at Gleaneagles later this month.
Mike Soutar's career in journalism started at the age of 17 with DC Thomson in Dundee when he wrote beauty tips for romantic fiction magazine Secrets.
From there he worked for Virgin Records in the mid-1980s before joining Smash Hits where he became editor at the age of 23.
Three years later he became the editor of FHM, increasing its sales from below 50,000 copies to more than 500,000 which at the time was the UK's largest selling magazine.
After spells as the editor of Maxim magazine in New York and the managing director of Kiss FM radio station, he spent six years on the board of magazine group Ipc.
After a period of ill health, he decided to strike out on his own in 2007 with the launch of ShortList.
He recalled: "I had worked my way up the corporate ladder and I had a very comfortable existence – I had a massive private office, I had not one, but two assistants, I had a driver.
"The real catalyst was that I got ill. I ate a chicken caeser wrap and contracted salmonella which quickly mutated into typhoid. I was in hospital for a month and recuperating for several months.
"It really crystallised for me that if I had died then I would have died with real disappointment that I'd never been brave enough to do something for myself."
Mr Soutar initially started a consultancy to help launch media titles but started investigating a magazine funded purely by advertising.
He raised £4 million to launch ShortList and over a period of eight years grew the business from five staff to 180 people with annual revenues of £25m. During that time, the group launched another free magazine, Stylist.
"I spent a lot of the first three months of the company up and down the country in a transit van offloading copies to merchandisers," he said.
"The first year was very hard but then the magazine started to win awards and advertisers saw the impact we had."
The business was sold to DC Thomson, which was one of the initial investors, in 2015. Last year it was announced that the print version of ShortList was to cease publication due to declining advertising levels.
Meanwhile Mr Soutar has become a well-known face thanks to his appearances on hit BBC One series The Apprentice where he interviews prospective candidates.
"Initially we did a task for the teams to create different magazines for different sectors and then pitch to advertisers.
"I was then approached by Alan (Sugar) who explained he was looking for new people on the interview panel.
"Last year was my eighth year."
The Entrepreneurial Scotland summit takes place at Gleneagles Hotel on April 25.