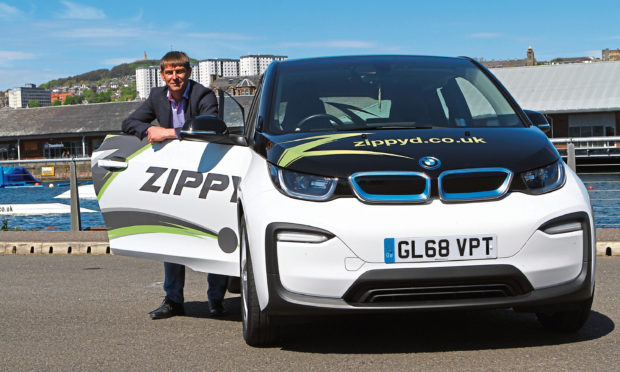 A Dundee entrepreneur is taking on the might of Just Eat and Deliveroo with a new takeaway delivery app.
Neil Robertson has developed software which he claims provides a better experience for drivers and customers and is cheaper for restaurants.
His company Zippy D launched earlier this month and has signed up 14 restaurants served by a fleet of eight electric vehicles.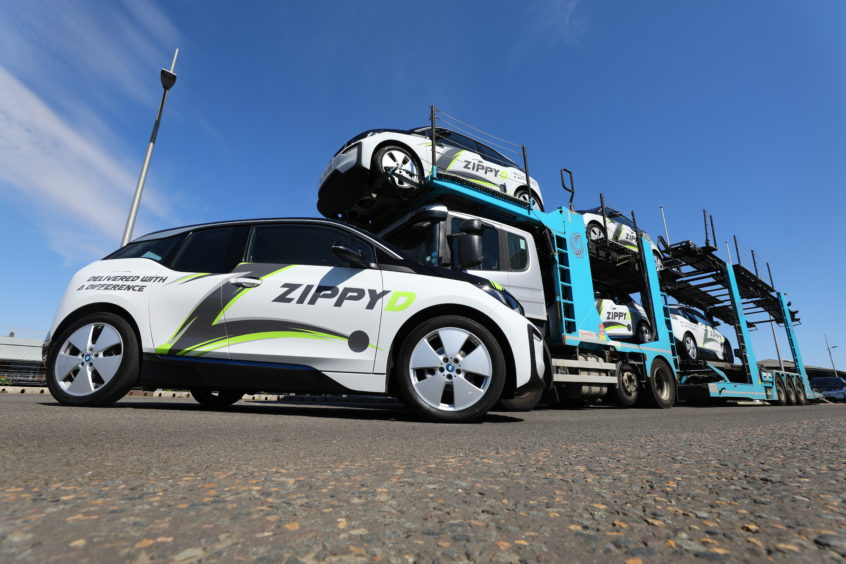 Mr Robertson, who has previously carried out food deliveries, said: "Having experienced first-hand all the pitfalls and panics each restaurant owner goes through with their in-house or external partnership arrangements.
"I've been able to forensically research how to make a food delivery service more efficient, faster and yet more cost effective
"One of the main reasons for this is communication. With the other apps, there is no communication between the driver and the restaurant.
"It means the driver might tell the customer that their order's 15 minutes away but the driver might be 20 minutes away.
"My software has the ability for drivers to message back so it gives the ability to the restaurant to know when to time their food to be ready so it's not sitting about."
Mr Robertson said he had invested in electric vehicles to keep running costs down, which means he can offer his service for a lower price.
He was backed by a £5,000 Scottish Enterprise grant which went towards developing the app.
He is now looking to expand his driver network and increase the number of food outlets he serves.
"The business is at a very early stage," he added.
"Revenue that's coming in goes back into the business to grow it.
"The app went live on May 1 and we've had a great response from restaurants in the area so far.
"My immediate goal is to get up to 20 drivers in Dundee, but of course this concept could be taken to other cities as well."
rmclaren@thecourier.co.uk