Extending funding for the UK Games Fund, which is based in Dundee, has been highlighted as a way to help ward off the threat of games firms relocating to Europe.
Games trade body TIGA has urged the UK Government to enhance the environment for games development in light of the French Government launching a campaign to lure UK games businesses across the Channel.
It said the UK Games Fund, which helps support the UK's games business and talent ecosystem, should be "retained and enhanced".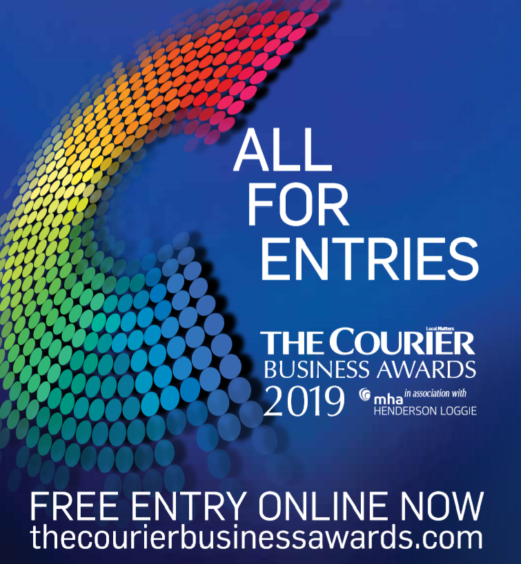 The Fund, which operates from River Court, awards grants of up to £25,000 to games firms and also runs the Tranzfuser talent competition to give start-ups a chance to showcase their projects.
The community interest company, which was launched in 2015, was awarded £1 million in the Budget in November 2017, which allowed the initiative to continue until March 2020.
Chief executive Paul Durrant said he was "working closely" with the Department for Digital, Culture Media and Sport on continuation funding.
He added: "Our project has recently been evaluated as having highly positive impact and we've had a a number of success stories from grassroots companies we've funded.
"We discussed continuation of our project recently during a visit from Cabinet Office Minister David Lidington and that was very useful during the present period of political uncertainty."
Earlier this week, the Minister for Digital and the Creative Industries Margot James told a Commons committee that she wants the UK Games Fund to continue beyond its current allocation of five years.
She said her department had "judged it to have been successful, and we would hope to have funding to continue its good work."
But added: "That would be a function of the next spending review, so we can't be completely definite about that.
"It's certainly something we would want to continue."
Since launching, the fund has spent £5m on helping over 70 studios across the nation.
Back in 2017, Sir Peter Bazalgette recommended the UK Games Fund be extended with a further investment of £23.7m.
TIGA also told the Government to enhance video games tax relief, introduce a video games investment fund and ensure the UK's future immigration system enables firms to recruit skilled workers from overseas.
rmclaren@thecourier.co.uk