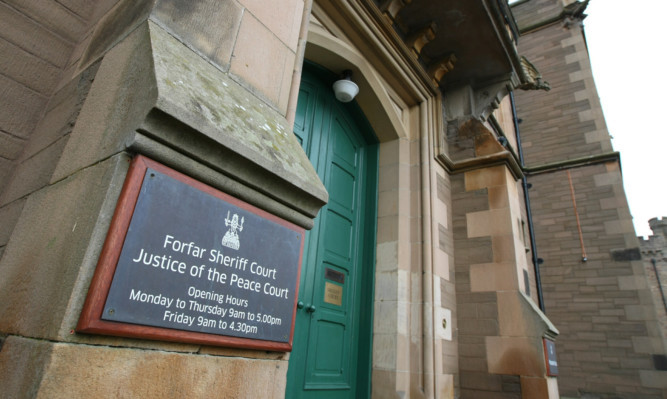 A Perthshire man is facing charges that he repeatedly set a trap illegally on an estate in an attempt to kill or injure wild birds.
The charges allege that Craig Graham, of Bridge of Cally, Blairgowrie, set the trap between July 9 and July 17 last year at land at the Brewlands Estate in Glenisla while acting along with others.
It is alleged that the 51-year-old repeatedly set a fenn type trap "being of such a nature and so places" as likely to cause bodily injury to any wild birds coming into contact with it.
The charge adds that the trap was baited with a pheasant carcass on a tree stump and located within an area of forested ground sitting to the north and east of the stretch of the B951, where it runs between Bridge of Brewlands and Kirkton of Glenisla.
An alternative charge alleges that Graham set the trap with the intention of killing or taking a wild bird.
The allegation is contrary to the Wildlife and Countryside Act of 1981.
Evidence, which in the opinion of the prosecutor was sufficient to warrant proceedings against Graham, came into her knowledge on September 11 last year.
Graham did not attend at Forfar Sheriff Court when the case called for the first time on Thursday.
A letter received from his defence agents to the fiscal's office requested that the case be continued without plea.
Addressing Sheriff Pino Di Emidio, depute fiscal Jill Drummond said: "I have no opposition to agreeing to the defence motion to continue the case without plea."
The case will call again on May 12.