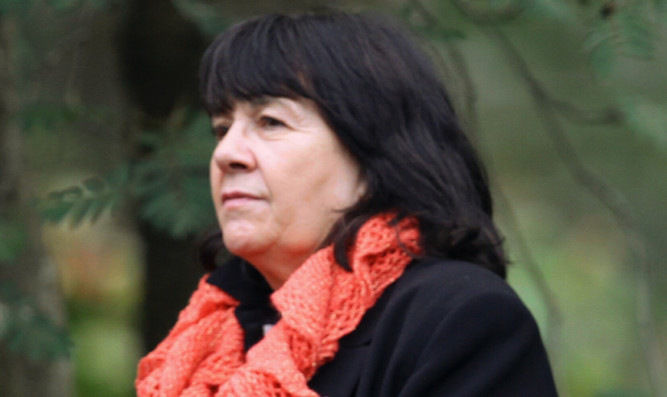 Dundee United players will be joined by weekend rivals Hamilton Accies in a symbolic gesture on the Tannadice turf in support of the Frank's Law campaign.
In their warm-up to Sunday afternoon's Premiership clash, players from both sides will wear t-shirts highlighting The Courier-backed campaign set up in the wake of the Arabs legend Frank Kopel's death almost exactly two years ago following his diagnosis with dementia at the age of just 59.
Frank's Law t-shirts have gone across the globe since the player's wife Amanda launched the effort to press the Scottish Government for fairer personal care for those affected by debilitating conditions, regardless of age.
The Kopels paid out hundreds of pounds per week for personal care at Frank's Kirriemuir home because he did not reach the qualifying age for free services until just weeks before his death.
But Sunday will be the first time two top Scottish teams will take to the park wearing the t-shirts – United in black and orange and Accies in red and white.
They will carry the slogan I'm Supporting Frank's Law and Mrs Kopel said she was delighted that the two clubs and the SPL had agreed that the gesture could go ahead.
"Dundee United have been massively supportive of Frank's Law since the very beginning, just magnificent, and they wanted to be the first club to wear the t-shirts at a game," said Amanda.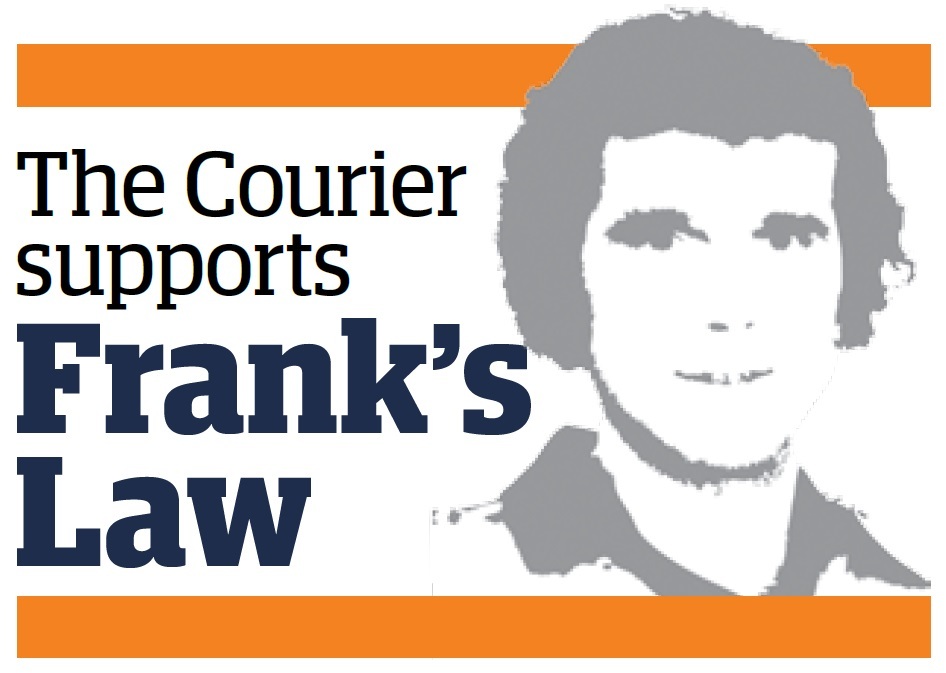 "They suggested the idea for the game with Hamilton, who came on board, and the SPL agreed it, which is fantastic.
"The footballing family is just amazing. I will be there at the game to see the teams go out in the t-shirts in the warm-up and I know it will be very emotional, but at the same time I am just so pleased that the clubs have agreed to it.
"Hopefully we can see it happen again with other teams before the end of the season, that would be really special," said Amanda.
The joy over the generous support for the campaign from the clubs and the bosses of the game has, however, been tempered for Amanda by the absence of any mention of Frank's Law in the newly-launched SNP election manifesto.
"I'm very disappointed by that and by not giving it any mention at all they have actually let down every person under the age of 65 who may at one point in their life need the personal care that would have made such a difference to Frankie," said Amanda.