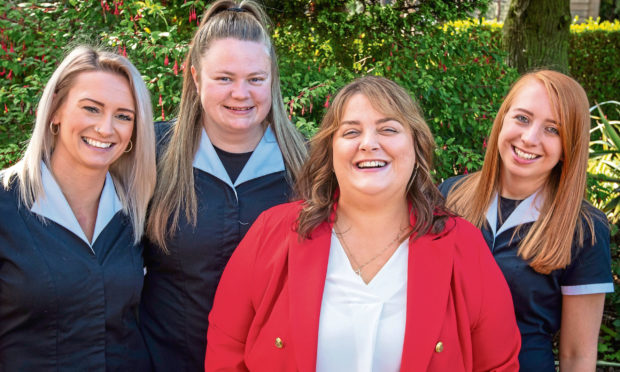 Cutting edge advice from a leading immunologist has kept a Tayside cleaning firm one step ahead of the Covid-19 pandemic.
Dundee-based At Your Service saw its domestic cleaning contracts come to a halt during lockdown, but a move into the commercial sector, coupled with significant investment and training, has seen the firm add another four staff to its headcount.
The firm, which works across Tayside and Fife, has secured a number of contracts to risk-assess and clean a range of properties including holiday lets, offices and salons.
The company, which also provides laundry and concierge services, has aspirations to triple in size over the next 24 months.
To meet demand, At Your Service has recently invested heavily in training, fogging machines and PPE.
Director, Kelly Fairweather, said receiving advice from her father, a World Health Organisation immunologist, had played a key role in the company's ability to pivot into the commercial sector – a completely new area for At Your Service.
She said: "We stopped our domestic contracts before official government advice, but we are fully trained to sign off premises as Covid-19 secure as well as cleaning to biohazard and infection control levels.
"Cleaning is a science and we actually swab surfaces to ensure they are clean and this allowed us to work in commercial premises
"Commercial cleaning is a very competitive market and we are a living wage accredited company that does not uses zero hour contracts, so we don't compete on price, but people have the peace of mind knowing their offices are safe."
Ms Fairweather said that the easing of lockdown restrictions had seen all of the firm's domestic clients return, as well as a surge in new enquiries.
Director, Kelly Fairweather, also aims to boost the reputation of the industry after being appointed associate director of the Domestic Cleaning Business Network, saying the image of the industry as a low-paid career option is one that can change.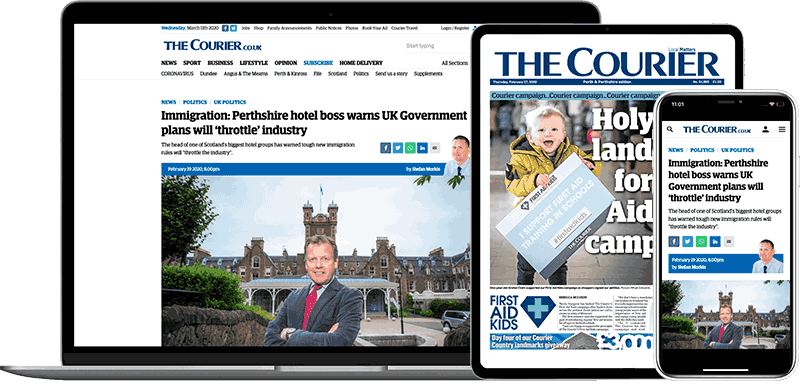 Help support quality local journalism … become a digital subscriber to The Courier
For as little as £5.99 a month you can access all of our content, including Premium articles.
Subscribe