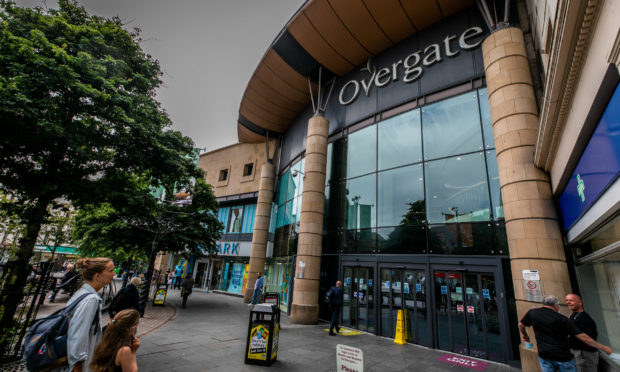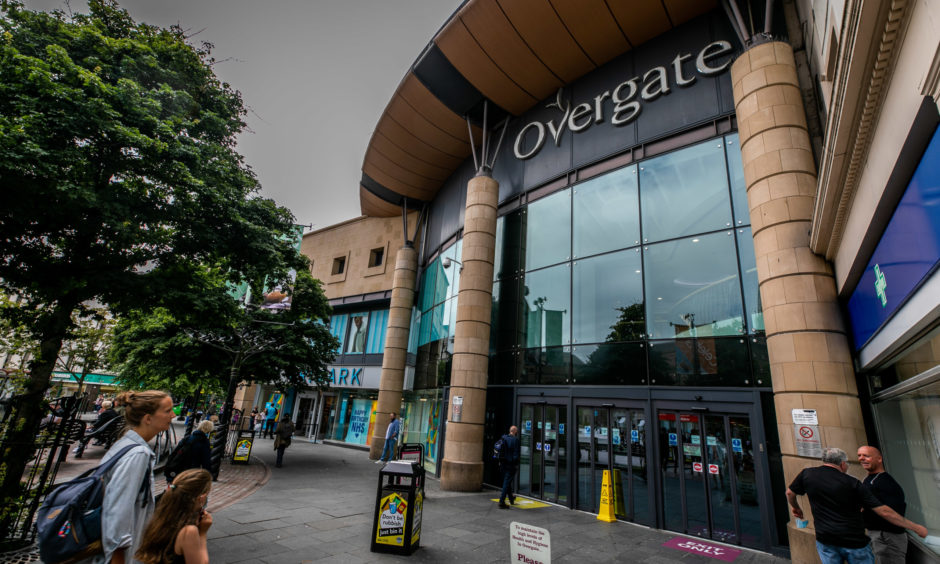 Tayside and Fife retail workers could become millionaires after a new company bonus scheme was approved today.
Shareholders of Frasers Group – which owns Sports Direct, House of Frasers and several other retail brands – approved a bonus scheme that could be worth in excess of £100 million at the company's AGM today.
The scheme is open to the "vast majority" of workers, who would potentially receive either cash bonuses or share awards if the company's share price hits a specified target within a certain period.
Controversial chief executive Mike Ashley remained silent during the 25 minute AGM held this afternoon.
Sports Direct operates shops in Dundee, Perth, Glenrothes, Kirkcaldy and Dunfermline.
The scheme consists of two plans. The first gives cash bonuses of up to four weeks salary to workers.
The second part of the plan will see share awards to 1,000 workers who "most demonstrate outstanding performance".
Known as the 'Fearless 1,000′, up to 10 of these performers would each receive share awards potentially worth around £1m. Other members would receive share awards worth between £50k and £500k.
Prior to the vote, which received the backing of 99.97% of shareholders, Cally Price, the Frasers Group workers' representative to the board, said: "Our workforce is our lifeblood. I hope that all shareholders will recognise our efforts by voting to give my colleagues and the opportunity share in the future success of the company."
The scheme will run for four years and will crystalise if the Company's share price reaches and stays above £10 for 30 consecutive trading days during the performance period.
The group's share price this afternoon was around £3.60.
David Daly, non-executive chairman of Frasers Group added: "This scheme strikes the right balance between rewarding as many of our people as possible, whilst also potentially paying life changing sums to those who make the most outstanding contributions.
"These are challenging times but we believe that a £10 share price is a realistic target as our elevation strategy continues to go from strength to strength."
The company last made a bonus scheme payout to employees in 2017 when it shared a £43m pot between 2,000 staff.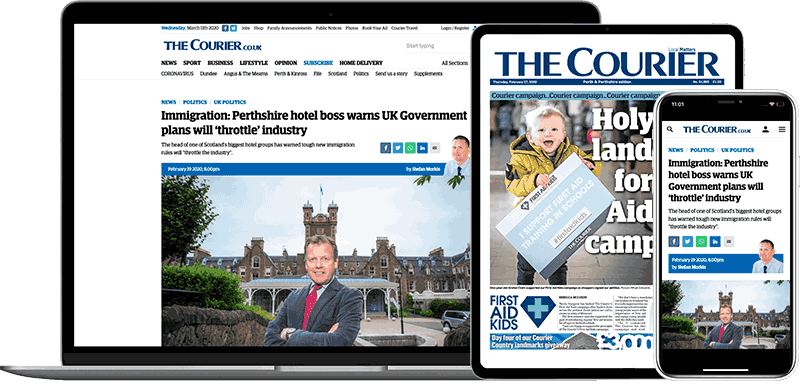 Help support quality local journalism … become a digital subscriber to The Courier
For as little as £5.99 a month you can access all of our content, including Premium articles.
Subscribe