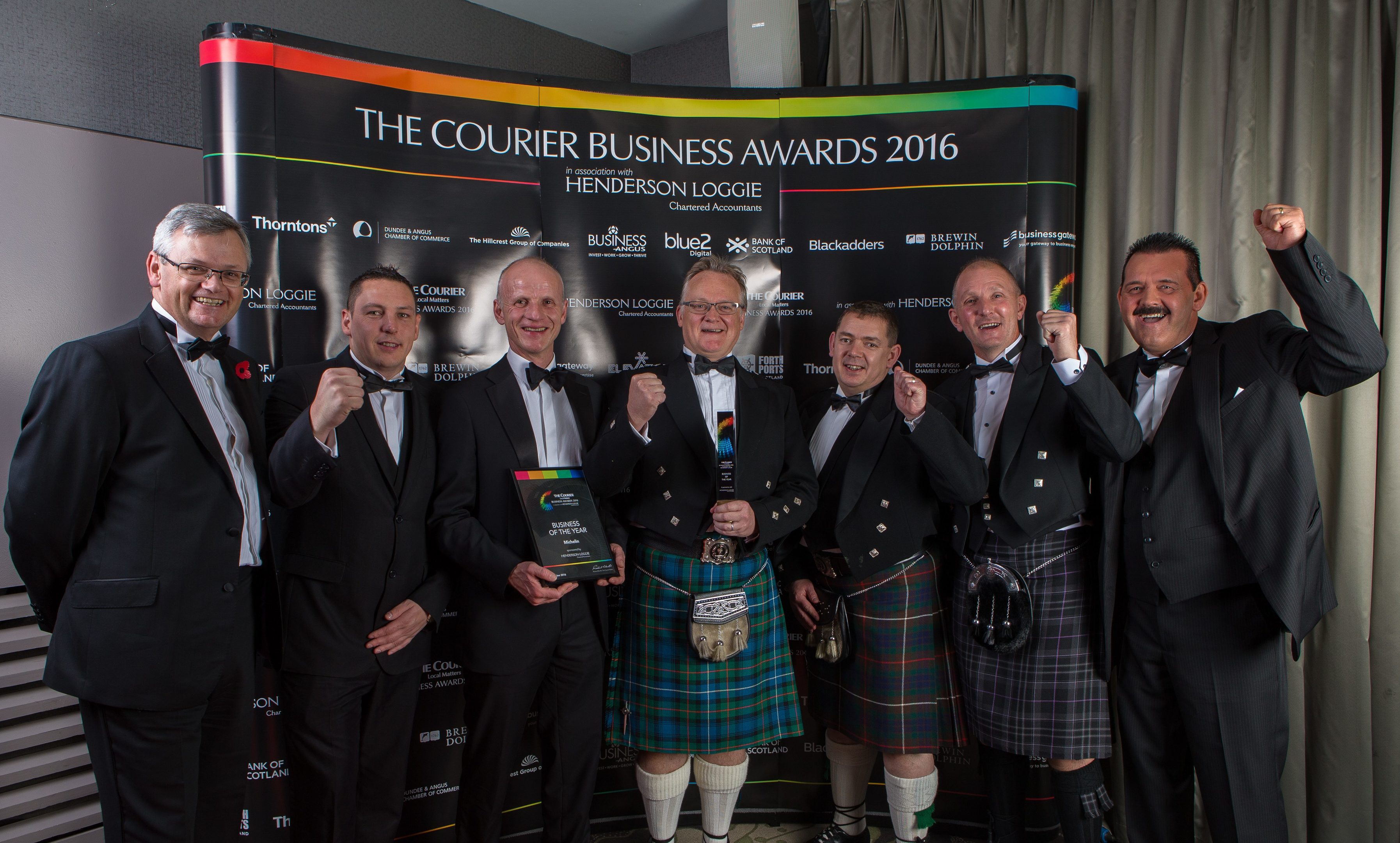 The Michelin tyre factory in Dundee is The Courier's Business of the Year for 2016.
The factory – which is now into its fifth decade in operation – was recognised not only for its staying power and its commitment to innovation and the local economy but also for ensuring that Dundee has a meaningful presence on the global manufacturing map.
Producing more than seven million tyres a year, the Dundee factory is one of the most efficient, safe and technologically advanced facilities in the global Michelin group.
The factory – which less than a decade ago was facing the axe – has recently secured millions of pounds of new investment from the Michelin board in France and has added new state-of-the-art warehousing at its Baldovie site.
Factory manager John Reid dedicated the Business of the Year Award to the workforce.
"What a fantastic surprise," he said.
"This award will give people a big boost and just to be recognised by the rest of the city is a real honour and a real motivation to keep going."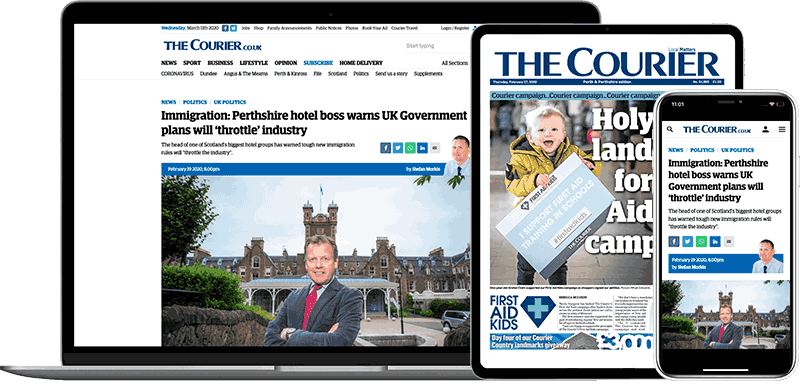 Help support quality local journalism … become a digital subscriber to The Courier
For as little as £5.99 a month you can access all of our content, including Premium articles.
Subscribe