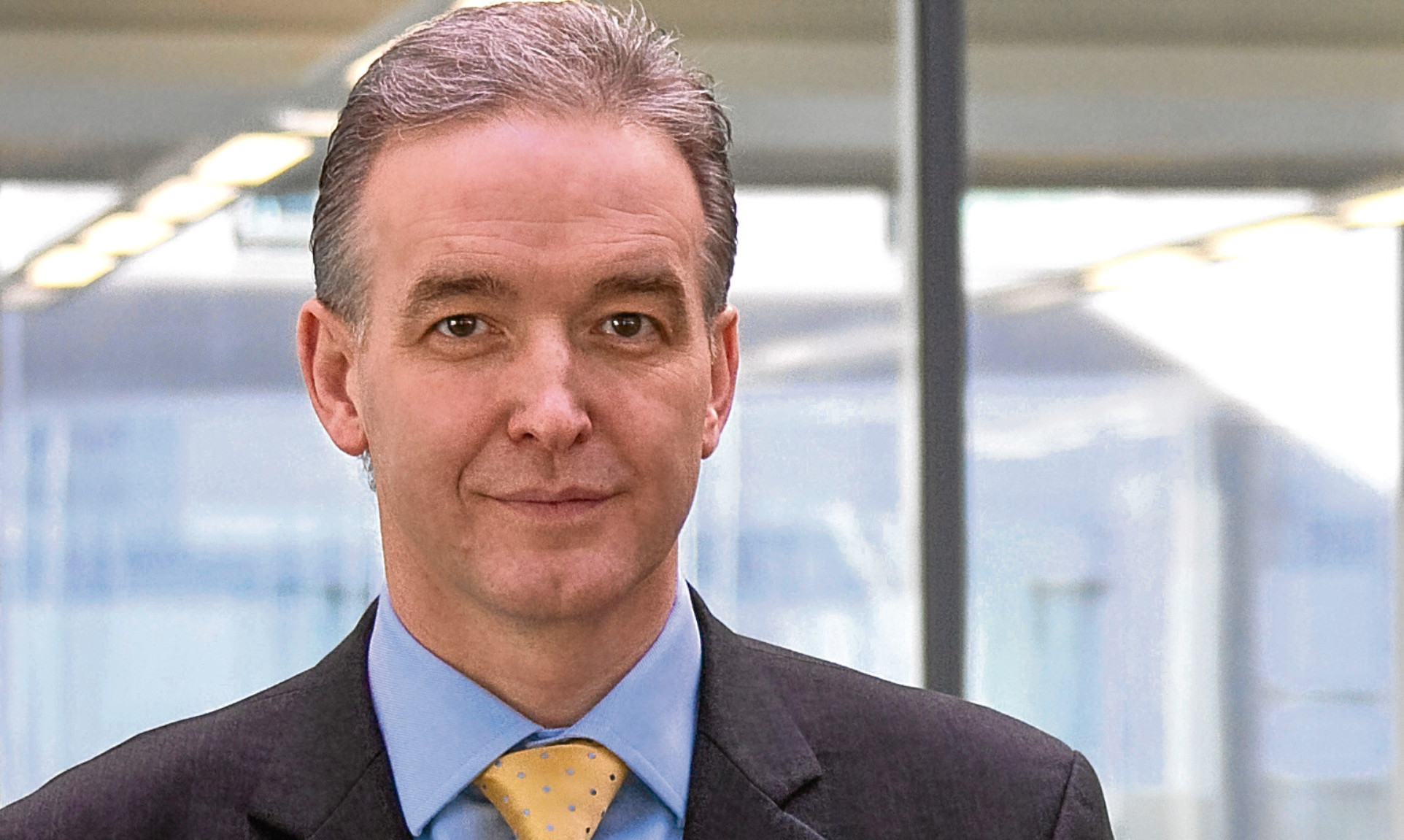 Shares in Wood Group plunged in early exchanges as the market digested a major profits fall.
Investors were also updated on a repositioning of the north-east headquartered firm under the One Wood Group umbrella.
Results for the year to December 31 show the company generated total revenues of $4.93 billion in 2016, 15.7% lower than the $5.85bn in 2015.
Pre-tax profits from continuing operations more than halved to $66 million from $138.6m in 2015.
Profits for the year came in at $34.4m, $55.7m lower than the previous year.
The full-year figure includes exceptional costs of $139.8m,.
These include an $89m impairment and restructuring charge relating to EthosEnergy and further costs relating to "reorganisation, delayering and back office rationalisation" in the group's core business.
The firm spent $27.5m during the year on redundancy costs as it cut its workforce by almost a fifth.
The group's total headcount, excluding acquired businesses, is 36% lower than it was two years ago as it has stripped out almost a quarter of a billion of costs.
Chief executive Robin Watson said the company was cautious about its prospects in the short term but had been buoyed by a number of new contracts.
"Financial performance in 2016 reflected lower volumes and pricing pressure," Mr Watson said.
"This was partly offset by the robust management of utilisation and decisive action on costs, significant one off benefits and the contribution from bolt on acquisitions completed in 2015.
"We are cautious on the near term outlook for the group, although customer support for our services remains strong.
"In a competitive pricing environment, we secured a number of renewals and new awards with some of our largest customers.
"This gives us confidence that our reorganised business is well positioned to support customers in a lower for longer environment."
Mr Watson said the group expected challenges within the oil and gas sector to continue in 2017.
"2017 performance will reflect the current pricing environment for work which remains competitive, although we believe our cumulative overhead cost savings since 2015 will be sustainable in 2017.
"Our market position remains strong."