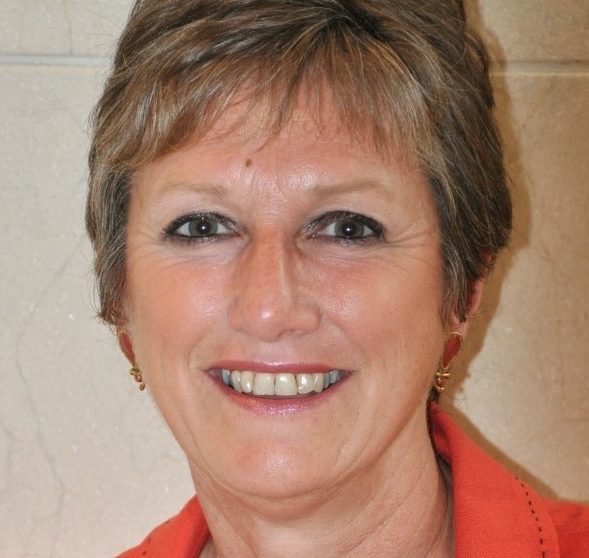 Fife-based care provider Paramount Care is set to join the growing number of employee owned businesses in Scotland, with all 26 staff members becoming shareholders.
The Kirkcaldy-based service, which operates throughout Fife, Tayside, Perthshire and Clackmannanshire, was set up in 2000 by nurse Ruth Smyth who had a vision of a personalised care service that placed people at its heart.
Working across the public and private sectors, its team of fully trained carers deliver a range of care services both within people's homes and within residential care homes.
When it came to exploring succession options for the business, the obvious route was to sell Paramount to another care firm.
However, Ruth feared that the ethos her company was built upon would be lost.
She said: "I founded Paramount with the aim of providing a personal and approachable care service, where clients or employees wouldn't have to call bases in locations like London or Birmingham whenever they had a query.
"It was never about dropping into people's homes and doing the minimum in order to fit in as many clients as possible, but about providing a high quality of care with close and trusting relationships between carers and clients.
"I felt that these qualities, which set Paramount apart from larger care firms, could be compromised if it was bought over by one of them.
"Furthermore, the Paramount team have been very loyal to me and I wanted to repay that loyalty. By selling it to an Employee Ownership Trust, Paramount Care can continue operating as an independent company rooted in the local area, run by people who care about it as much as I do.
"Its future is now in the hands of people who understand the importance of great care and will ensure the company continues to go from strength to strength whilst delivering the high standards of care that it is renowned for."
Paramount Care was supported in its transition to employee ownership by Co-operative Development Scotland (CDS), the arm of Scottish Enterprise which promotes collaborative business models.
An Employee Ownership Trust will buy the shares from the shareholders and hold these on behalf of the employees.
Tax incentives will be available to allow employees to invest in the company.
CDS Director Sarah Deas said: "Ruth's key priorities were to ensure the values Paramount was founded upon were retained, and that the business remained in the local area where the employees understood the communities. Moving to employee ownership has secured these aims, whilst giving the staff a meaningful stake in their company.
"Paramount is the latest in a growing number of Scottish businesses to opt for the employee ownership model, with the number of employee owned businesses headquartered in Scotland trebling in the past five years."
Recent research showed there are 86 employee-owned companies in Scotland, with approximately 6,800 employee-owners generating a combined turnover of around £925million.
Carole Leslie of Ownership Associates, an employee ownership specialist who also supported Paramount, added: "There is a great team at Paramount and the company is now owned by the people who know it best – its employees.  Ruth Smyth has done a great thing for the employees, the clients, and ultimately, the future of the business."
Paramount was advised on the legal requirement of the move by law firm Anderson Strathern LLP.
Bruce Farquhar, chair of Anderson Strathern, said:  "A sale to employees can be the ideal succession solution for a business owner who is reluctant to sell to a competitor and wants their business to continue as a locally owned company."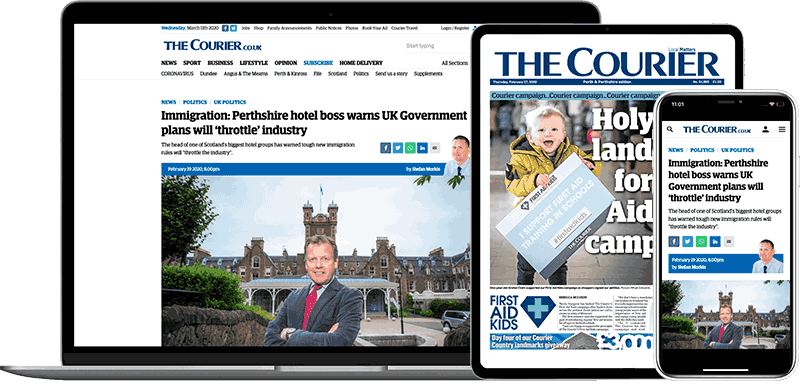 Help support quality local journalism … become a digital subscriber to The Courier
For as little as £5.99 a month you can access all of our content, including Premium articles.
Subscribe