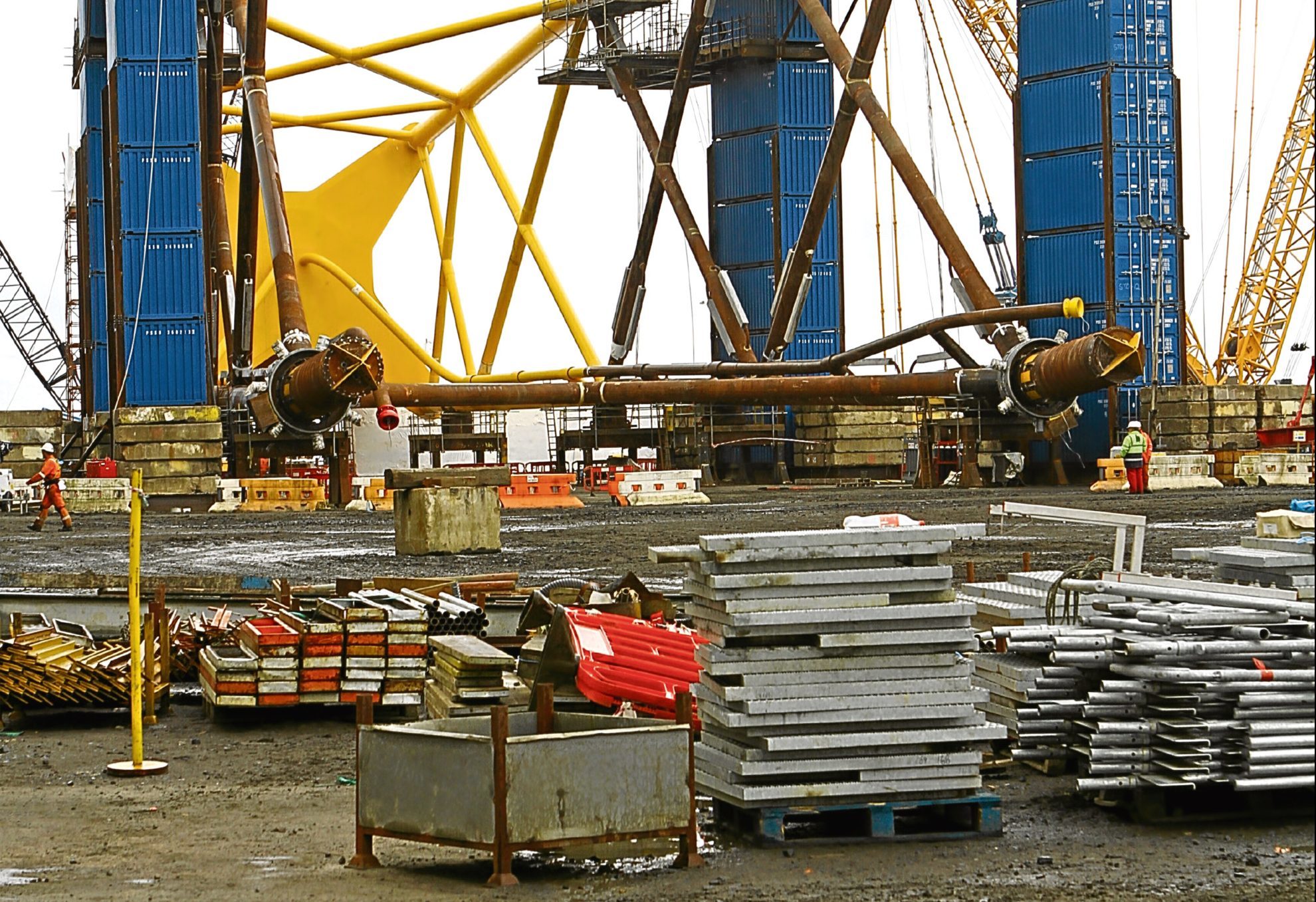 A leading Scottish union has accused a major contractor of holding Fife fabricator BiFab to ransom.
Unite has alleged that Seaway Heavy Lifting has failed to pay millions of pounds owed to the ailing Fife firm for work already completed on the Beatrice Offshore Wind Farm in the Outer Moray Firth – an allegation the Dutch contractor denied last night.
Unite Scottish Secretary Pat Rafferty said: "This is a Scottish contract for a Scottish company sponsored by the Scottish government. And it looks as if the whole project is about to come crashing down, and with it 1400 jobs –  due to a financial dispute instigated by the main Dutch contractor, SHL. There's too much at stake for us to stand by and watch this happen."
GMB Scotland Secretary, Gary Smith, added: "This is a critical moment for the future of BiFab, its workers and the communities these yards support.
"Yesterday we were told that despite the evident problems, it would be business as usual and our members should report to work as normal.
"This morning we were told that there is no money to pay our members wages, stemming from a cash flow problem with the contractor Seaway Heavy Lifting."
Seaway denied the suggestion it had withheld payments, saying it had paid BiFab for its work on Beatrice.
"SHL has been working with BiFab for many months to support them as they address their production problems and cost overruns. We have continued to pay the company on time and in line with our contract," the firm said in a statement.
The revelations came at the end of a hectic day for BiFab's Fife yards at Burntisland and Methil and its facility at Arnish on the Isle of Lewis as shocked workers were forced to come to terms with the firm's precarious financial predicament while management were locked in crisis talks with key stakeholders.
BiFab confirmed yesterday it had filed a notice of intention to appoint administrators – a move that gives it 10 days in which to find a solution to to its situation.
Managing director Martin Adam said the company had found itself in a disappointing position but said he was hopeful a resolution could be found.
For more on this developing story, see Tuesday's Courier.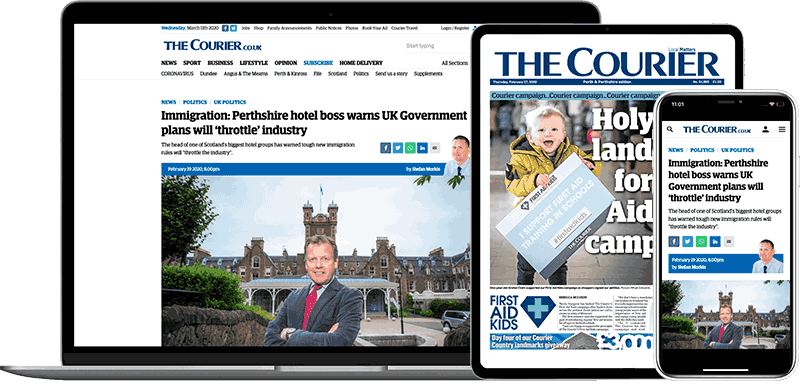 Help support quality local journalism … become a digital subscriber to The Courier
For as little as £5.99 a month you can access all of our content, including Premium articles.
Subscribe