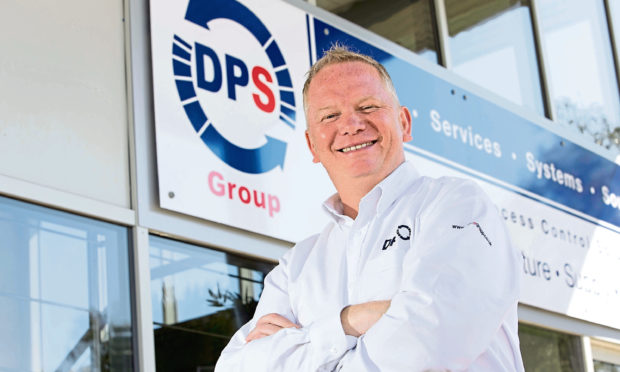 A Fife industrial instruments firm has unveiled plans to increase its workforce by around 20% in the first quarter of this year.
DPS Group is a leading provider of smart solutions to manufacturing industries with its clients ranging across sectors such as food and drink, oil and gas, bioenergy and petrochemical.
The Glenrothes-based firm said it expects to recruit at least 17 new electrical specialists and project managers on the back of a strong order book.
Group director Colin Burnett comments: "We are heading into 2019 in the best possible way by continuing to create skilled jobs in response to continuing to secure significant seven figure projects with some of the world's best-known brands."
Among the company's current focus is supporting distilleries to meet requirements by the Scottish Environmental Protection Agency (SEPA) in their new 'sector plans'.
It is expected that distilleries will require to be fully compliant with a range of new health, safety, environmental and quality criteria.
DPS Group have enjoyed strong growth in recent years and has invested in a programme for apprentices.
The Lomond Business Park firm recently partnered with Glasgow-based IT firm Cloud Cover to develop 'smart factory' solutions for manufacturers.
The joint project, supported by £108,000 from Scottish Enterprise, will develop digital technologies will help clients transform their core business operations for efficiency, and profitability.
Mr Burnett said the Fife firm was "running ahead of the curve" in terms of investment in digital infrastructure as connected, smart Industrial Internet of Things (IIoT) devices make an increasing impact on manufacturing sectors.
DPS Group see a focus on smart technology as key to productivity improvement and new demand in the IT sector in the next four years.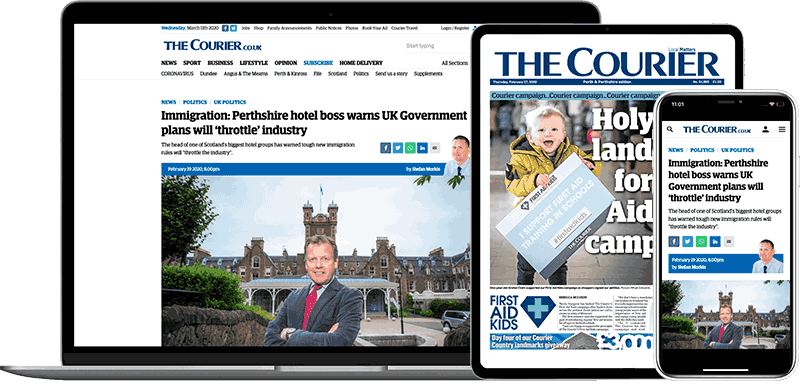 Help support quality local journalism … become a digital subscriber to The Courier
For as little as £5.99 a month you can access all of our content, including Premium articles.
Subscribe