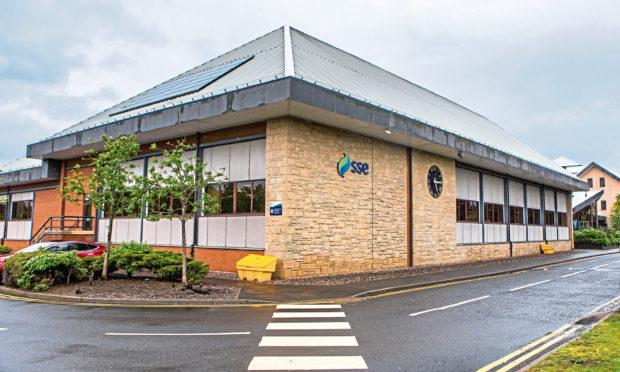 Perth-based energy firm SSE yesterday said its financial outlook for the year remained unchanged despite a further dip in the number of customer accounts.
The firm, which held its annual general meeting at Perth Concert Hall today, said it had made "good progress" despite facing "short term challenges" in the last three months.
These challenges included falling short on its renewables forecast as a result of poor weather over spring and the start of summer. This meant SSE produced around 20% less green energy than expected.
However, its renewables generation still increased by 15% compared to last year, with an output of 1,794 gigawatt hours for the quarter, driven by increased wind power.
SSE chief executive Alistair Phillips-Davies said: "The early months of our financial year have brought some short-term challenges and some encouraging longer-term developments, but the key months of our financial year lie ahead.
"I am confident we will make good progress in delivering against our strategic priorities, including the five- year dividend plan out to 2023.
"The fact the UK has become the first major economy to legislate for net zero emissions by 2050 is a key development in the fight against climate change and reinforces SSE's strategic focus on regulated electricity networks and renewable energy, and our commitment to creating value through the low carbon transition."
The Big Six energy provider saw its total number of UK energy customers slide to 5.71 million in the period to June 30, compared with 5.78 million in the same period last year.
SSE said that its annual net costs and investment expenditure are in line with its original forecasts.
The firm's growth in renewables came as its gas and oil-fired generation output fell by 28.1% to 3,810 gigawatt hours.
Last month the FTSE 100 firm also confirmed plans to close its last coal-fired power station, in Cheshire.
SSE is currently in consultation with staff and trade unions over the proposals to shut the Fiddler's Ferry site by March 2020.
SSE also said that its annual net costs and investment expenditure are in line with its original forecasts.
At the company AGM today, the firm's board of directors were reappointed.
The energy firm also said it remained committed to its dividend plan for the five years to March 2023, as set out in May 2018, including a full-year dividend of 80p per share for 2019/20.
rmclaren@thecourier.co.uk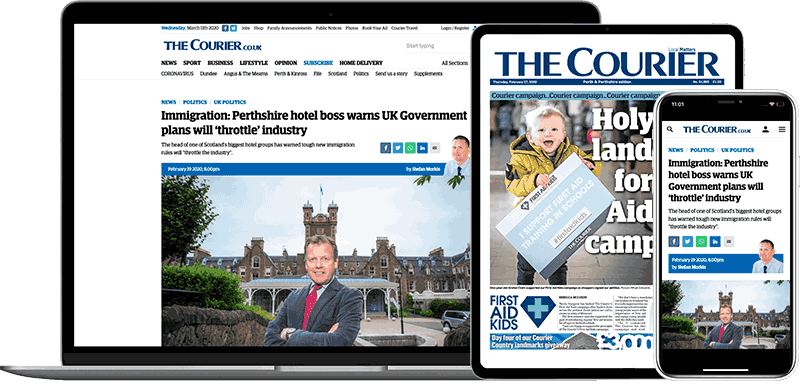 Help support quality local journalism … become a digital subscriber to The Courier
For as little as £5.99 a month you can access all of our content, including Premium articles.
Subscribe