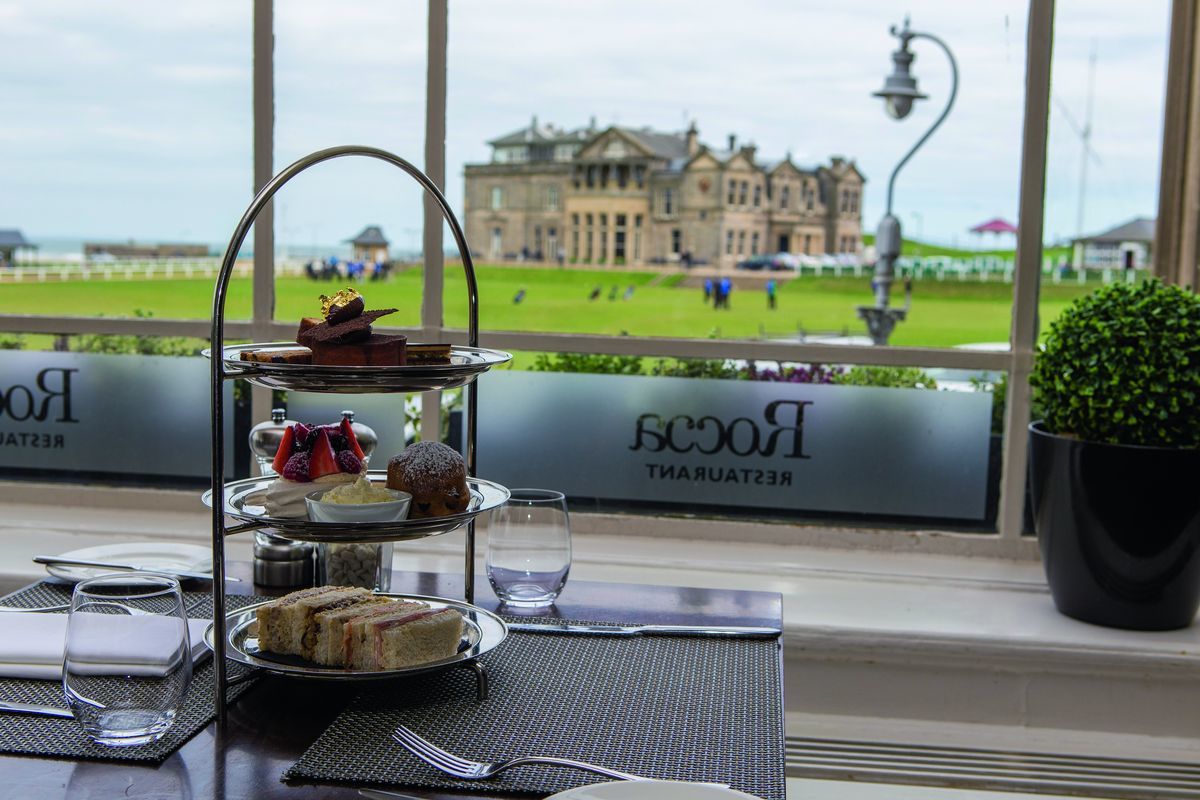 This was the third month of doing The Lunch and I had yet to get anywhere near a pudding, due to the amazing starters and mains filling me up. So this time, I adopted a different tactic – go for something that has cakes included. This left me with one option: afternoon tea.
I met Jim Brown of Barnetts on a warm and sunny day – which made the view from the R Bar in the Macdonald Rusacks Hotel even better. From our table at the window of the bar we could see all the way to the sandy beach, which was busy with families and dog walkers.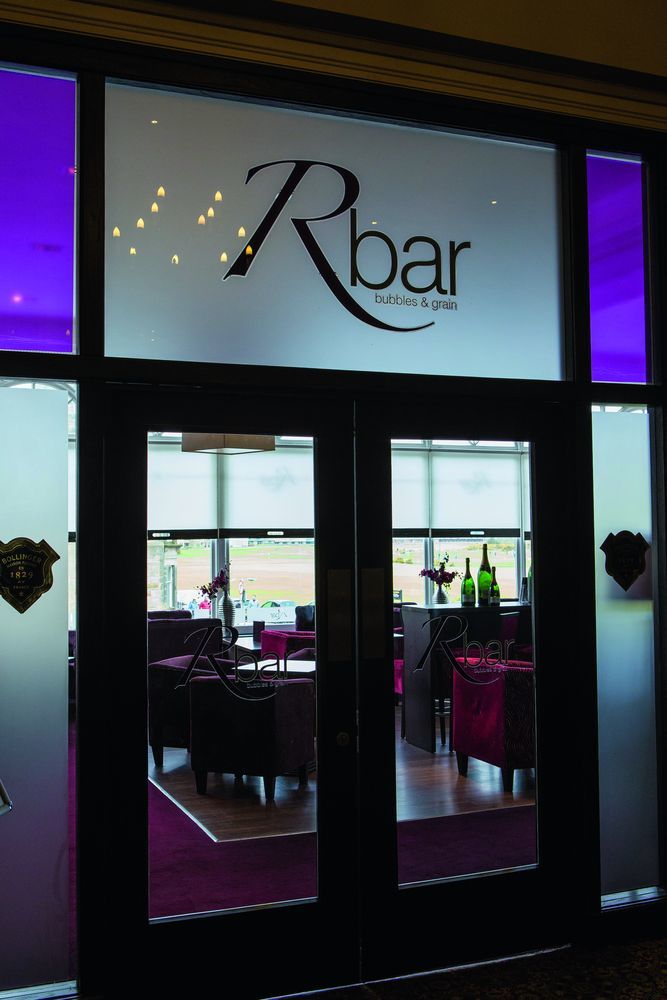 Our waiter was incredibly helpful. From making sure we had plenty to drink to answering menu questions, he made us feel like we were the only people in the bar.
After being told that it would be possible to have afternoon tea, there was no other choice for me! Jim opted for the R Bar quarter pound burger, which came fully loaded with bacon, cheddar cheese, onions and fries on the side.
My eyes lit up when the food arrived. My afternoon tea was served on the traditional tiered plates. The bottom tier was fingers sandwiches, each with a different filling. The next level up was the scones – still warm from the oven – with fresh whipped cream, and a mixed berry pavlova.
And the top tier held the cakes. A bit of Dundee cake, some lemon drizzle and the piece de resistance, a tiramisu decorated with gold leaf.
Despite all of this decadence, a small part of me was jealous when I looked across the table at Jim's burger. It looked lovely, stacked high and with a cone of chips on the side. However, given its size with all those toppings and then the bun, I'm not sure I could have managed to get my mouth around it!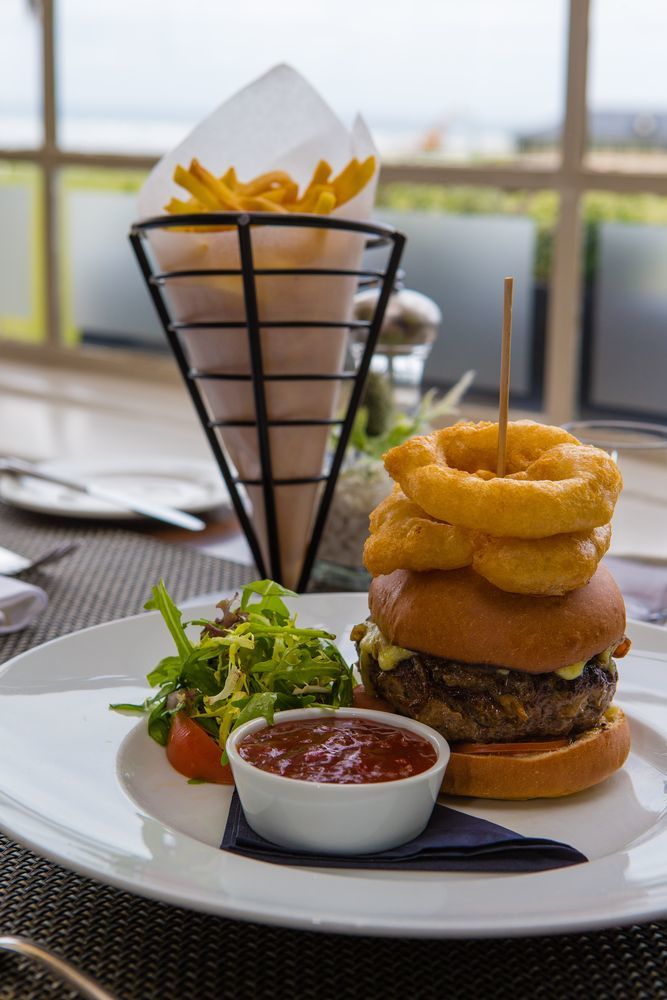 As we tucked in, Jim confirmed that the burger was as good as it looked. The burger was juicy and not dry, there was plenty of bacon and cheese and the chips were crispy on the outside and fluffy in the middle.
My afternoon tea? It was fantastic. Every single piece was tasty and well made, right down to the tuna mayo finger sandwich. The scone was moist and the cream fluffy, and the tiramisu was rich and chocolatey. My tea cup was regularly topped up
And the best part was when I finally full, the staff wrapped up the bits of cake and the pavlova I hadn't managed to take away with me.
Our chat over and lunch savoured, Jim and I parted ways, both agreeing that we would be bringing our friends and family back in future.