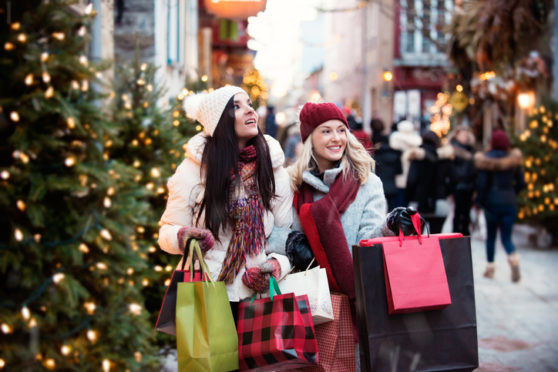 Perth is one of Scotland's favourite winter destinations – popular for shopping, eating out and entertainment. And you could win £500 to spend in the Fair City as part of the Perth Winter Festival celebrations!
The Perth Winter Festival calendar of events runs from Hallowe'en to Chinese New Year in February and brings with it a seasonal extravaganza of markets, shows, family fun and cultural events.
And if you are our big winner, you could use your card in one of the city's fantastic independent businesses.
The Perth Gift Card is a fantastic gift for food lovers, those who love to shop and also for a great night out, making it the perfect present for anyone.
It is a Mastercard-based gift card which can be used across over 50 businesses in Perth city centre. It works in the same way as store gift cards but for the whole of Perth.
It's easy to use and ensures that your money is spent locally, so you're supporting the local businesses with your purchase.