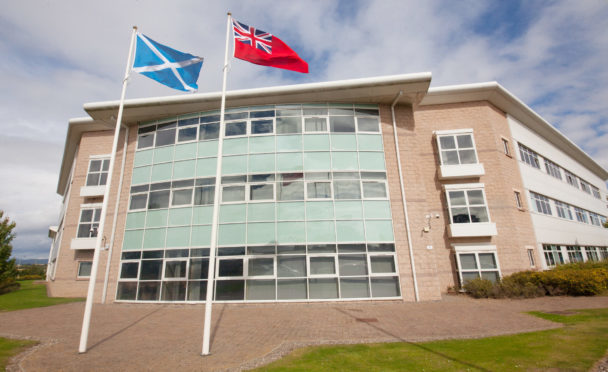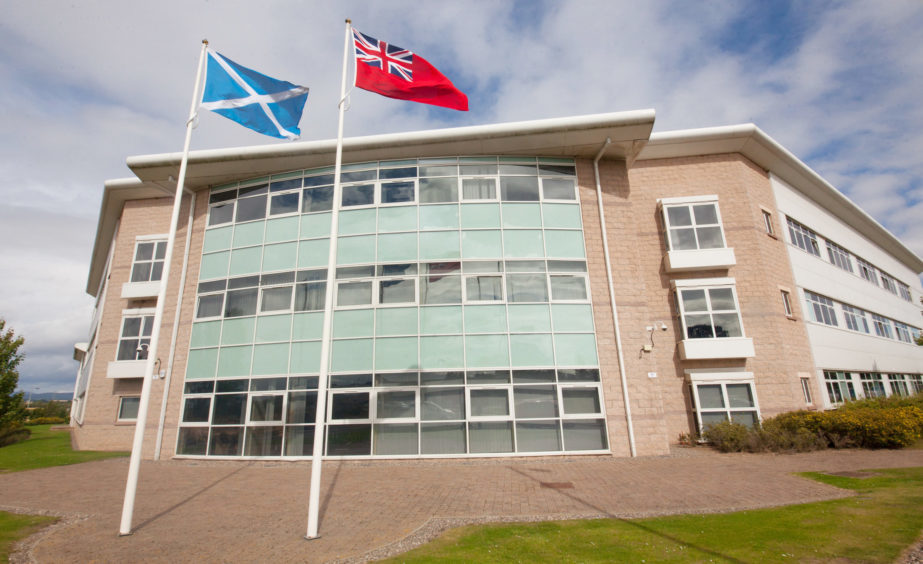 Angus playgroups are in line for a slice of seven-figure funding to boost early years provision across the district.
By August next year, local authorities will be required by the Scottish Government to increase the annual early learning and childcare (ELC) entitlement for all three and four-year-olds, and eligible two-year-olds, from 600 hours to 1,140 hours.
Angus Council is already forging ahead with plans to develop new facilities at Pitskelly Park in Carnoustie, to accommodate more than 200 children, and on the site of the former Forfar Academy where a 155-child purpose-built centre will be created.
As part of the wider programme, playgroups throughout Angus were invited to apply for capital grants to support their own expansion plans.
Angus Council's children and learning committee approved the string of applications at a meeting in Forfar on Tuesday  and although the exact financial details are yet to be determined, officials say the expected figure will be in the order of £1 million.
In her report for the committee, Pauline Stephen, director of schools and learning,  said: "There were 13 indications of interest in the grant scheme, with a total of 10 grant applications received from private and voluntary providers."
A panel of officials met last month and all 10 applications were approved.
The director added: "The applications received from Playspaces and Smallworld will create sufficient capacity to negate the need for significant local authority expansion in Brechin.
"The proposed expansion of the nursery at Maisondieu Primary School has therefore been cancelled, with the budget for this project used to increase the funds available for the grant scheme."
Of the bids, four applications were received from playgroups who operate within council buildings – Ferryden, Inverbrothock, Ladybird at Arbroath Academy and Muirfield.
"Rather than being awarded grants, these projects will be undertaken by the council's estates service as part of phase two of the capital expansion workstream, for completion by August 2020," Ms Stephen said.
"A number of the proposals are subject to further refinement in partnership with the grantees."
The other playgroups which have been successful under the grant scheme are Letham, Busybees in Monifieth, Helping Hands, Arbroath and Montrose-based Rompers.
Projects will include the purchase of additional buildings, demolition and replacement of current premises and the creation of outdoor classrooms.